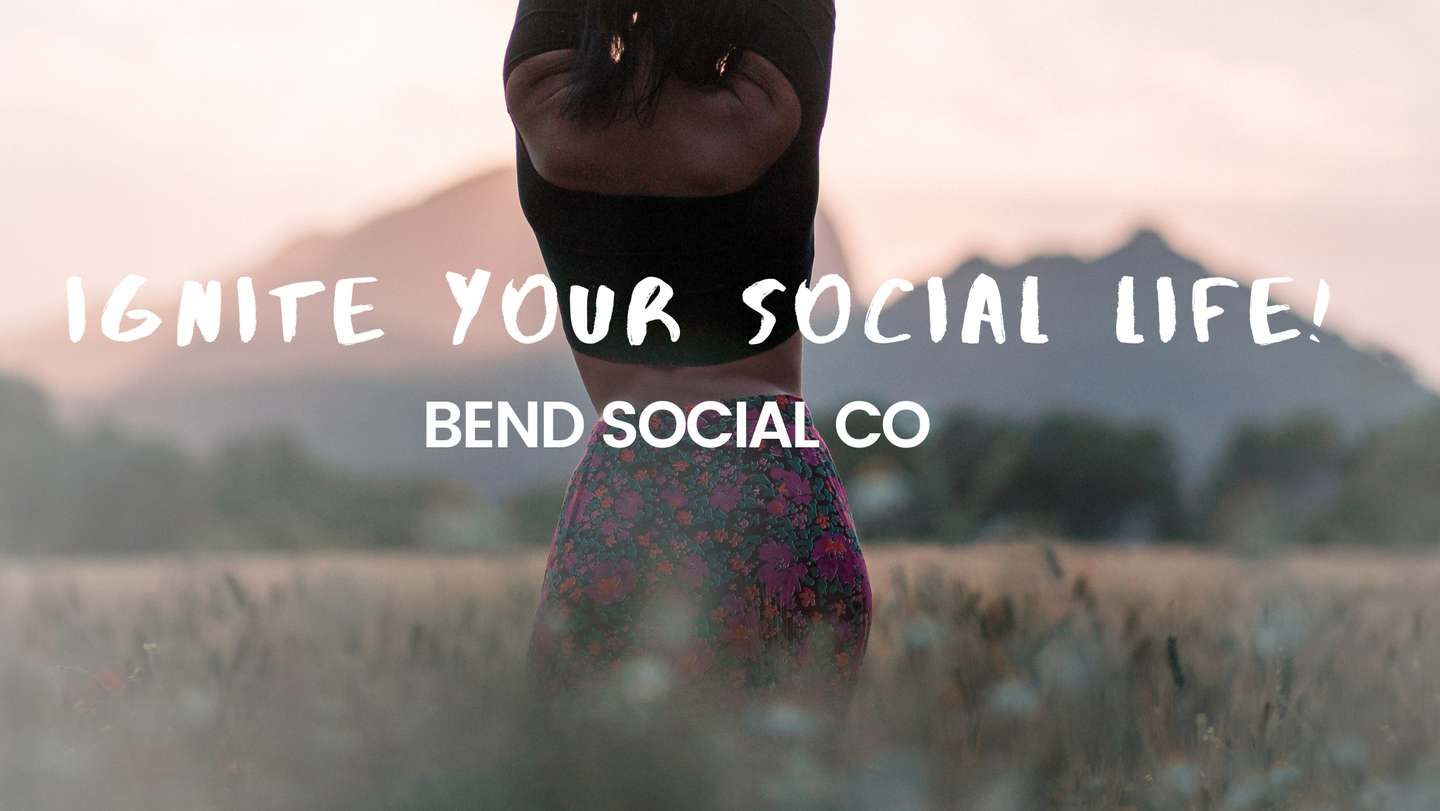 Unleash the Fun: Elevate Your Pickleball Experience with Bend Social Co Membership!
Things to do in Bend, Oregon
Nov 16, 2023


Unleash the Fun: Elevate Your Pickleball Experience with Bend Social Co Membership!
Hey, Bend Pickleball Enthusiasts!
If you're already addicted to the satisfying thwack of a pickleball against the paddle, we've got some exciting news that will add an extra bounce to your game. Picture this: a perfect blend of pickleball passion and Bend's vibrant social scene. How, you ask? Introducing the Bend Social Co Membership - the ultimate companion to your pickleball journey!
Meet New Friends 🤝
One of the best perks of joining Bend Social Co alongside your pickleball membership in Bend, Oregon is the opportunity to expand your circle of friends. Picture this: post-game hangs, weekend events, and social mixers where you can connect with like-minded individuals who share your love for both pickleball and good times.
Explore More of Bend 🌲
Bend is more than just a pickleball court haven; it's a city bursting with adventure. With the Bend Social Co membership, you'll unlock a whole new level of exploration. Imagine weekend outings, hiking trips, and scenic drives with your newfound friends, taking in the breathtaking beauty of Bend beyond the courts.
Enjoy Discounts at Spas 💆‍♀️💆‍♂️
After a rigorous pickleball match, you deserve some pampering. Bend Social Co members enjoy exclusive discounts at local spas and wellness centers. So, whether it's a post-game massage or a spa day to unwind, your membership has you covered.
Try Something New 🚀
While we adore the rhythmic back-and-forth of pickleball, variety is the spice of life. Bend Social Co introduces you to a world of new experiences. From art classes to cooking workshops, there's always something fresh and exciting to dive into. Who knows, you might discover a hidden talent you never knew you had!
Elevate Your Bend Experience 🏞️
In essence, adding Bend Social Co to your pickleball membership isn't just an addition; it's an elevation. It's a ticket to a more enriched, social, and downright fun Bend experience. The synergy of pickleball and social adventures creates a dynamic blend that enhances the overall joy of living in this fantastic city.
Weekly Calendar of Fun Events 📅
Curious about what awaits you as a Bend Social Co member? Here's a sneak peek into the weekly calendar!

Ready to Elevate Your Bend Lifestyle?
If you're ready to infuse more fun, friends, and fabulous experiences into your pickleball passion, then the Bend Social Co membership is your golden ticket. Don't just play pickleball; play it with a community that knows how to make every moment count.
So, what are you waiting for? Join the Bend Social Co movement and let the good times roll, both on and off the pickleball court! 🎉