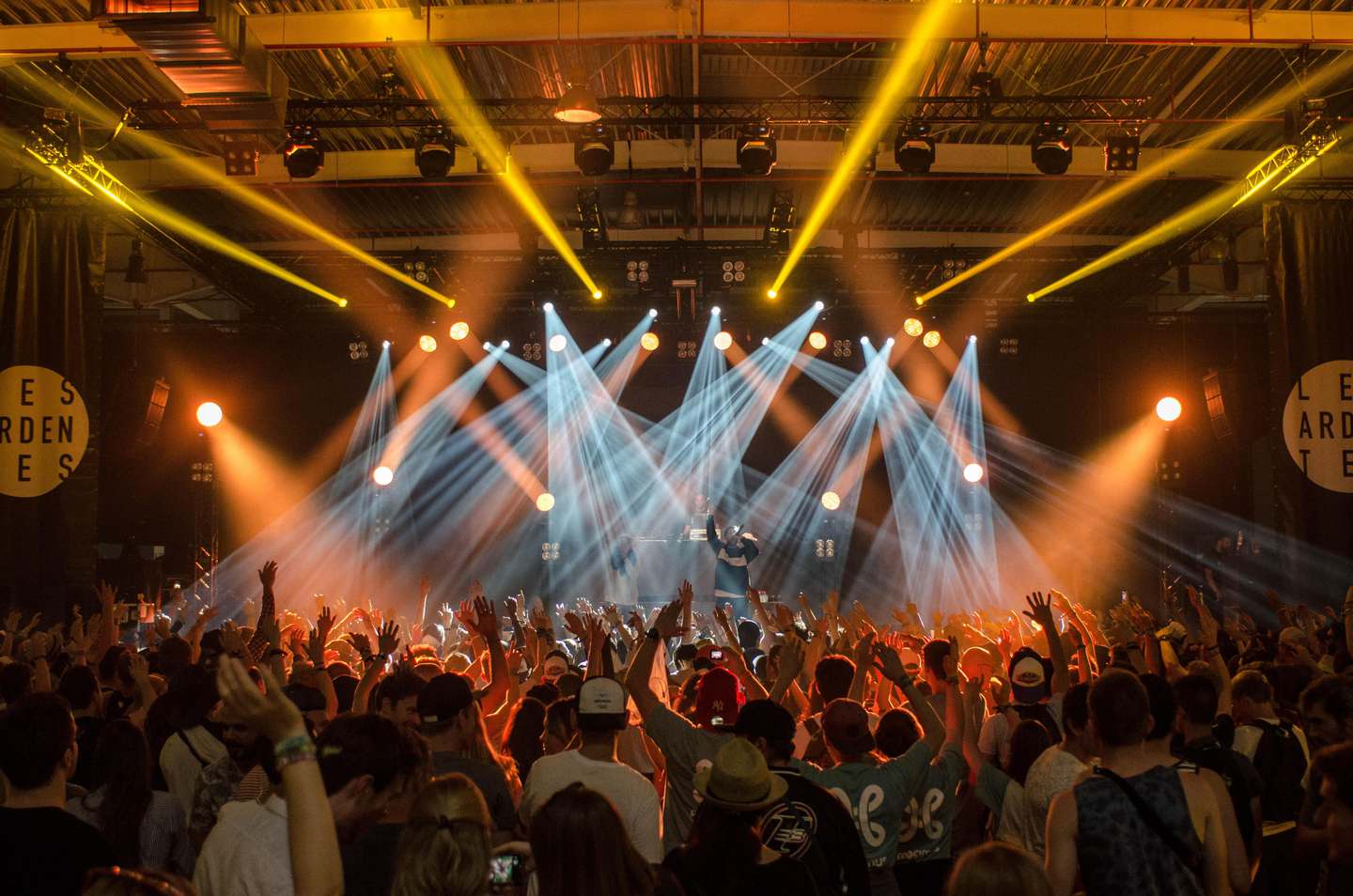 Bend Social Co Partnerships
Go Ahead, Let's Partner!
Are You a Vendor? Let's Partner!
We are thrilled to announce our exciting business partnerships with The Bend Social Co in beautiful Bend, Oregon. At our core, we are dedicated to curating unforgettable social events and experiences for our members, and this partnership allows us to bring the very best of Bend to their doorstep each month. Whether it's the vibrant culinary scene, the thriving music venues, or the exquisite wine tasting rooms, we seek to highlight the diverse and captivating aspects of Bend. 
By joining forces with local restaurants, music venues, and other establishments, we provide a platform for them to showcase their unique offerings to our rapidly growing membership base. This collaboration presents an incredible opportunity for businesses to connect with a broader audience and tap into the vibrant spirit of Bend. If you're looking to shine a spotlight on your venue or company, we invite you to contact us today and become a part of this exceptional partnership. We look forward to meeting you!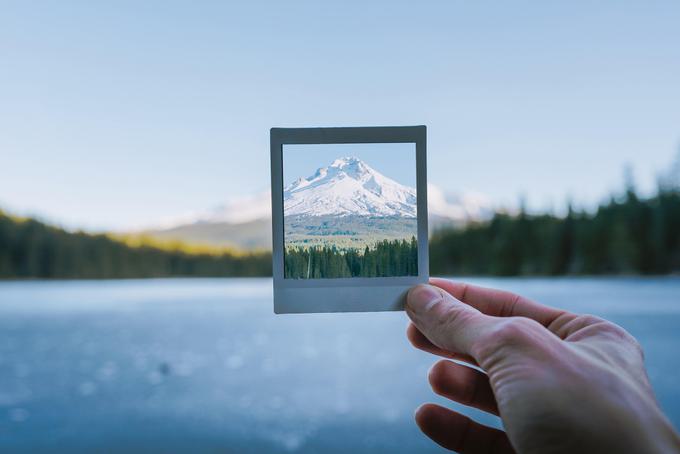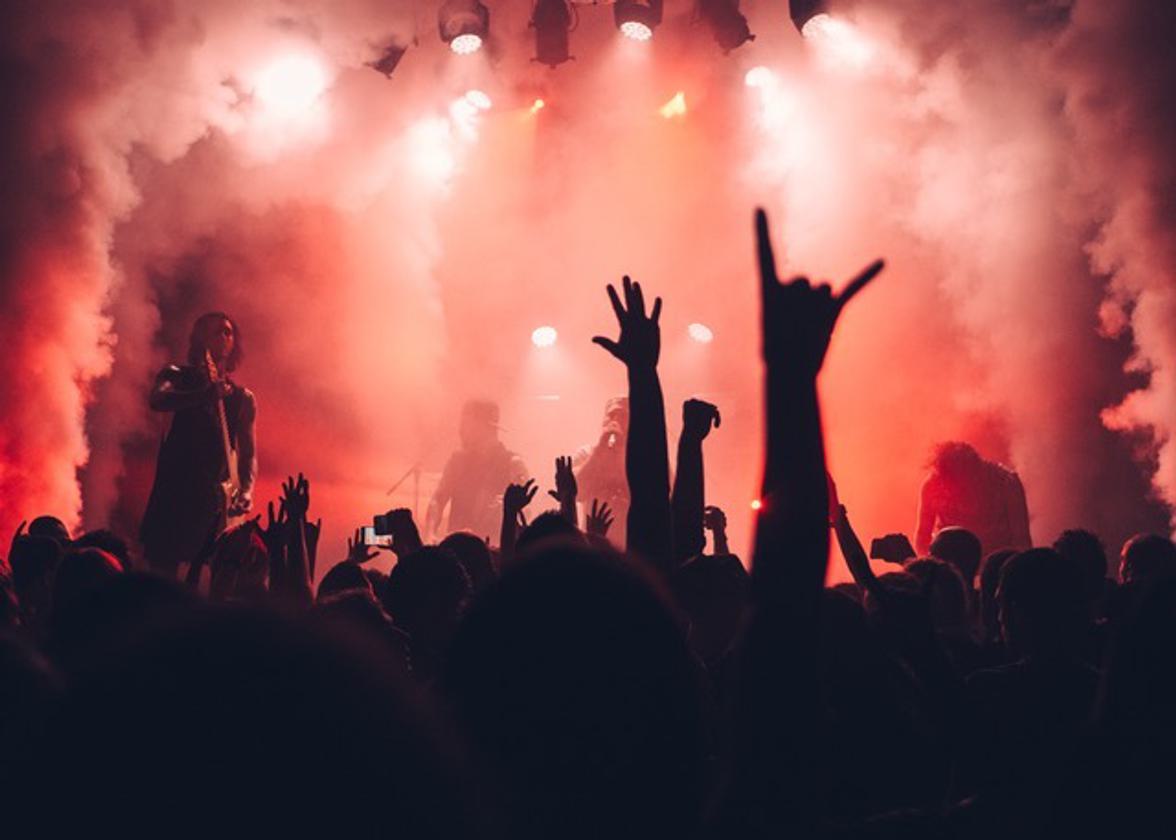 Got Questions?
We're here to answer all your questions. Feel free to reach out and contact us today. From event questions to membership, we want to make your experience with our team seamless.

Get in touch with us today!