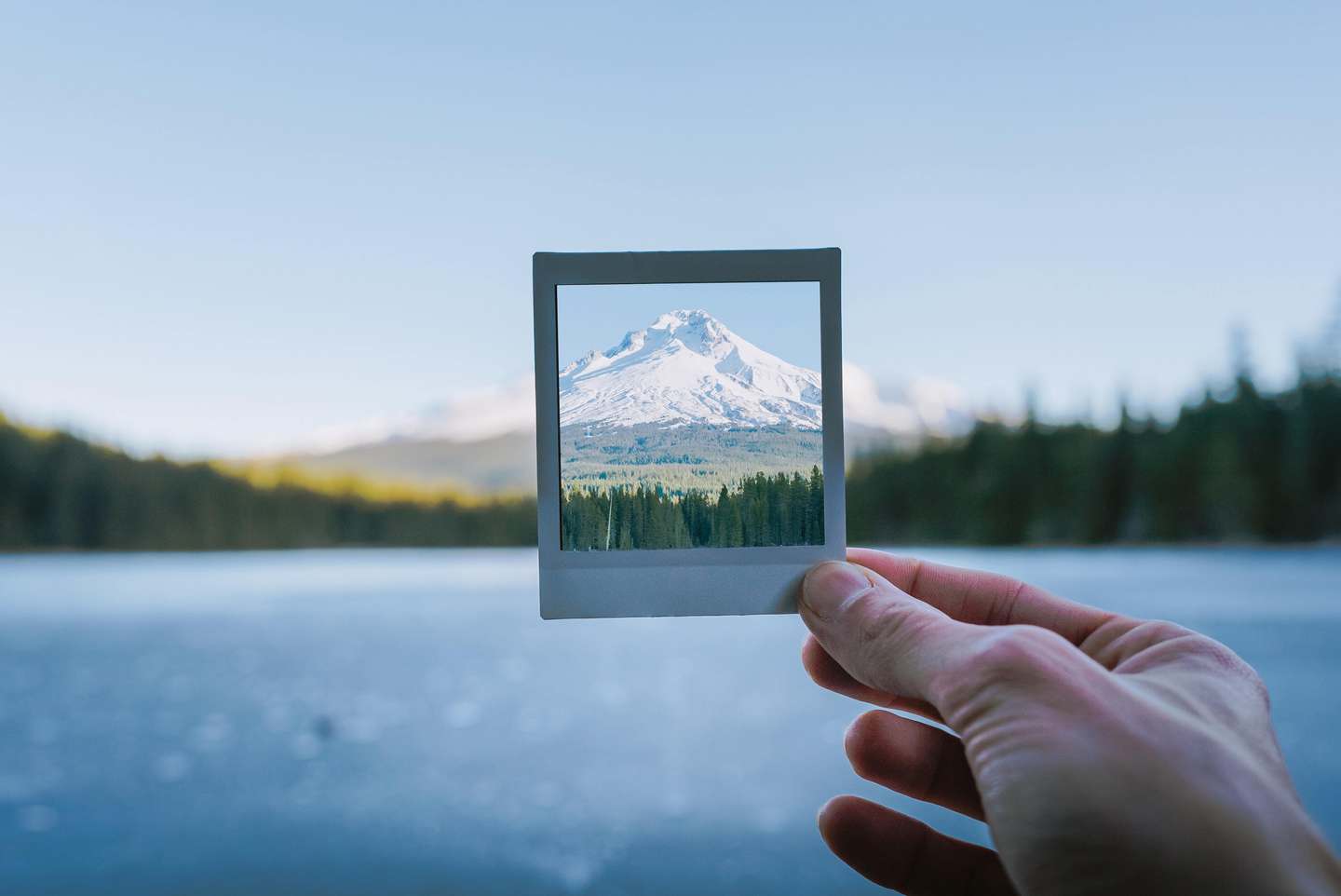 Privacy Policy for The Bend Social Co and Clients
Effective Date: 1.1.2023
This Privacy Policy outlines the policies and practices of The Bend Social Co ("we," "us," or "our") regarding the collection, use, storage, and disclosure of personal information of our clients and their attendees ("you" or "your") when using our services. We are committed to protecting your privacy and ensuring the security of your personal information. Please read this Privacy Policy carefully to understand how we handle your information.
Information We Collect:
1.1 Personal Information: We may collect personal information, including but not limited to names, contact details (such as email addresses, phone numbers, and mailing addresses), and payment information (such as credit card details) when you register for our services or engage with us for social event planning.
1.2 Event-Related Information: As a social events company, we may collect event-related information, such as event dates, venues, preferences, and specifications provided by you or your authorized representatives, to effectively plan and execute your event.
1.3 Automatically Collected Information: When you interact with our website or digital platforms, we may collect certain information automatically, such as your IP address, device information, browsing patterns, and usage statistics. This information is collected through cookies, web beacons, and similar technologies.
Use of Information:
2.1 We use your personal information to provide our services, including event planning, coordination, and customer support. This may involve communicating with you via email, phone, or other means of communication to discuss event details, updates, and necessary arrangements.
2.2 We may also use your information to improve our services, develop new features, conduct research, and enhance the overall user experience.
2.3 With your consent, we may send you promotional emails or newsletters to inform you about upcoming events, special offers, or relevant services. You can opt-out of these communications at any time by following the instructions provided in the emails or by contacting us directly.
2.4 We may use aggregated and anonymized data for statistical analysis, market research, and business development purposes.
Data Sharing and Disclosure:
3.1 We will not sell, trade, or rent your personal information to third parties for marketing purposes without your explicit consent. However, we may share your information with trusted service providers who assist us in delivering our services, such as event vendors, venues, caterers, or transportation providers. These third-party providers are obligated to protect your information and use it solely for the purpose of delivering the requested services.
3.2 We may also disclose your information to comply with legal obligations, enforce our terms of service, protect our rights, or respond to lawful requests from public authorities.
Data Security:
4.1 We implement reasonable security measures to protect your personal information from unauthorized access, misuse, or disclosure. However, please be aware that no data transmission over the internet or electronic storage method is entirely secure, and we cannot guarantee absolute security.
4.2 If we become aware of a data breach that compromises the security of your personal information, we will promptly notify you and the appropriate authorities, as required by applicable law.
Data Retention:
5.1 We will retain your personal information for as long as necessary to fulfill the purposes outlined in this Privacy Policy, unless a longer retention period is required or permitted by law.
Your Rights:
6.1 You have the right to access, update, correct, or delete your personal information in our possession. You may also request restrictions on the processing of your information or object to the processing under certain circumstances.
6.2 To exercise these rights or make any inquiries regarding your personal information, please contact us using the information provided at the end of this Privacy Policy.
Children's Privacy:
7.1 Our services are not intended for individuals under the age of 18. We do not knowingly collect or maintain personal information from individuals under 18 years of age. If we become aware that we have inadvertently collected personal information from a child, we will take appropriate steps to delete the information as soon as possible.
Changes to the Privacy Policy:
8.1 We reserve the right to update or modify this Privacy Policy at any time. We will notify you of any material changes by posting the revised Privacy Policy on our website or by other means of communication. It is your responsibility to review the Privacy Policy periodically for any updates.
Contact Us:
9.1 If you have any questions, concerns, or requests related to this Privacy Policy or the protection of your personal information, please contact us at:
Hello@bendsocials.com
We will endeavor to respond to your inquiries in a timely manner.
By using our services, you acknowledge that you have read and understood this Privacy Policy and agree to the collection, use, and disclosure of your personal information as described herein.