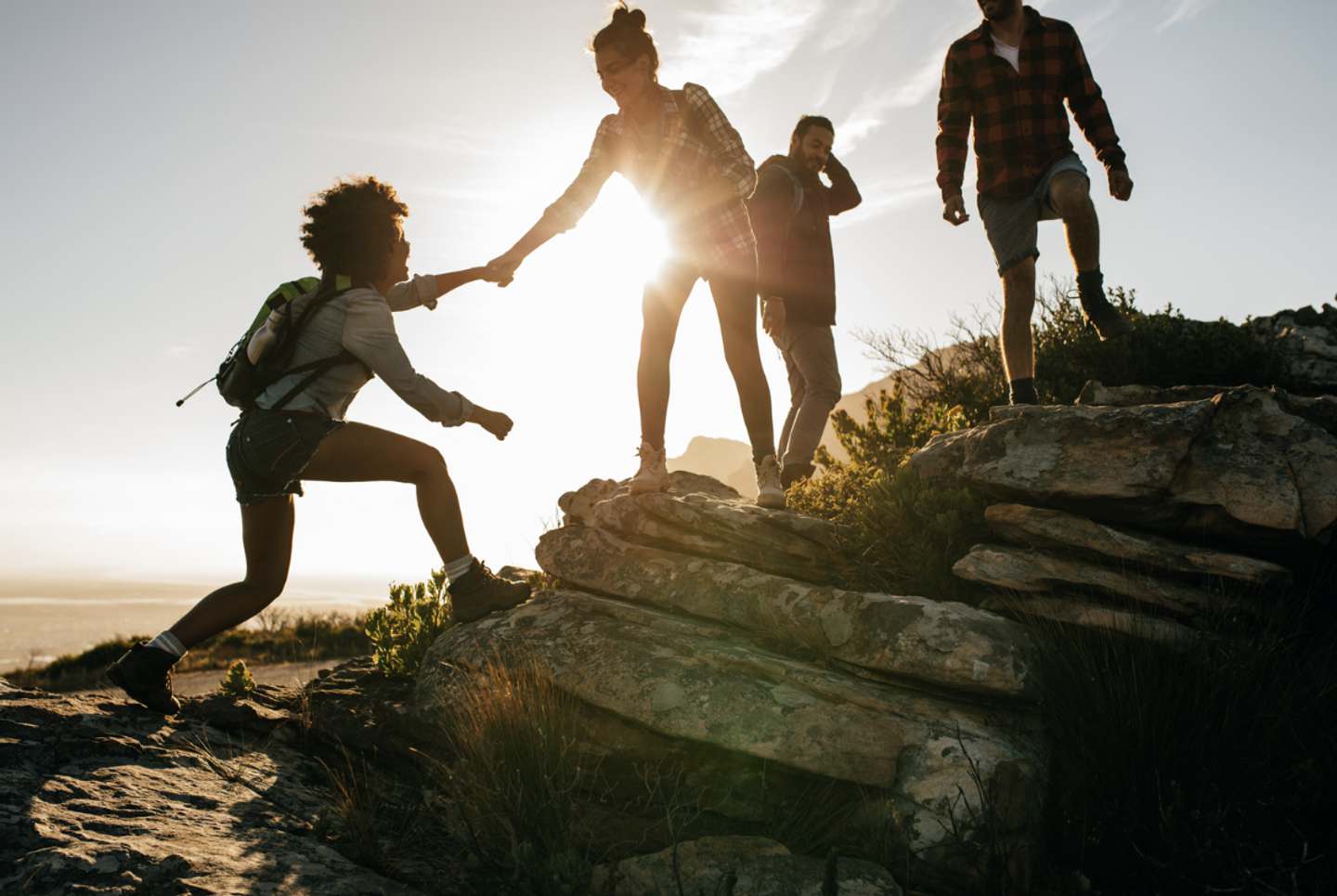 Corporate Memberships
Wellness Incentive - Corporate Events
Bend Social Organization Partnerships 

Elevate your organizations social experience in Bend, Oregon, with our exclusive corporate membership at The Bend Social Co.! We are thrilled to introduce our social club partnerships designed to keep your club members engaged, connected, and discovering the Bend social scene in a unique way!. Our vibrant and dynamic social club is dedicated to offering organizations and businesses like yours a range of unparalleled benefits, ensuring your members thrive socially here in Bend. At The Bend Social Co., we take pride in offering exclusive partnerships that offer an array of captivating monthly events for your valued guests. 
Whether you're welcoming new members to your golf club, or social club or have an organization looking to offer more social events, our diverse range of social gatherings from foodie events to health and wellness, concerts and more, will undoubtedly enrich your organizations member experience.
Bend Social Incentive Memberships
Partnering with The Bend Social Co. and utilizing our memberships as an incentive for your business can be a game-changer, attracting prospective clients for housing developers, HOA management offices, and public-facing businesses in Bend. By offering weekly social events as part of your sales pitch, you create a unique selling point that sets your business apart from competitors. The allure of attending exciting and diverse social gatherings hosted by The Bend Social Co. not only adds value to your offerings but also provides a platform for clients to forge meaningful connections within the community. Our social events foster a sense of belonging and showcase the vibrant lifestyle that Bend has to offer, making your business stand out as an appealing choice for potential clients. As clients become active participants in the social scene, they develop a strong emotional attachment to the community, translating into increased interest and commitment to your projects or services. The Bend Social Co. membership becomes a powerful tool for incentivizing sales pitches, driving engagement, and ultimately securing successful business partnerships.
Corporate Events Company
At Bend Social Co, we go beyond just offering corporate memberships. We are also an exceptional corporate events company dedicated to making your next corporate event exciting and fulfilling. Whether you're planning a team-building retreat, an annual conference, or a celebratory gala, our experienced event planners are here to turn your vision into reality. We understand the importance of creating memorable experiences that leave a lasting impact on your employees and clients. With our attention to detail, innovative ideas, and extensive network of local vendors, we guarantee an event that exceeds your expectations. Let us handle the logistics while you focus on engaging with your team and building meaningful connections during your next corporate gathering.
Contact us below today!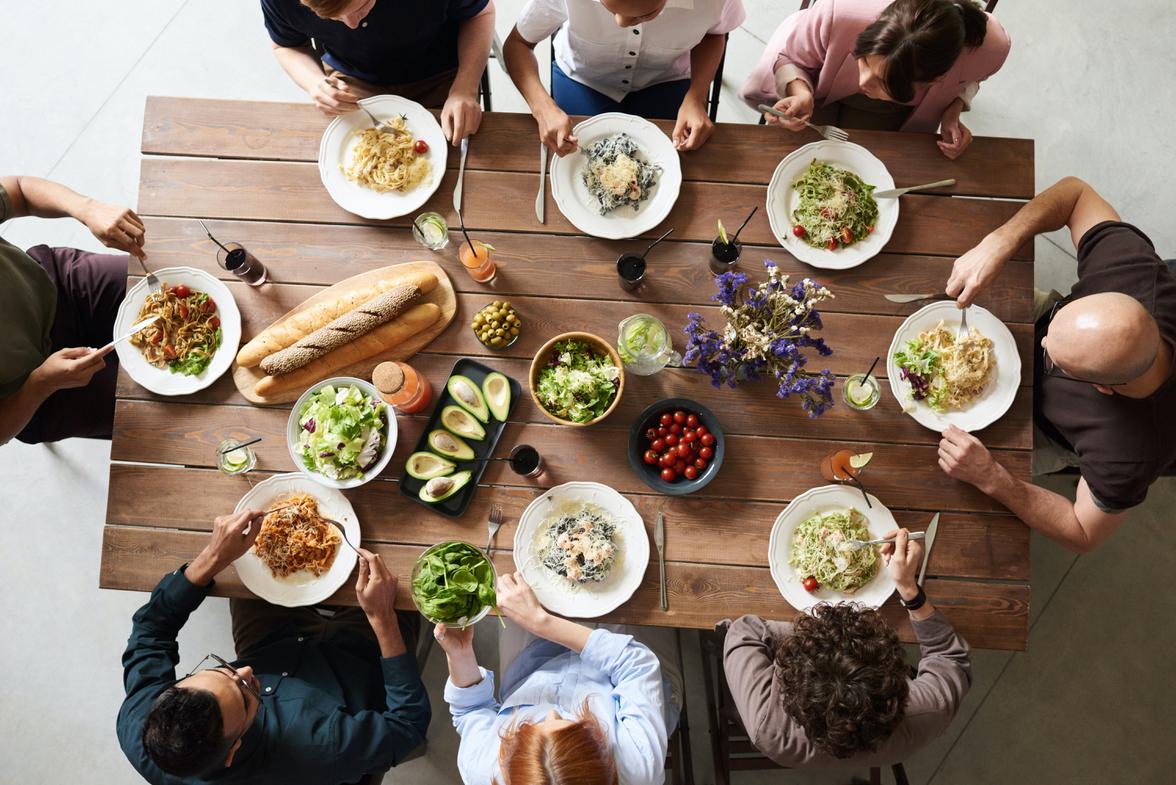 Got Questions?
We're here to answer all your questions. Feel free to reach out and contact us today. From event questions to membership, we want to make your experience with our team seamless.

Get in touch with us today!