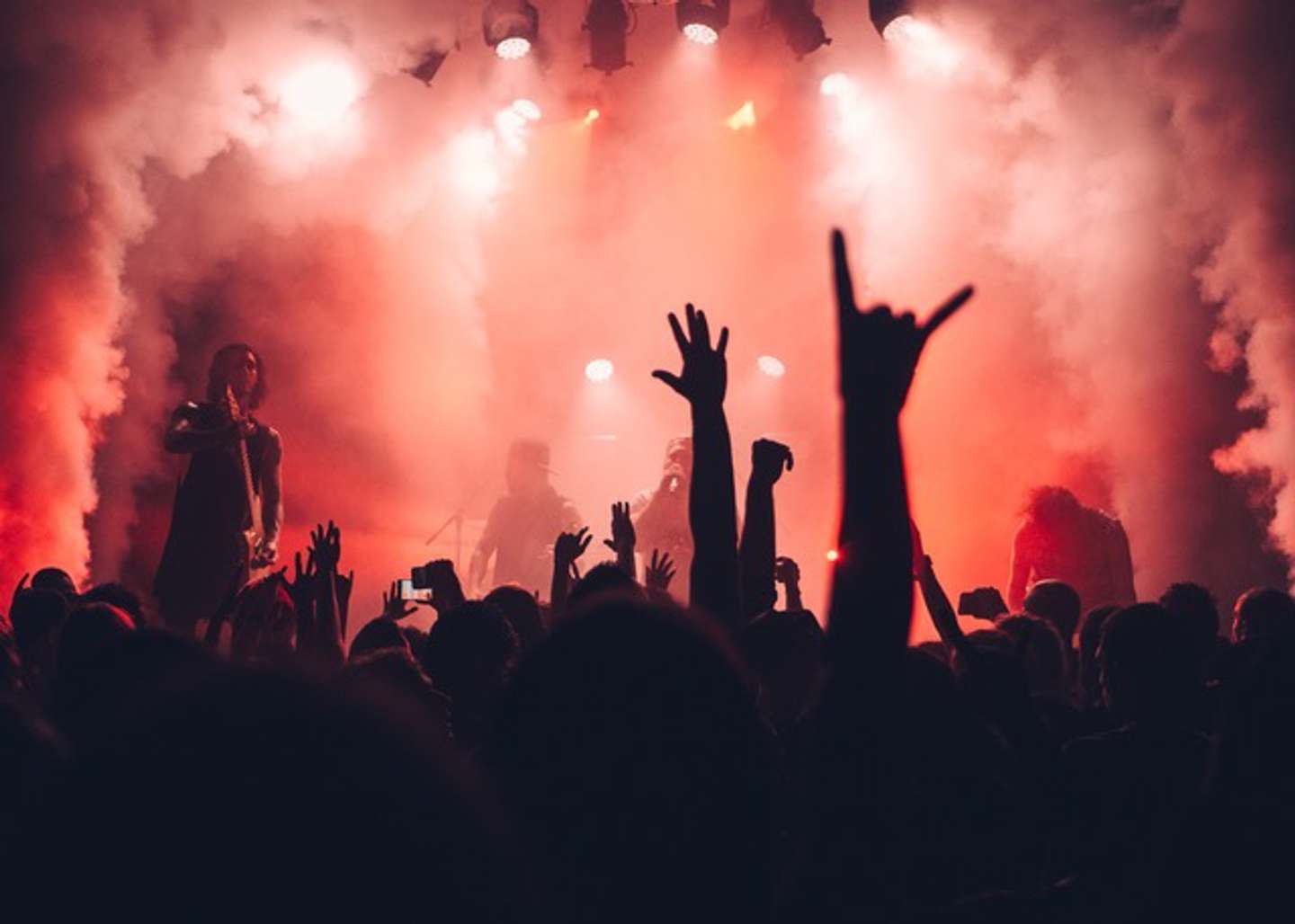 Contact
Get in touch with us.
Got questions? We got answers, don't be shy reach out to us today!
Got Questions?
We're here to answer all your questions. Feel free to reach out and contact us today. From event questions to membership, we want to make your experience with our team seamless.

Get in touch with us today!