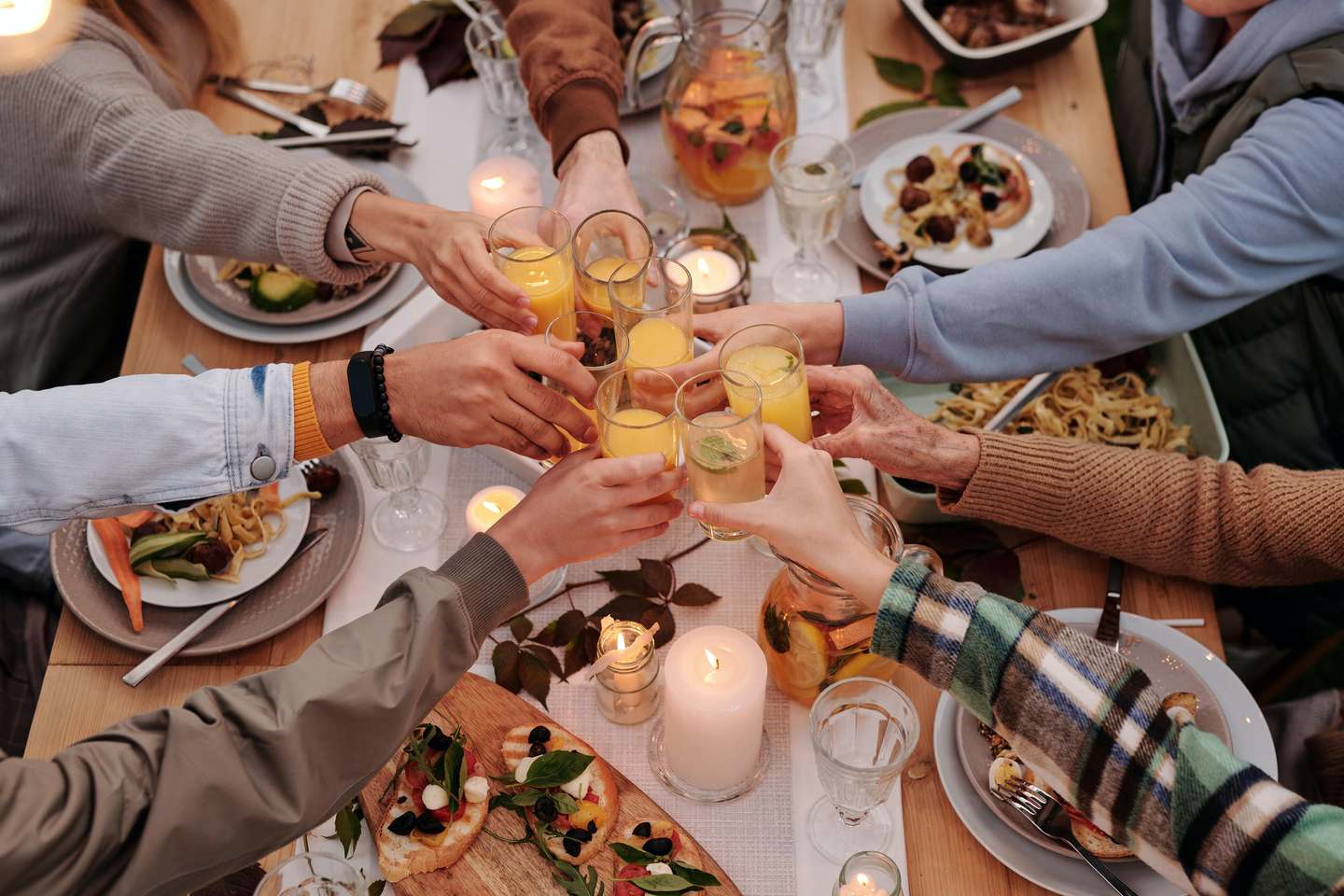 About
All about Bend Social Co
Welcome to The Bend Social Co., where thrilling social events await you! 
Our team of local experts in Bend get you. Like you we know how challenging it is to get social in Bend. That's why we created the Bend Social Co, here to ignite your mind, move your body, and nourish your soul through unforgettable shared experiences in and around Bend for just $29 a month. We are committed to creating the unique events that help foster connection, helping you meet your new tribe here in Bend.  
Prepare yourself for an exhilarating journey as we take you on a whirlwind of exciting activities each week. From curated foodie discoveries to immersive cultural experiences and heart-pounding outdoor adventures we offer a diverse range of fun events that cater to all interests. Whether you're seeking adrenaline-fueled challenges or soul-soothing retreats, The Bend Social Co. has something for everyone. Join the club as we embark on thrilling escapades that will leave you inspired, energized, and more social in Bend, Oregon!. 
Get ready to explore the best of Bend, led by passionate locals who know the ins and outs of our incredible little mountain town.
Meet Our CEO

Patric Douglas, is the CEO (Chief Excitement Officer) of The Bend Social Co. He's a seasoned tourism veteran with over 30 years of experience traveling the globe and introducing others to amazing adventures. His journey into adventure tourism began when he founded Shark Diver in 2000, a great white shark cage diving company in San Diego, showcasing his passion for adventure, conservation and unique experiences. As an executive producer for Discovery Channels Shark Week, he introduced audiences to Tiger sharks in the Bahamas and took viewers to Bikini Atoll in the Pacific, site of the nuclear testing program to find radioactive sharks. Patric also founded a helicopter tour company, Yellowstone Helicopters, in Montana, showcasing the incredible backcountry and mountains to excited guests from all over the planet. 
Based in Bend, Oregon, Patric holds a deep desire to foster a thriving community with newcomers and locals. He understands the challenges faced by individuals searching for a like-minded tribe and aims to address this need through amazing events and adventures here in Bend. Having experienced his own struggle to connect with others when he initially moved from the Bay Area 14 years ago, Patric realized that he was not alone in his quest for a real community in Bend. This realization led to the birth of The Bend Social Co, a platform where individuals can come together, find their tribe, and forge meaningful connections. Join Patric and his amazing local events staff with The Bend Social Co today, and embark on a journey of discovery, camaraderie, and unforgettable experiences. Let's get social!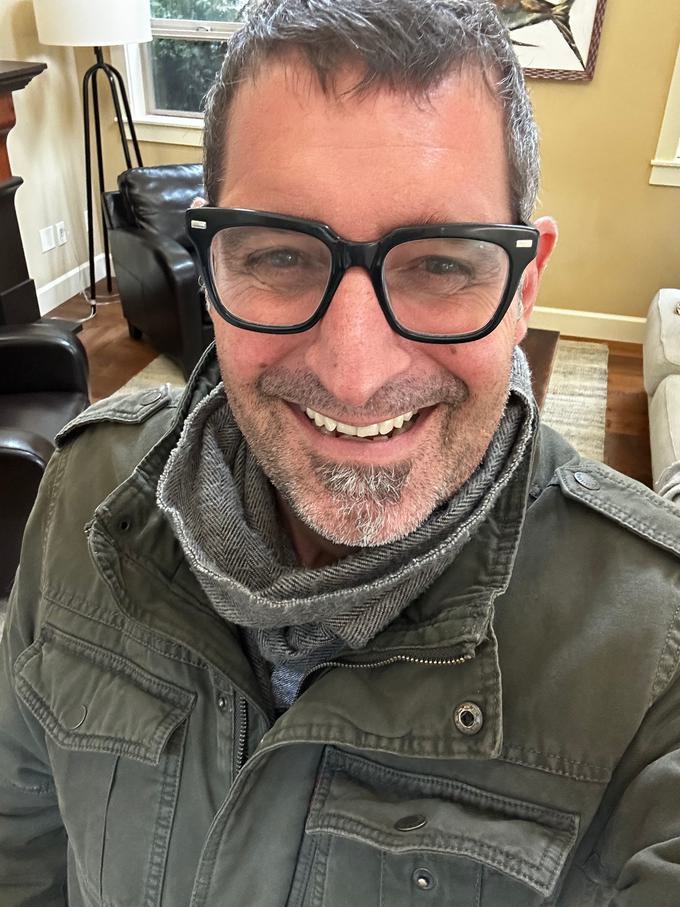 Meet Events Manager Ånna
Introducing Ånna Rohrer: Trailblazer, Adventurer, and Passionate Connector
Ånna Rohrer was born in Oregon with a childhood spent in Singapore, she developed an early appreciation for exploring new places and cultures. Her wanderlust led her to experience life in the New England area and Alberta, Canada, before returning to Oregon.

One of Ånna's most notable hobbies is long-distance trail running. Inspired by trying to keep up with her older brothers playing soccer as a kid, she delved into high school track and cross-country.
Beyond her personal pursuits, Ånna's heart lies in giving back to others. Her international travels have taken her through Scandinavia, Eastern Europe, the Caribbean, and East Africa. Notably, her family's involvement in establishing a girl's home in Kitale, Kenya, to support pregnant teens in finishing school and gaining essential skills and education, deeply touched her. She has made multiple trips to Kenya to manage the home and work directly with the girls, finding the experience both humbling and life-changing.
 Ånna embraces opportunities for exploration and believes in the power of connecting with people. As a passionate advocate for fostering meaningful connections and sharing fun experiences, she is thrilled to be part of the Bend Social Co team bringing people together. Join us today!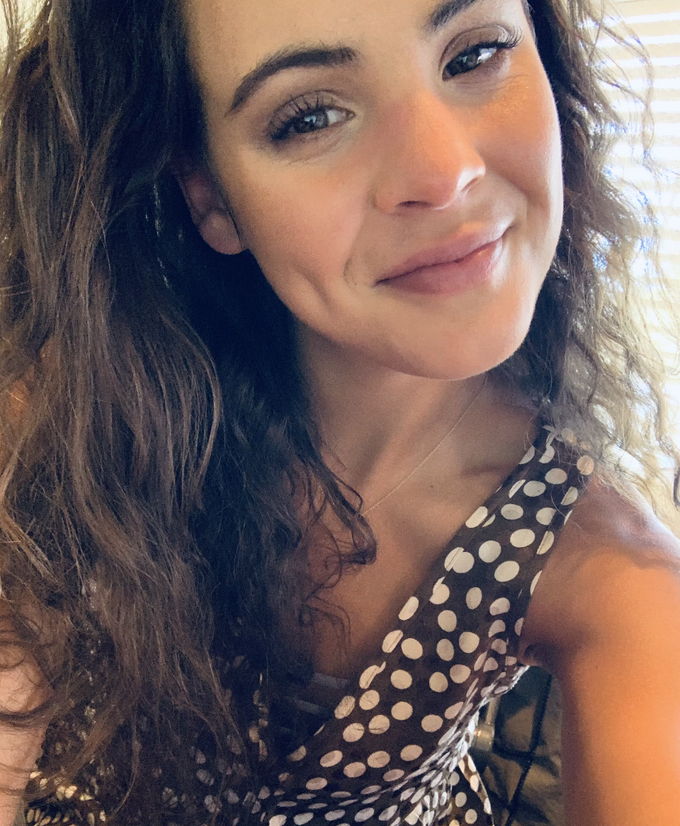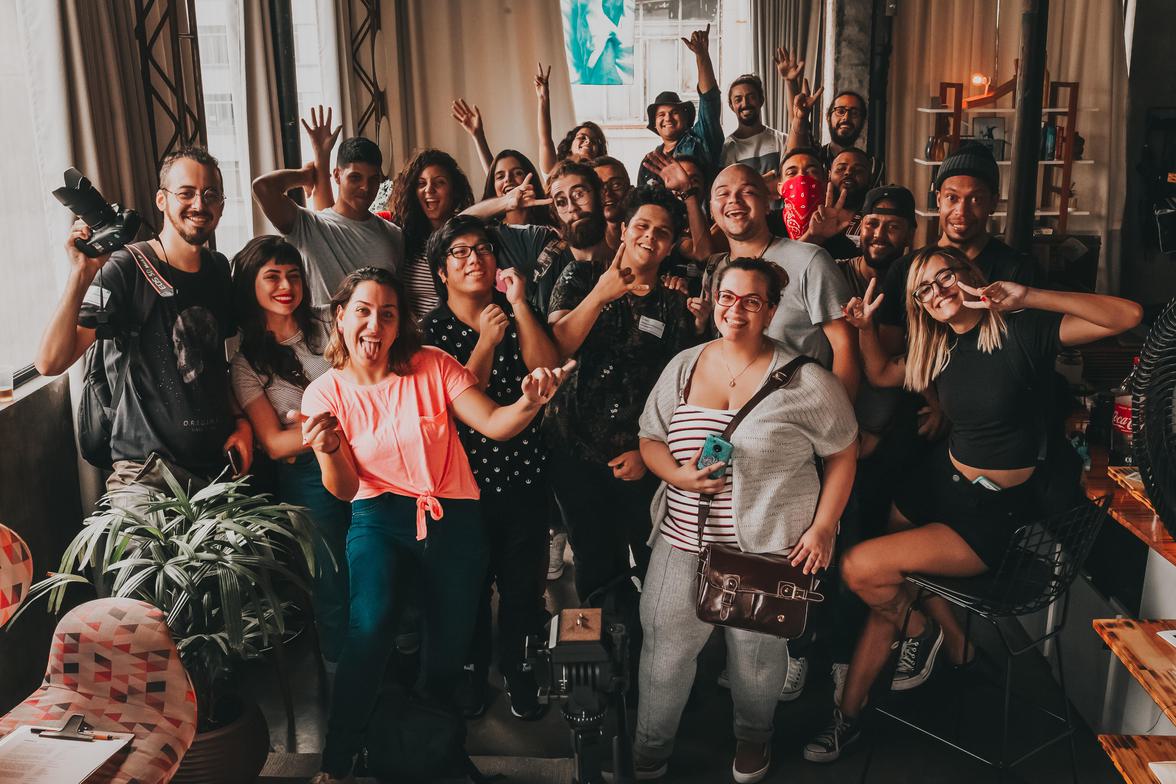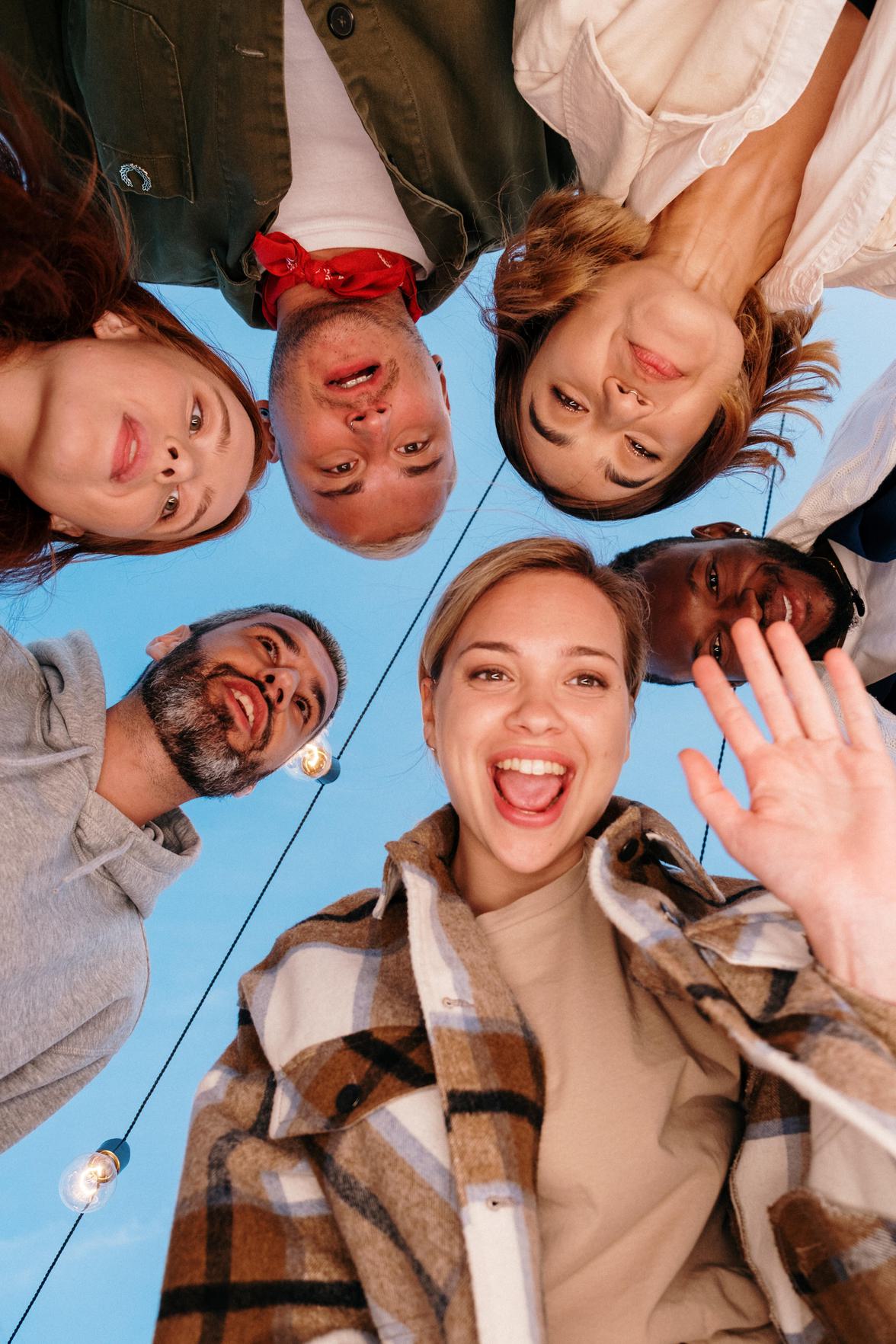 Bend Social Co Membership
Join Us at Bend Social Co!
Looking to meet new friends? Join our growing community in Bend today with a discounted $29 monthly membership to the Bend Social Co, you can cancel at any time & your first event is free!, we look forward to meeting you soon!
Join Us