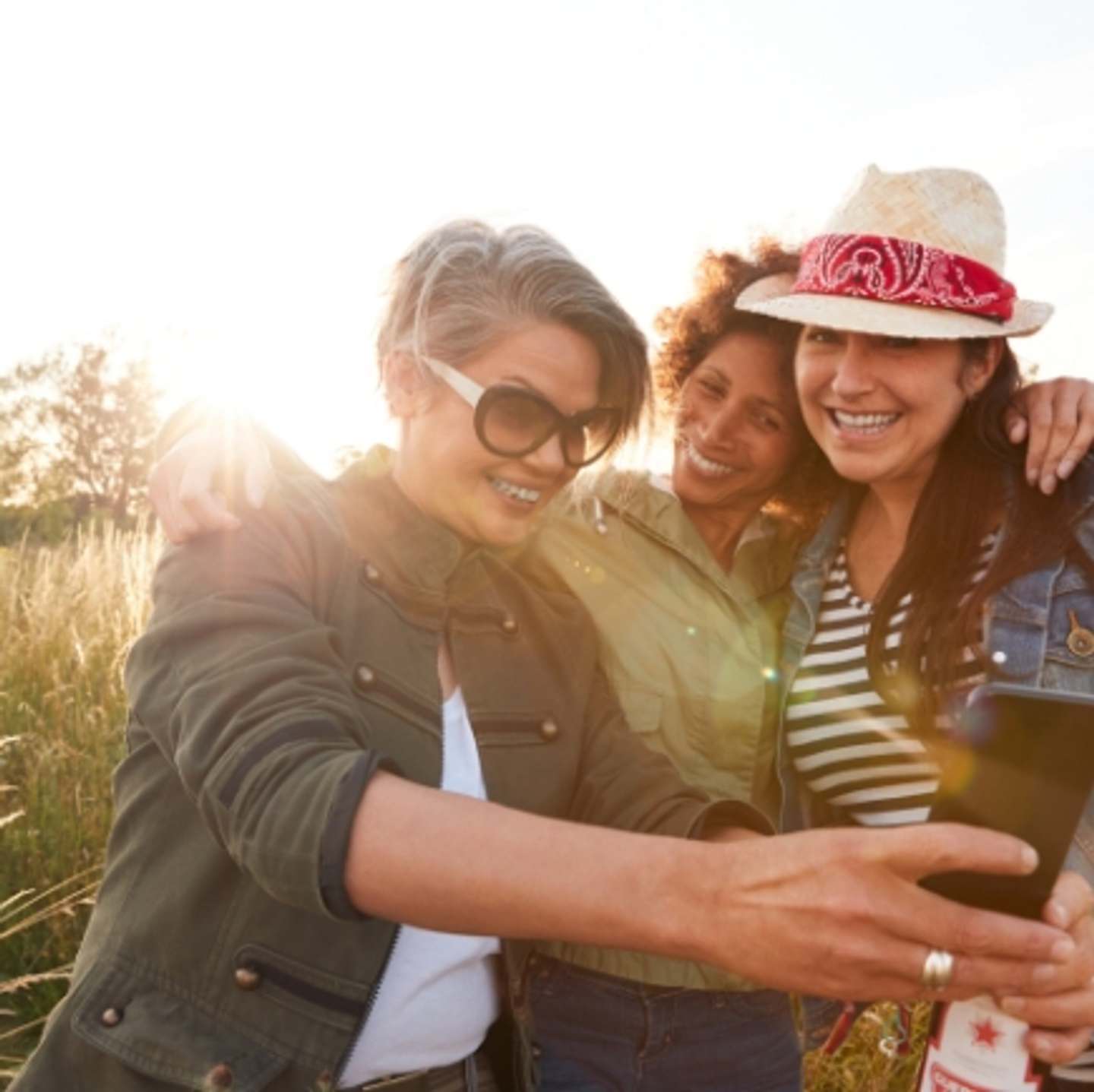 Membership
Become a Member Today!
How Bend Gets Together!
Hey there, fellow Bendite! We've cooked up a weekly smorgasbord of excitement just for you – from quirky local foodie events to adventurous escapades – all designed to turn strangers into your future BFFs. So, if you are looking to meet great new people, get more active, and try new things through fun adventures in Bend, then you are in the right place!
Join the Bend Social Co. and connect with fellow locals who share your zest for life.
calendar_month
Exclusive Events
Foodie or adrenaline seekers unite, our weekly outings will quench your thirst for excitement and exploration. Be the first to discover new venues in Bend and more with your membership today!
paid
Spa and Venue Discounts
Your membership doesn't stop at events and adventures – enjoy exclusive discounts like 20% off at EVOKE Spa this month and other venues in Bend!
person_add
Bring a Friend Guest Pass
You may have a friend in town or a coworker looking to try us out. Fear not, your membership comes with a monthly guest pass to bring a non member along!
logout
Flexibility and Freedom
With a membership that you can cancel at any time, the Bend Social Co. offers you the convenience to tailor your social life to your schedule. We understand that life gets busy, and that's why we're here to ensure your membership works seamlessly for you.
Ignite your social life, uncover Bend's best-kept secrets for $29 a month and create memories that will last a lifetime.
Your adventure begins here – sign up today!
Bend Social Co Membership
New Member Special $29.00/Month
Powered by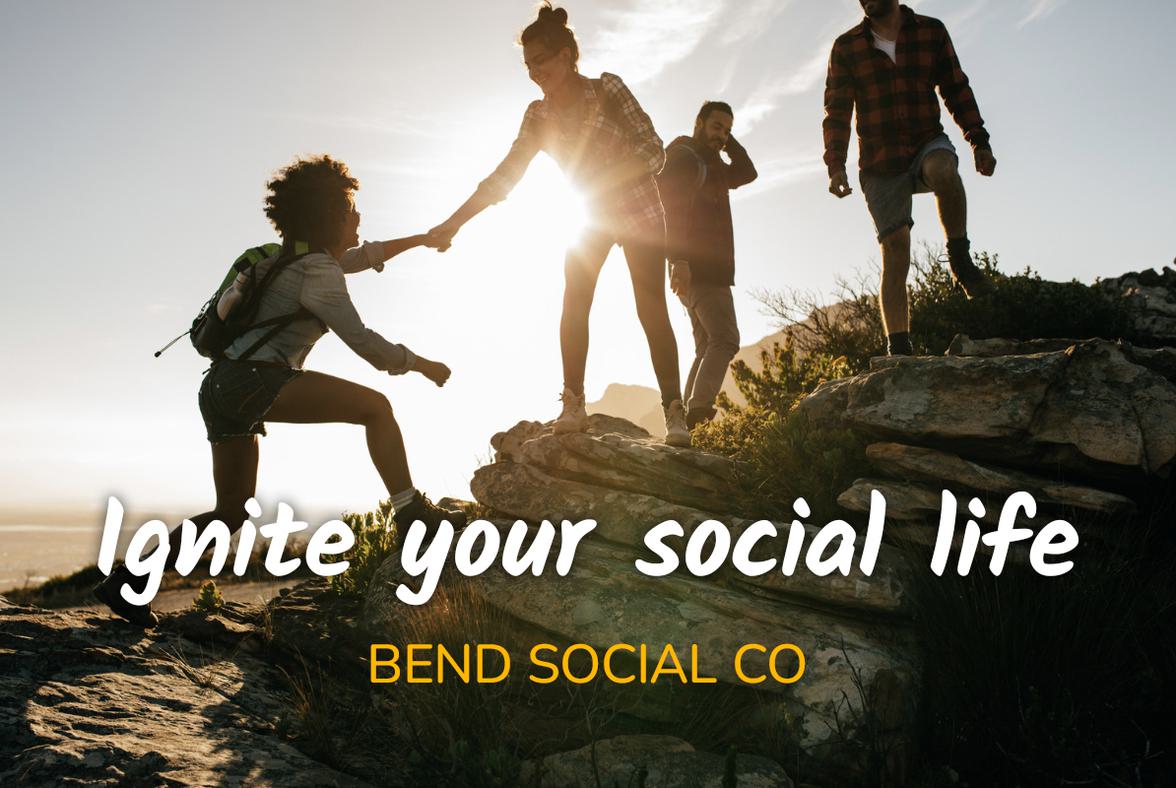 Check Out Our Events
Something for everyone!
Unlock a world of exclusive experiences and meaningful connections with a membership at The Bend Social Co. Elevate your lifestyle, forge new friendships, and indulge in unique events in Bend. Join The Bend Social Co today and start living your best life in Bend today!
Explore Your Next Social Event