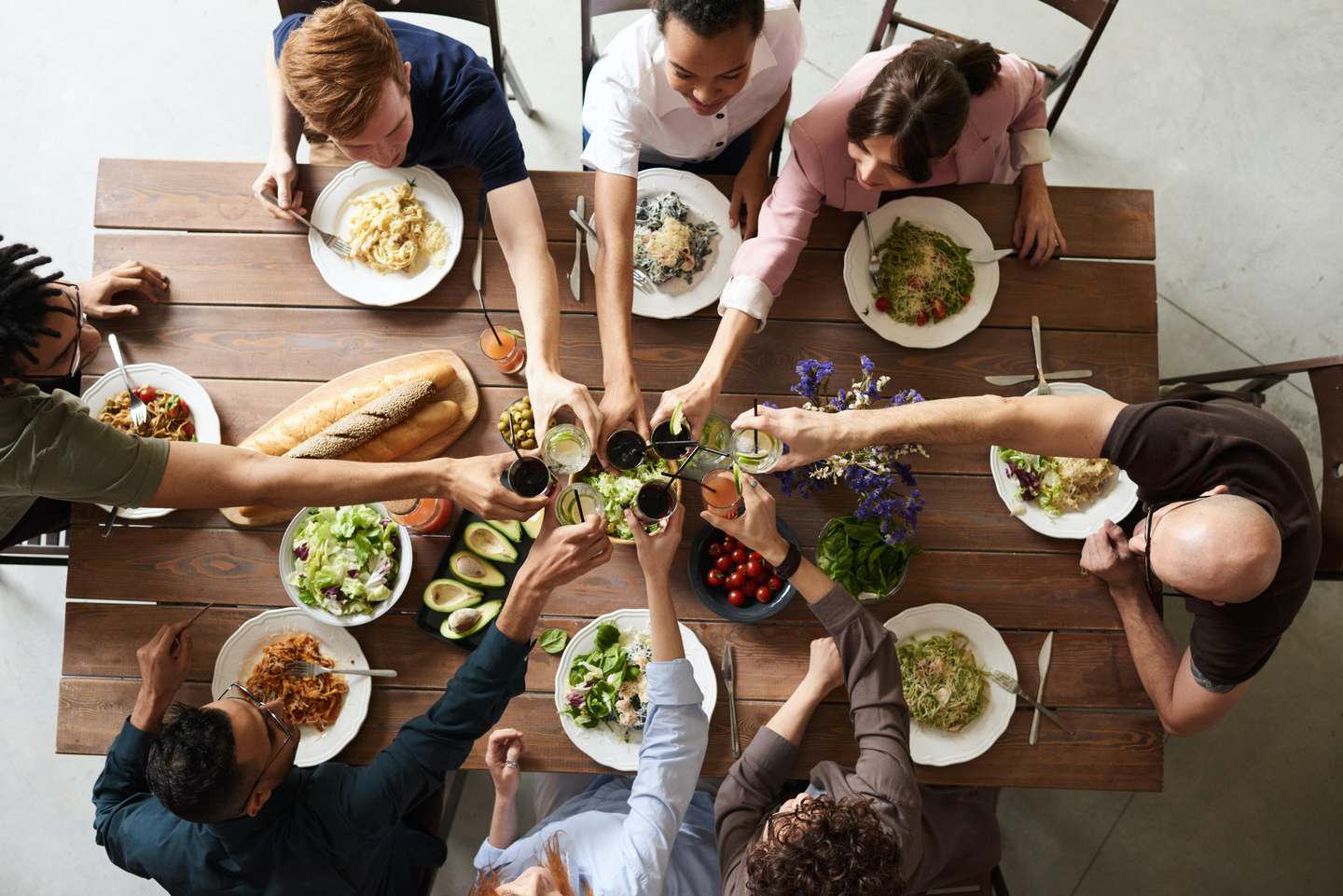 Unveiling the $29 Value: The Inexpensive Charm of Bend Social Club
Things to do in Bend, Oregon
Nov 13, 2023

Unveiling the Value: The Inexpensive Charm of Bend Social Club
Introducing Your New Social Life 
Are you tired of the same old routine? Do you find yourself craving exciting new experiences and the chance to meet like-minded individuals? Look no further than the Bend Social Club, where we redefine socializing on a budget. Our $29 monthly membership is your ticket to a world of thrilling events, delicious foodie gatherings, outdoor escapades, and more. Join us today and unlock a treasure trove of opportunities to make new friends, create lasting memories, and enrich your social life.
Breaking Down the Cost
1. Affordability at its Core
At Bend Social Club, we believe that socializing shouldn't break the bank. Our $29 monthly membership fee is designed to be accessible to everyone, ensuring that cost never becomes a barrier to building connections and having a good time. With us, you get more bang for your buck, opening the door to a vibrant social scene without emptying your wallet.
2. No Hidden Fees, No Surprises
We pride ourselves on transparency. Unlike other social clubs that sneak in hidden fees or unexpected charges, Bend Social Club keeps it simple. Your $29 covers it all – from event access to exclusive perks. No surprises, no additional costs. Just straightforward, affordable fun.
The Bend Social Experience
3. Diverse Fun-Filled Events
One of the key advantages of our membership is the diverse array of events we offer. From foodie extravaganzas featuring local delicacies to outdoor adventures that explore the breathtaking landscapes around Bend, we've got something for everyone. Our carefully curated events are designed to cater to varied interests, ensuring that each month is a new and exciting experience.
4. A Community of Like-Minded Individuals
Joining Bend Social Club isn't just about attending events; it's about becoming part of a vibrant community. Forge connections with individuals who share your passions and interests, expanding your social circle in ways you never thought possible. Our members aren't just acquaintances – they're friends waiting to happen.
5. Flexibility and Freedom
Worried about commitment? With Bend Social Club, there's no need to stress. Our membership is month-to-month, offering you the flexibility to cancel at any time. We believe in empowering our members to choose what works best for them, ensuring that your social journey is as stress-free as it is enjoyable.
Join Us Today!
Ready to embark on a social adventure that won't break the bank? Join Bend Social Club today and dive into a world of affordable excitement. Cancel at any time, with no strings attached. From memorable events to unforgettable friendships, we're here to elevate your social life without draining your wallet. Don't miss out – join us now and start making new friends today!