Social Events, Meetups, Dinners, and Outdoor Fun In Bend, Oregon
Things to do in Bend, Oregon
Aug 5, 2023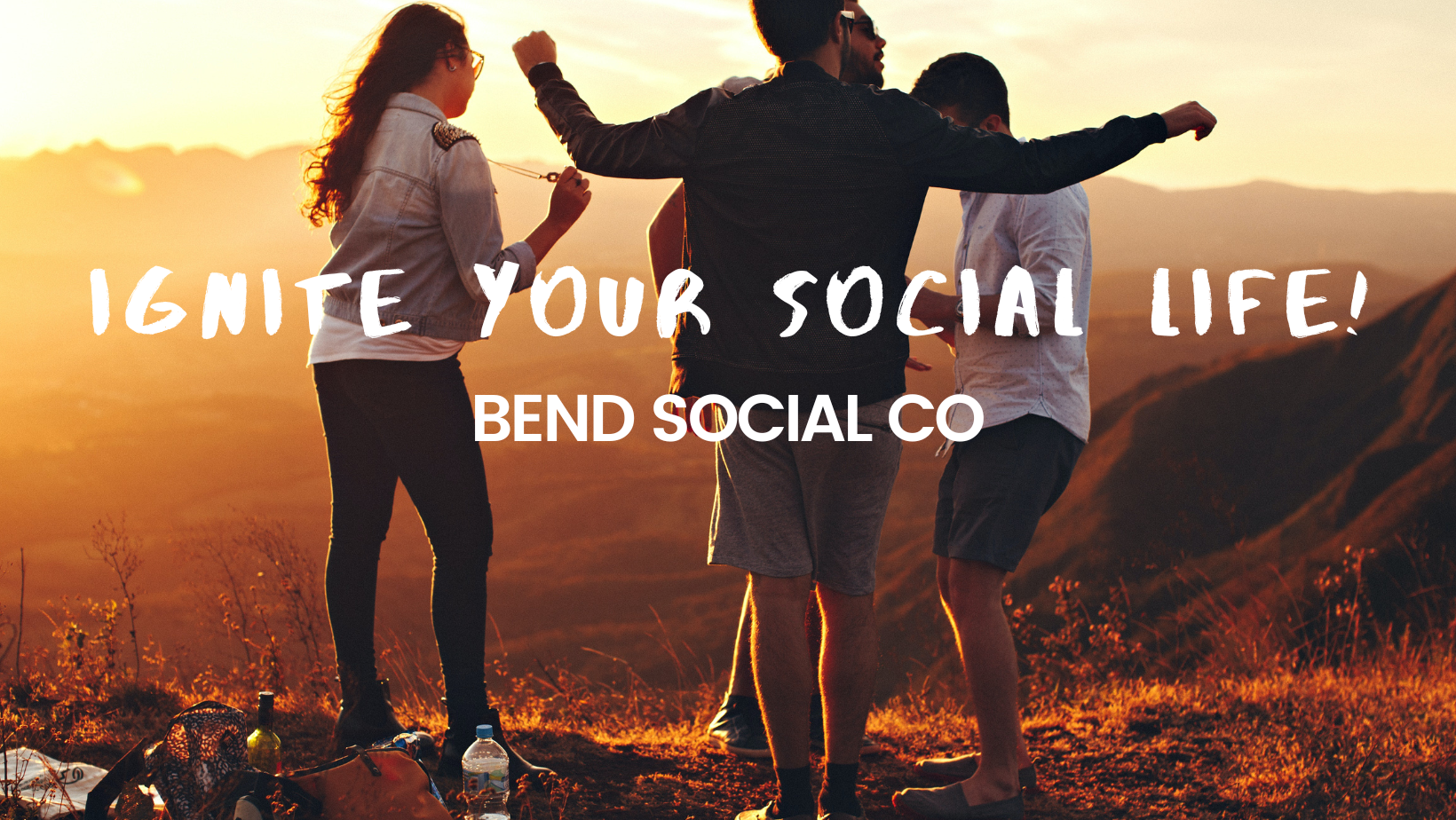 The Bend Social Co in Bend, Oregon is your go-to destination for a wide range of fun social events that cater to people of all ages. Whether you're new to the area or simply looking to expand your social circle, the Bend Social Co has you covered. One exciting event that they organize is the "Bend Brews and Bites," where participants can enjoy a delightful evening exploring the local craft beer scene while indulging in delicious food pairings. It's a fantastic opportunity to meet fellow beer enthusiasts and make new friends in a laid-back and enjoyable atmosphere.
If you're a fan of the great outdoors, the Bend Social Co also hosts regular hiking adventures. These excursions take you through breathtaking trails and scenic landscapes, allowing you to connect with nature while bonding with fellow outdoor enthusiasts. Whether you're a seasoned hiker or just starting out, these events provide a wonderful opportunity to meet like-minded individuals who share your passion for exploration and adventure.
For those seeking a more relaxed and creative atmosphere, the Bend Social Co offers art and wine evenings. Unleash your inner artist as you sip on fine wines and engage in painting classes guided by talented local artists. These events are a fantastic way to tap into your artistic side, learn new techniques, and socialize with others who appreciate art in a fun and welcoming environment.
Join the Bend Social Co today and embark on an exciting journey of socializing and meeting new friends in the vibrant community of Bend, Oregon. With a diverse range of events catering to various interests and age groups, there's something for everyone to enjoy. Don't miss out on the opportunity to connect with like-minded individuals and make lasting connections in this beautiful and friendly city. Join us!