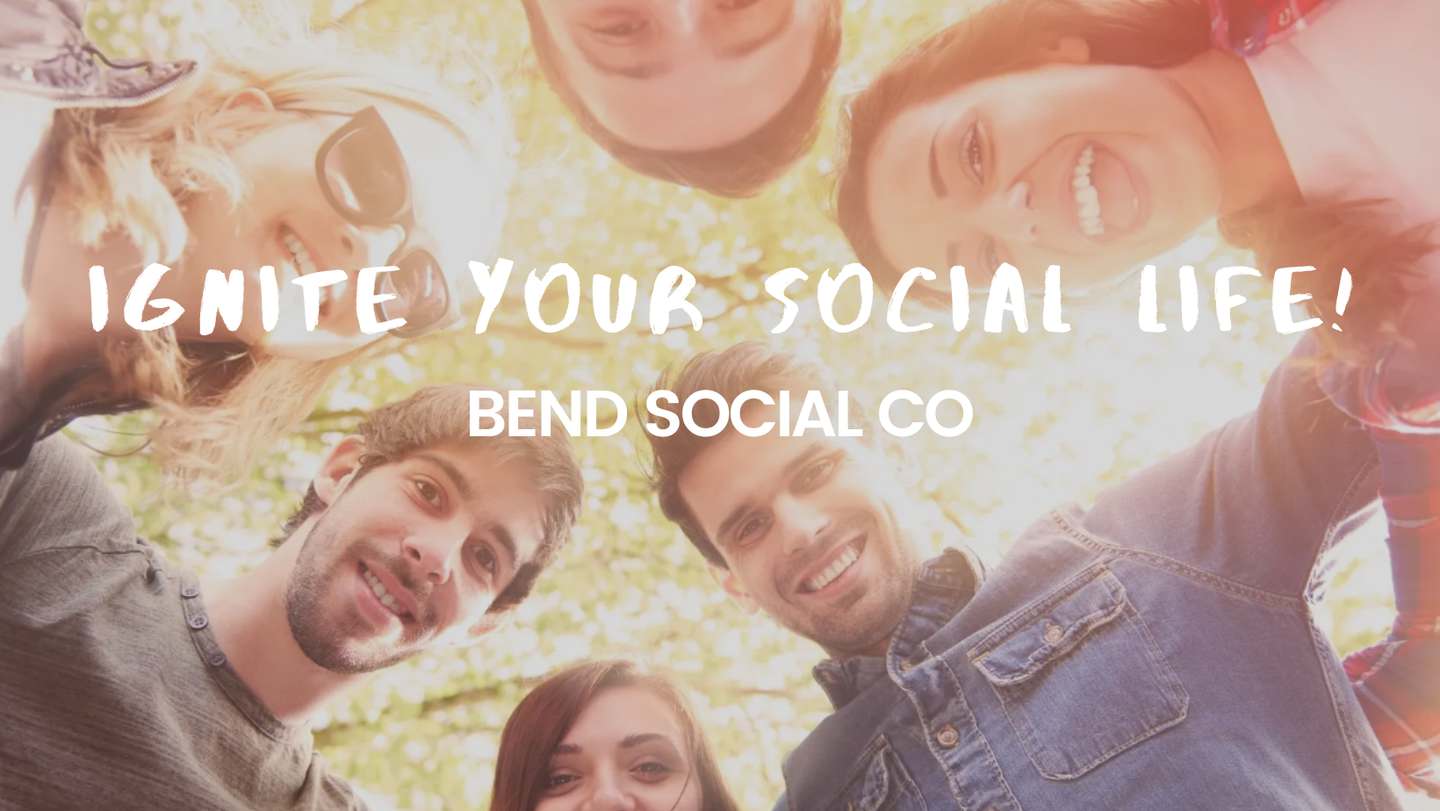 Exploring the Best Wine Bars in Bend, Oregon: A Guide to Sip and Savor
Things to do in Bend, Oregon
Oct 9, 2023

Exploring the Best Wine Bars in Bend, Oregon: A Guide to Sip and Savor
Are you a wine enthusiast looking for a cozy spot to enjoy your favorite vintages? Bend, Oregon, might just be your next wine destination. Nestled in the heart of Central Oregon, Bend offers a vibrant wine scene with numerous wine bars to satisfy your palate. In this guide, we'll take you on a journey through some of the best wine bars in Bend, and we'll also introduce you to Bend Social Co, a fantastic way to meet new people in this charming city.
1. The Wine Shop and Beer Tasting Bar The Wine Shop and Beer Tasting Bar is a must-visit for wine aficionados. Located in the heart of downtown Bend, this cozy establishment offers a wide selection of wines from around the world. With a warm and inviting ambiance, it's an ideal spot to relax with friends or enjoy a romantic evening.
2. Va Piano Vineyards Tasting Room If you're a fan of Washington State wines, the Va Piano Vineyards Tasting Room is the place to be. Their Bend location allows you to sample some of the finest wines from Walla Walla Valley while enjoying picturesque views of the Deschutes River.
3. The Wine Shop and Beer Tasting Bar Portello Winecafe is a chic wine bar known for its curated wine list and delectable small plates. Whether you're a wine connoisseur or a novice, you'll find something to delight your taste buds here. Their friendly staff is always ready to help you select the perfect wine pairing for your meal.
4. Maragas Winery Tasting Room For a taste of locally crafted wines, head over to the Maragas Winery Tasting Room. This family-owned winery, located just north of Bend, offers a serene setting where you can enjoy their exceptional wines and learn about the winemaking process.
 5. The Bend Social Co: Your Gateway to New Connections While exploring the wine bars of Bend, why not make some new friends along the way? The Bend Social Co is your ticket to exciting social events and meeting like-minded individuals in Bend. They organize a variety of curated and fun events every week, from wine tastings to outdoor adventures and cultural experiences.
Bend Social Co is all about fostering connections and creating memorable experiences. Whether you're new to Bend or a longtime resident looking to expand your social circle, their events are designed to bring people together in a relaxed and enjoyable atmosphere.
In addition to wine-related events, Bend Social Co hosts gatherings that cater to diverse interests, ensuring there's something for everyone. It's a fantastic way to immerse yourself in the vibrant social scene of Bend while savoring its exceptional wines.
So, whether you're sipping wine at one of Bend's charming wine bars or mingling with fellow enthusiasts at a Bend Social Co event, this Central Oregon city offers a delightful blend of wine and social experiences. Plan your visit to Bend today, and get ready to savor the flavors and connections this charming destination has to offer. Cheers to new friendships and unforgettable moments in Bend, Oregon!