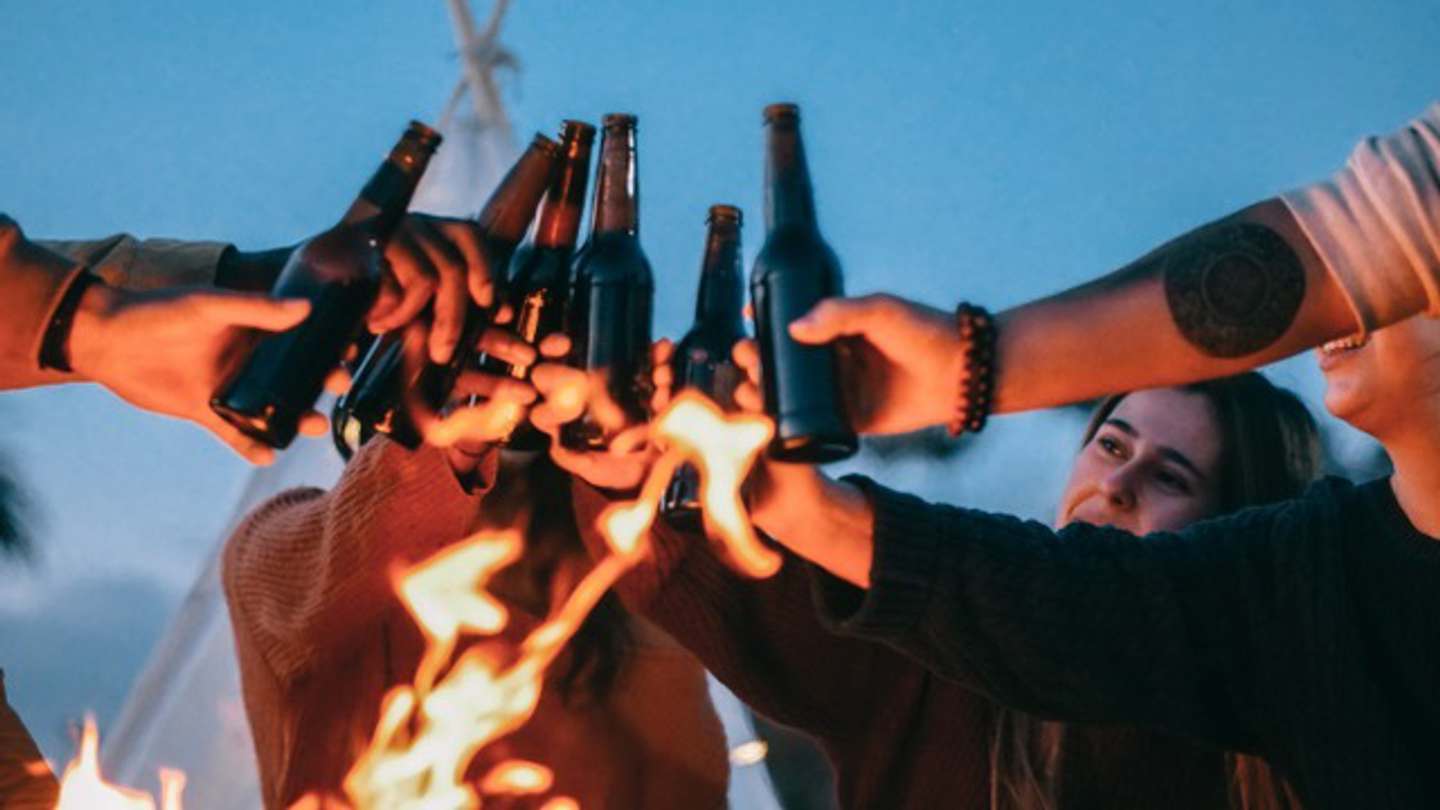 Social Events Calendar Bend Oregon
Things to do in Bend, Oregon

Social Events Calendar Bend Oregon
Are you a local resident of Bend, Oregon, seeking exciting ways to meet new people and immerse yourself in a vibrant social scene? Look no further than Bend Social Co.! Our community-focused organization offers a plethora of engaging activities for singles and couples alike. Whether you're passionate about music, the great outdoors, or simply looking to connect with like-minded individuals, we have something for everyone.
Music Events Calendar
Join us for our electrifying concerts featuring talented local artists and visiting bands from various genres. From intimate acoustic sessions to high-energy performances, you'll be captivated by the incredible talent on display. These concerts provide the perfect opportunity to meet fellow music enthusiasts and forge lasting connections with individuals who share your passion for live music.
If you prefer the outdoors, we have an array of fun events that will leave you exhilarated. Join us for hiking expeditions, biking adventures, and thrilling outdoor sports activities. Explore the breathtaking landscapes of Bend and its surrounding areas while bonding with fellow outdoor enthusiasts. Whether you're a seasoned pro or a novice adventurer, our events cater to all skill levels, ensuring a memorable and inclusive experience for everyone.
Join a Social Club in Bend 
Don't miss out on the chance to expand your social circle and create meaningful connections with Bend Social Co.! From concerts that make your heart sing to outdoor escapades that get your adrenaline pumping, our events are designed to bring people together in a fun and engaging atmosphere. Join us today and embark on an exciting journey of discovery, friendship, and shared experiences.