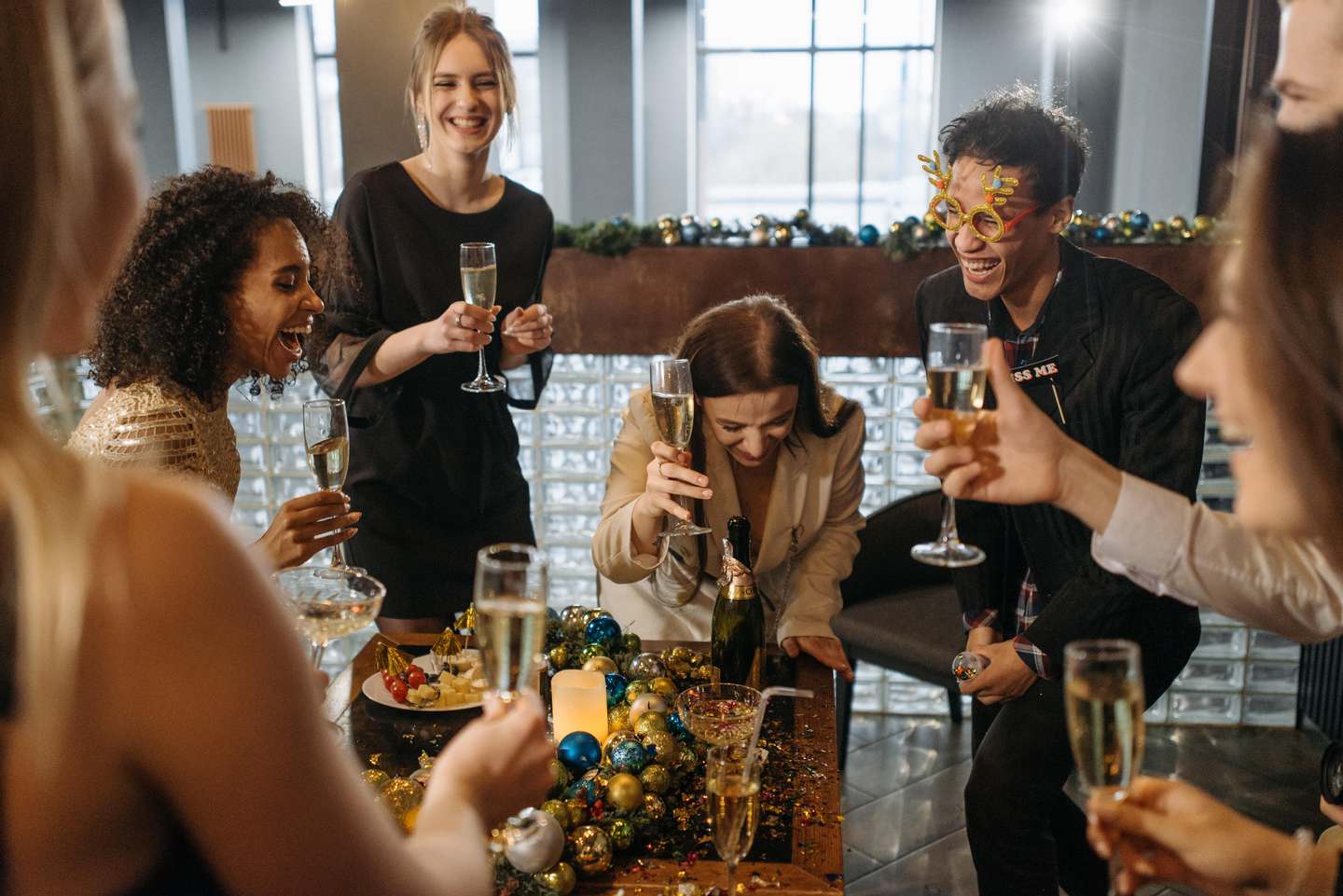 Things to do in Bend, Oregon

Single in Bend Oregon?
Looking to ignite your social life in Bend, Oregon? Look no further than Bend Social Co, the ultimate destination for fun and engaging social events for singles. With a wide range of activities that cater to various interests, this vibrant community is sure to fire up your imagination and help you meet new friends.
Singles Outdoor Adventures in Bend
Imagine joining a lively outdoor adventure with fellow singles, such as a thrilling hiking trip to the stunning Cascade Mountains. Picture yourself exploring breathtaking trails, breathing in the crisp mountain air, and bonding with like-minded individuals who share your love for the great outdoors. Whether you're an experienced hiker or a beginner looking for a new challenge, Bend Social Co has got you covered.
Singles Culinary Fun in Bend 
If outdoor adventures aren't your cup of tea, how about indulging in a unique culinary experience with other singles? Bend Social Co organizes delectable food tours where you can savor the finest local cuisine and discover hidden culinary gems. Imagine strolling through Bend's charming streets, stopping at various eateries to sample mouthwatering dishes while engaging in lively conversations with your newfound friends. These food tours are not only a treat for your taste buds but also an excellent opportunity to expand your social circle.
Ignite Your Social Life!
Ready to take your social life to the next level? Join Bend Social Co today and unlock a world of exciting events tailored for singles in Bend. Whether you're seeking adventure, great food, or simply want to meet new people, this vibrant community will provide you with unforgettable experiences and endless opportunities to connect with like-minded individuals. Don't miss out on the chance to ignite your social life in Bend; sign up with Bend Social Co and get ready for a thrilling journey filled with fun, friendship, and unforgettable memories. Join us!