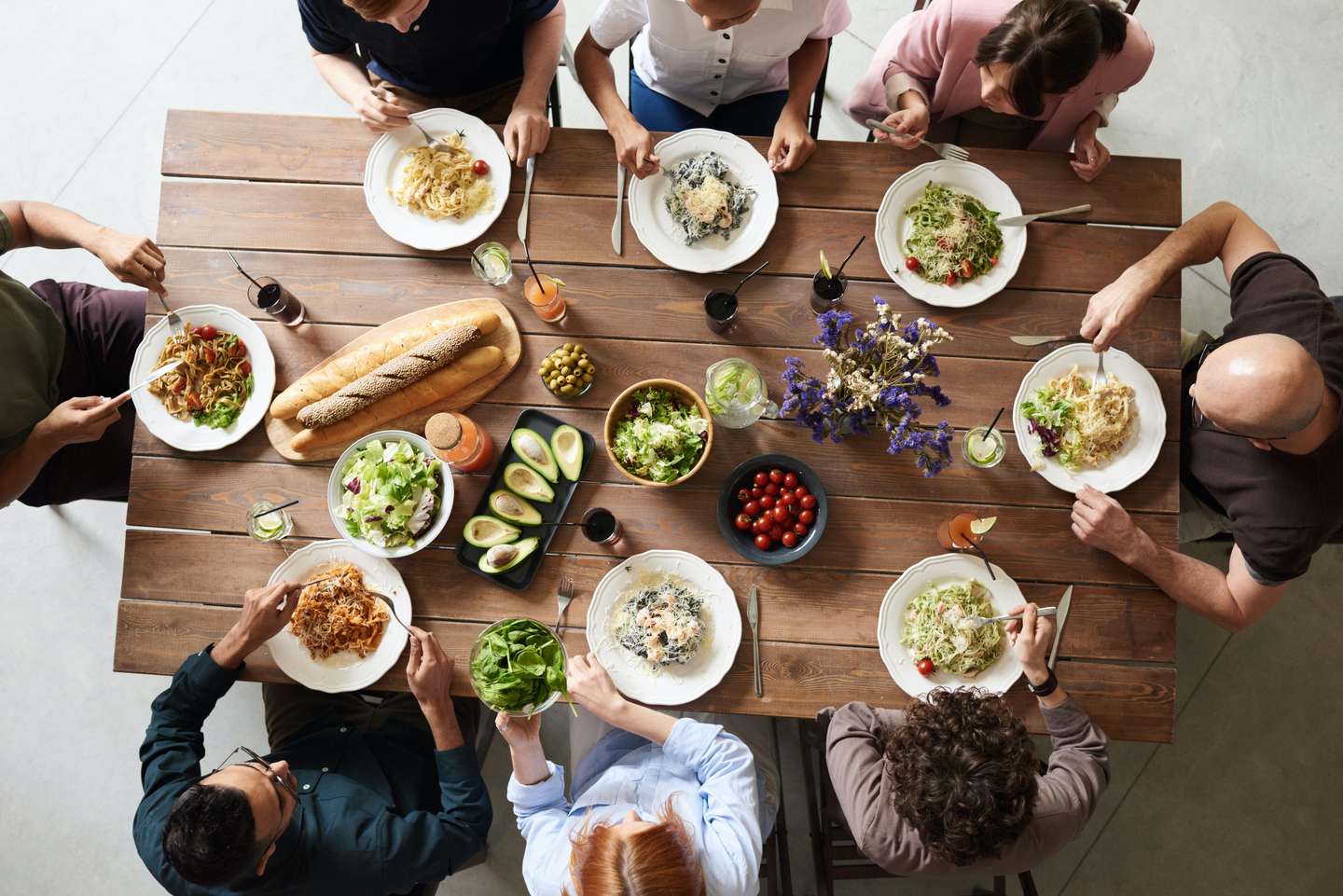 Bend Social Events
Meet New Friends Today!
Dive headfirst into a world of foodie escapades and thrilling adventures in Bend with your new friends today. Our $29 monthly membership special comes with an additional discount to spas and venues in Bend & a monthly guest pass for non members to try our club. Join us!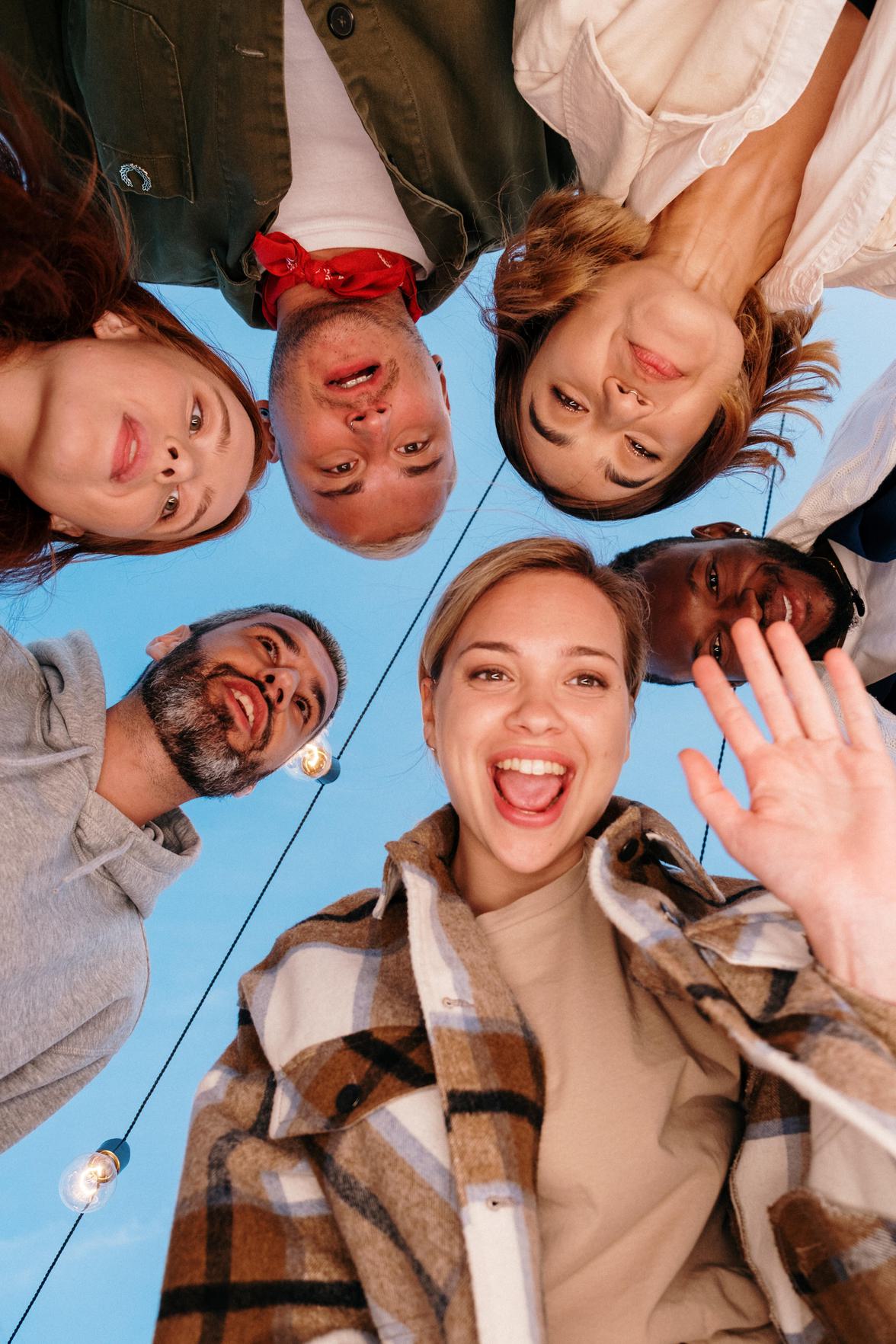 Bend Social Co Membership
Join Us at Bend Social Co!
Looking to meet new friends? Join our growing community in Bend today with a discounted $29 monthly membership to the Bend Social Co, you can cancel at any time & your first event is free!, we look forward to meeting you soon!
Join Us