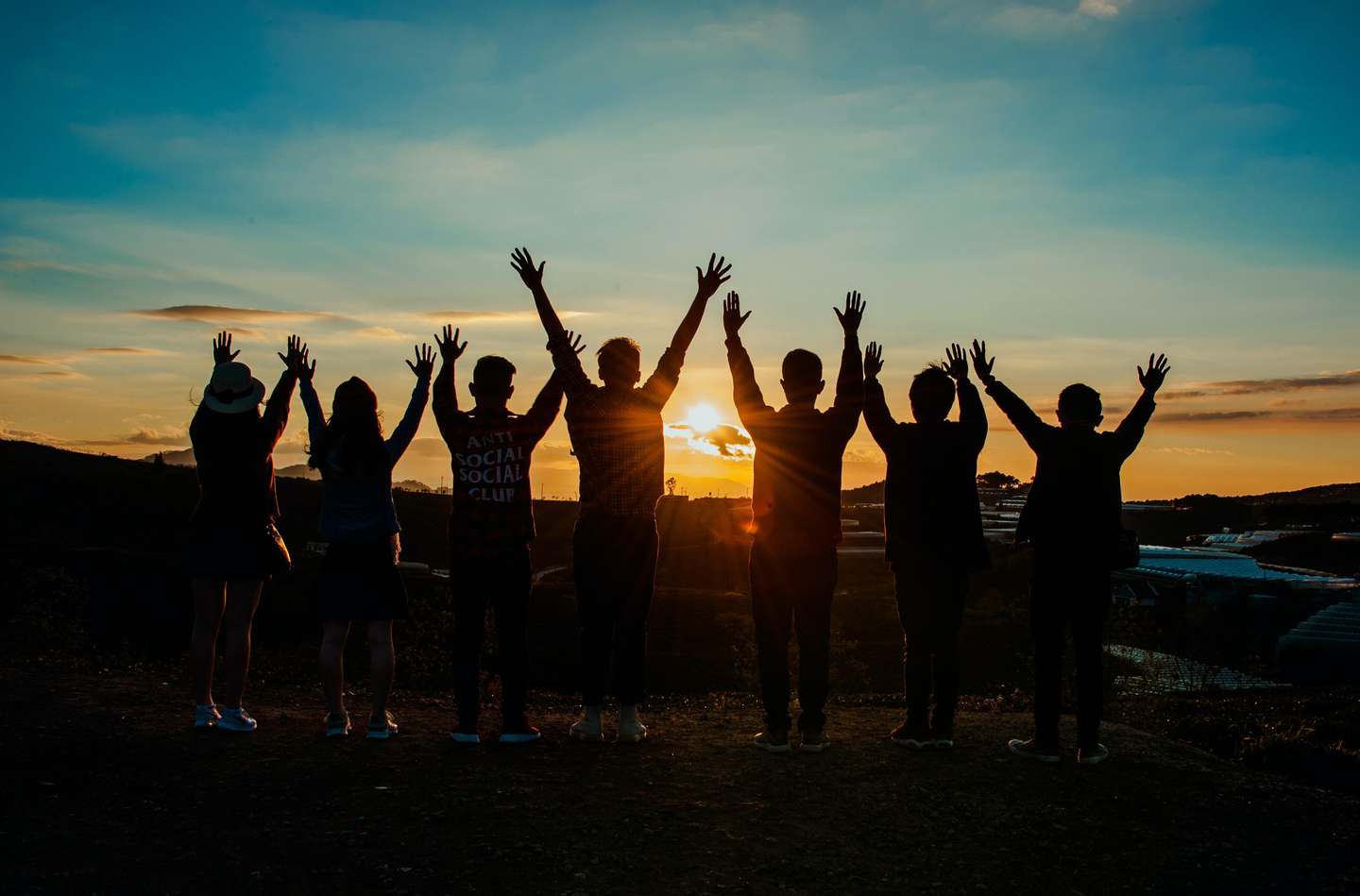 How To Meet New Friends in Bend, Oregon
Things to do in Bend, Oregon
Aug 16, 2023

How To Meet New Friends in Bend, Oregon
The Bend Social Co is an exceptional community organization based in Bend, Oregon, dedicated to bringing together newcomers and locals alike through a variety of engaging social events. If you're a food enthusiast, you'll be thrilled to know that Bend Social Co hosts exciting foodie gatherings. From delectable food tours exploring the vibrant culinary scene of Bend to cooking classes where you can learn new recipes and techniques, these events are perfect for connecting with fellow food lovers and expanding your palate.
Outdoor Adventures in Bend 
For those seeking adventure and outdoor activities, Bend Social Co has you covered. They organize thrilling outdoor excursions, such as hiking trips, kayaking adventures, and mountain biking outings. Whether you're a seasoned outdoor enthusiast or a novice looking to try something new, these events provide an excellent opportunity to explore Bend's breathtaking natural surroundings while bonding with like-minded individuals who share a passion for adventure.
Social Calendar Just For You
In addition to their food and adventure events, Bend Social Co also hosts a range of local social gatherings. From community mixers at trendy local bars to game nights and trivia competitions, these events provide a laid-back and welcoming atmosphere for meeting new friends and engaging in lively conversations. The Bend Social Co is the perfect avenue for newcomers in Bend to immerse themselves in the city's vibrant social scene and forge lasting connections with fellow residents. Join the Bend Social Co today, and start experiencing the social side of Bend, Oregon!