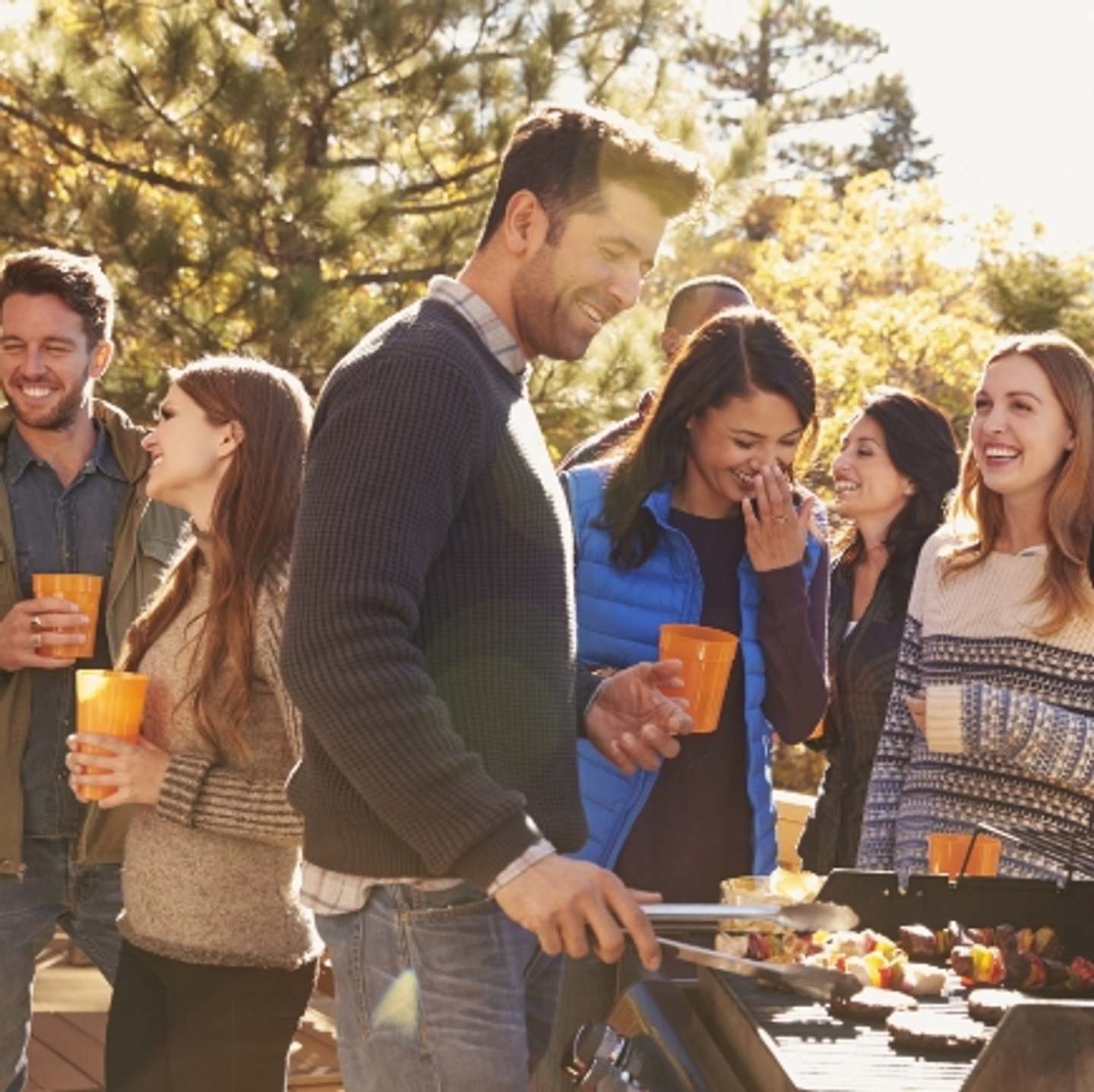 Bend Oregon Social Events and Adventures
Things to do in Bend, Oregon

Bend Oregon Social Events and Adventures
Are you looking to enhance your social life and meet new friends while exploring exciting events and adventures? Look no further than the Bend Social Co in Bend, Oregon! This vibrant organization is dedicated to creating a lively and engaging community through its wide range of fun-filled activities. Whether you're passionate about music, a foodie at heart, or an outdoor enthusiast, Bend Social Co has something for everyone.
Joining Bend Social Co opens the door to a plethora of opportunities to expand your social circle. With their carefully curated events and adventures, you'll have the chance to connect with like-minded individuals who share your interests. Whether it's attending live music performances, indulging in delicious culinary experiences, or embarking on thrilling outdoor escapades, every gathering is designed to foster new friendships and create lasting memories.
Weekly Social Events in Bend 
Imagine immersing yourself in the vibrant music scene of Bend, where local talents and renowned artists take center stage. Bend Social Co provides a platform to enjoy live performances, concerts, and festivals, allowing you to groove to the rhythm alongside fellow music enthusiasts. From intimate acoustic sets to high-energy outdoor concerts, the options are endless, and the opportunity to bond with others over a shared love for music is invaluable.
Foodie and Culinary Adventures in Bend 
For those with a passion for culinary delights, Bend Social Co offers a delectable array of foodie adventures. From farm-to-table dining experiences to food tours exploring the local gastronomic scene, you'll have the chance to savor mouthwatering dishes while engaging in lively conversations with fellow food lovers. Discover hidden gems, learn about local ingredients, and let your taste buds embark on a thrilling journey, all while building new connections and friendships.
Outdoor Adventures in Bend 
In Bend, the great outdoors beckon with breathtaking landscapes and thrilling adventures, and Bend Social Co is your gateway to embracing them fully. With hiking trips, biking excursions, river rafting adventures, and more, you'll have the opportunity to explore the region's natural beauty while bonding with fellow outdoor enthusiasts. From adrenaline-pumping activities to leisurely nature walks, Bend Social Co ensures that every adventure is accompanied by camaraderie and the chance to forge lasting friendships.
Bend Social Co 
Don't miss out on the incredible social experiences Bend Social Co has to offer. Join today, and let the fun begin as you embark on a journey of friendship, music, delicious food, and unforgettable outdoor adventures in the vibrant community of Bend, Oregon!