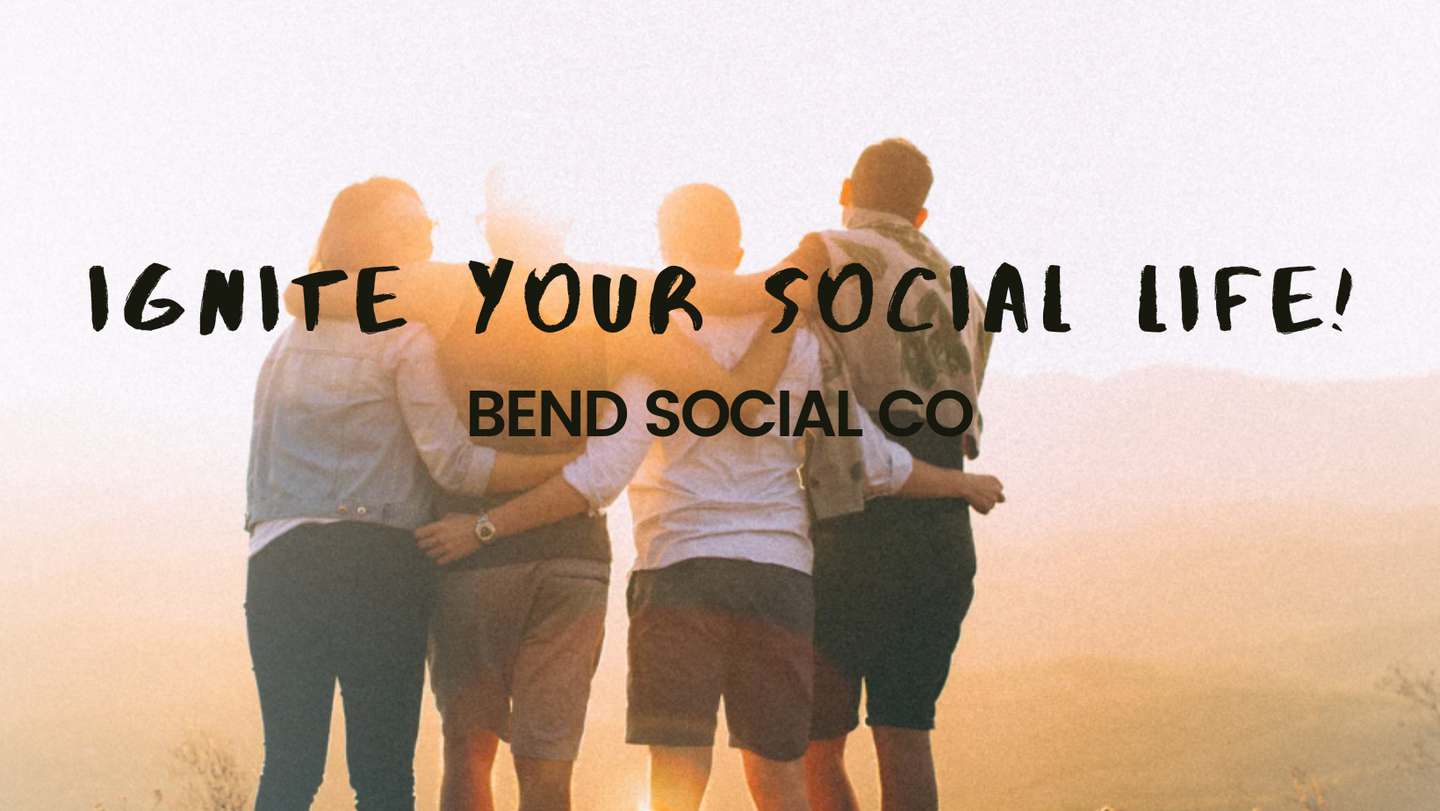 Events and Adventures for Locals In bend Oregon
Things to do in Bend, Oregon
Aug 30, 2023

Events and Adventures for Locals In bend Oregon

Are you a Bend local looking to infuse some excitement into your social life? Look no further than the Bend Social Co., your go-to source for exclusive events, unforgettable concerts, and thrilling adventures tailored specifically for locals. Discover the heart of Bend like never before, meet fellow residents who share your passions, and create memories that will last a lifetime.
The Bend Social Co. is your ticket to a myriad of exciting experiences that showcase the best of what this vibrant city has to offer. Imagine immersing yourself in an intimate live concert at a hidden gem venue, where local artists and bands take center stage, serenading you with soulful melodies and foot-tapping rhythms. These concerts are not just about the music; they're about forging connections with fellow music enthusiasts who live right in your neighborhood.
Adventure Calendar in Bend 
For the adventure seekers, the Bend Social Co. has you covered. Embark on thrilling escapades that take you off the beaten path and into the heart of Bend's breathtaking landscapes. From guided hikes through lush forests and exhilarating mountain biking trails to kayaking adventures on serene lakes, there's an adventure suited to every adrenaline junkie and nature lover. And the best part? You'll be sharing these unforgettable moments with fellow locals who share your zest for life.
Community Calendar in Bend 
But the Bend Social Co. isn't just about events and adventures; it's about building a community. Connect with like-minded locals who are just as eager as you are to embrace all that Bend has to offer. Whether you're a long-time resident or new to the city, the Bend Social Co. provides the perfect platform to meet new friends and ignite your social life. Share stories, swap recommendations, and bond over shared experiences as you explore the hidden gems of Bend together.
So, if you're ready to add a spark to your social calendar, join the Bend Social Co. today. Unearth the best events, concerts, and adventures that Bend has to offer, all while connecting with fellow locals who are equally excited to make the most of their time in this extraordinary city. Your next unforgettable experience is just a click away!