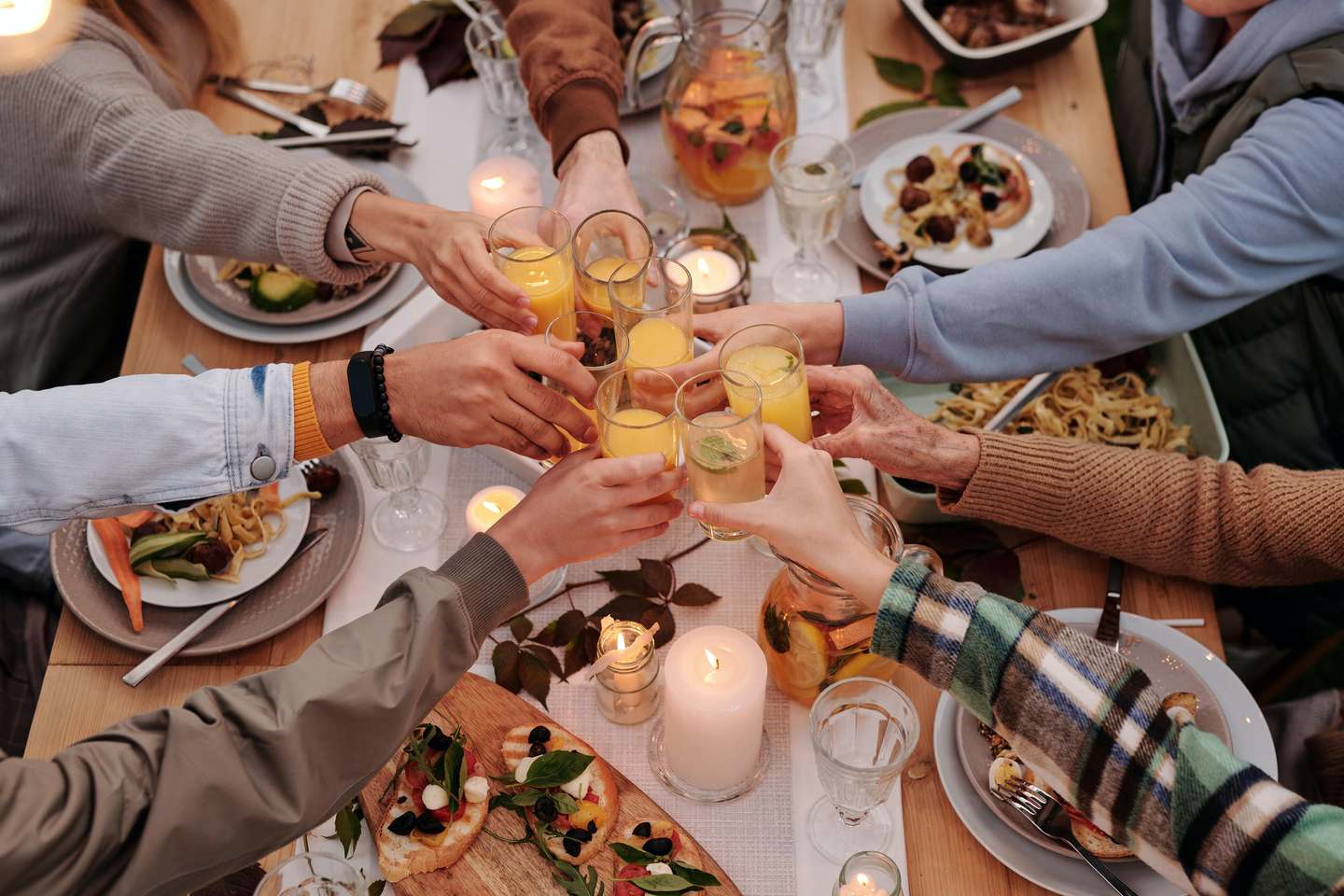 Bend Oregon Event Calendar Today!
Things to do in Bend, Oregon
Sep 30, 2023

Bend Oregon Event Calendar Today!
Welcome to Bend Social Co in Bend, Oregon, where we specialize in igniting your social life! We understand the importance of connection and creating meaningful experiences, which is why we offer a full calendar of fun and exciting social events for singles, couples, and more. Our mission is to bring people together and help them build lasting friendships and relationships in a vibrant and inclusive community.
Bend Events Calendar 
At Bend Social Co, we believe in the power of shared experiences. That's why our event calendar is packed with a diverse range of social events that cater to different interests and preferences. Whether you're a music lover, a foodie, or an outdoor enthusiast, we have something for everyone. From lively concerts that will get you dancing to foodie events that tantalize your taste buds, and thrilling outdoor adventures that take you exploring the breathtaking landscapes of Bend, there's never a dull moment with us.
Bend Oregon Community 
Don't wait any longer to start enjoying a fulfilling social life. Join us today at Bend Social Co and open yourself up to a world of exciting possibilities. Our community is filled with like-minded individuals who are eager to connect and create unforgettable memories together. Whether you're new to the area or looking to expand your social circle, we welcome you with open arms. Get ready to embark on a journey of fun, laughter, and new connections that will enrich your life in Bend, Oregon!