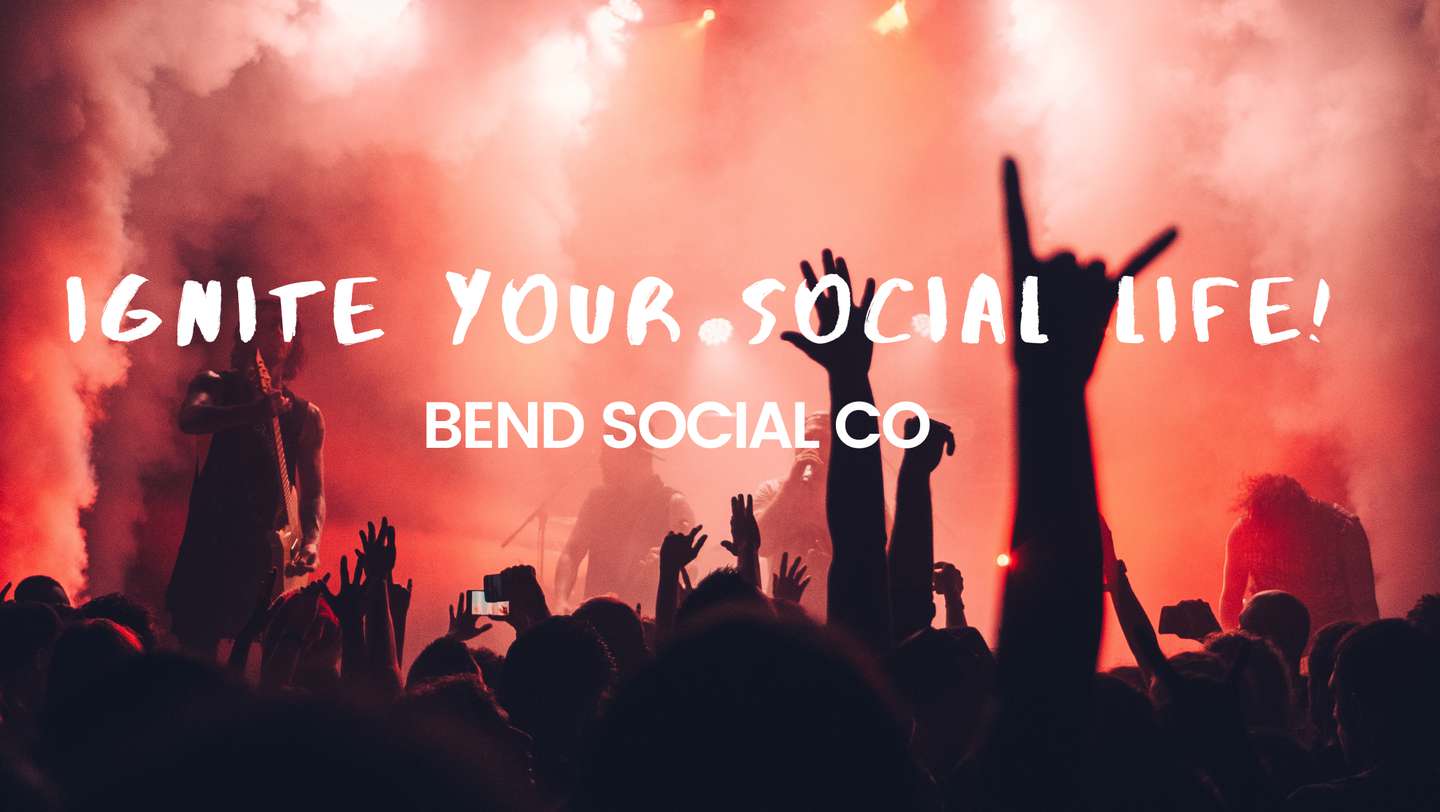 Embrace Winter Wonderland: Bend's Social Co Unveils a Calendar Packed with Frosty Fun!
Things to do in Bend, Oregon
Nov 20, 2023


Embrace Winter Wonderland: Bend's Social Co Unveils a Calendar Packed with Frosty Fun!
❄️ Introduction: Bend's Winter Extravaganza
Winter has officially wrapped its icy arms around Bend, and we're not complaining! The snow-capped peaks, crisp air, and the promise of adventure make this season truly magical. If you're ready to turn your winter blues into winter hues, we've got the perfect solution: Bend's Social Co! This dynamic community hub is your ticket to unlocking the best of winter in Bend, from making new friends to discovering hidden gems. Get ready to dive into a snowy social scene like never before.
❄️ Making New Connections: Winter Friendships
What's better than exploring winter wonderlands? Doing it with friends! Bend's Social Co is the matchmaker you didn't know you needed. Join the community and unlock the door to a world of new friendships. Whether you're a seasoned Bend local or a fresh face in town, the Social Co events are designed to break the ice and warm your heart. From cozy fireside chats to exhilarating winter sports meetups, you'll be swapping stories and making memories in no time.
❄️ Explore Bend Like Never Before
Bend is a treasure trove of hidden gems, and winter is the perfect time to discover them. With Bend's Social Co leading the way, you'll embark on guided tours, snowshoeing adventures, and maybe even stumble upon a secret hot cocoa spot. The community knows all the best trails, cozy cafes, and breathtaking views that winter has to offer. It's time to trade the familiar for the extraordinary.
❄️ Chill Out with Spa Discounts
After a day of winter exploration, it's time to treat yourself, and Bend's Social Co has your back. Membership comes with exclusive discounts at local spas, ensuring you can thaw out and relax in style. Whether it's a hot stone massage or a rejuvenating facial, your winter self-care is just a reservation away.
❄️ Try Something New: Winter Edition
Boredom, be gone! Bend's Social Co introduces you to a world of winter activities you never knew existed. From ice sculpting workshops to igloo-building classes, there's always something fresh and exciting on the agenda. Say goodbye to the winter blues and hello to the winter hues of a vibrant social calendar.
❄️ Elevate Your Bend Experience
Now, you might be wondering, "How does Bend's Social Co elevate my winter experience?" The answer is simple: community. Bend's Social Co is more than just a calendar of events; it's a network of like-minded individuals looking to make the most of the winter season. The warmth of shared experiences, laughter around the fire, and the joy of discovering new things together – that's the magic that elevates your Bend experience.
❄️ Your Weekly Calendar of Fun
Wondering what's happening in Bend this week? Bend's Social Co has you covered. The weekly calendar is your go-to guide for all things winter. From themed parties to outdoor excursions, you'll always be in the know. Say goodbye to FOMO and hello to a winter filled with laughter, adventure, and connection.
Winter in Bend just got a whole lot brighter, thanks to Bend's Social Co. So, grab your mittens, bundle up, and get ready for a season of unforgettable moments. Let the snowfall be the backdrop to your new winter story, and let Bend's Social Co be your guide. Winter is here, and the fun is just beginning! ❄️✨