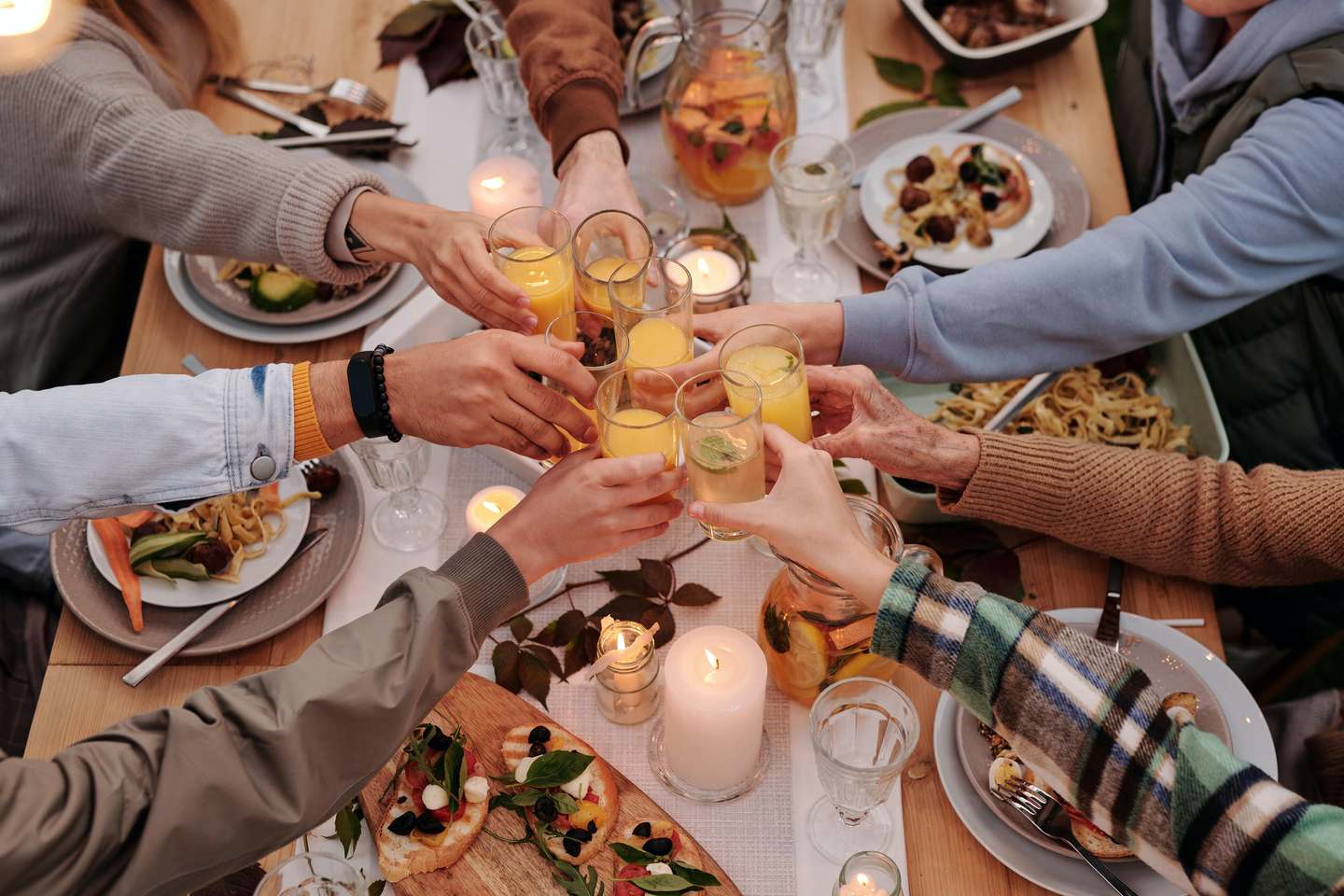 Bend Oregon Event Calendar
Things to do in Bend, Oregon
Oct 1, 2023

Bend Oregon Event Calendar
Welcome to Bend Social Co, the ultimate destination in Bend, Oregon for igniting your social life! Our mission is to bring people together and create a vibrant community through a full calendar of fun and exciting social events. Whether you're single, a couple, or looking to meet new friends, we have something for everyone.
Connect With Others in Bend 
At Bend Social Co, we believe in the power of shared experiences to foster connections. That's why we curate a diverse range of events, including concerts, foodie events, and outdoor adventures. Immerse yourself in the local music scene with our live concerts, where you can groove to the beats of talented artists and meet fellow music enthusiasts. If you're a food lover, our foodie events will tantalize your taste buds with culinary delights and provide the perfect opportunity to mingle with other foodies. And for those seeking adventure, our outdoor excursions will take you on thrilling hikes, biking trips, and more, allowing you to explore the stunning natural beauty of Bend while making lasting memories.
New Friends in Bend 
Don't miss out on the chance to revitalize your social life and expand your horizons. Join Bend Social Co today and embark on a journey filled with laughter, new connections, and unforgettable experiences. Whether you're new to Bend or a longtime resident, we welcome you to be part of our vibrant community. Let's create memories together and make the most out of life in this beautiful city.