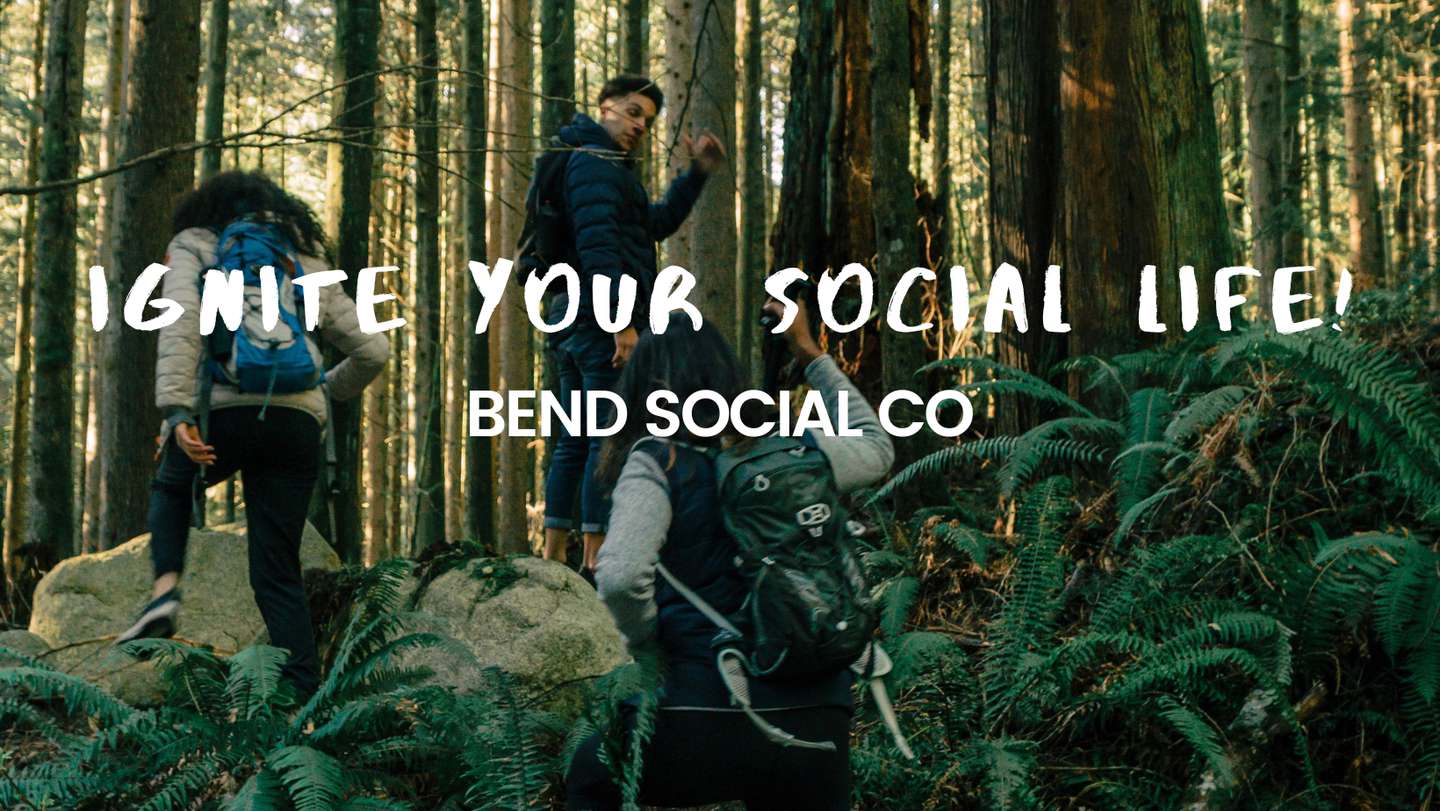 Why Pay a Membership To The Bend Social Co?
Things to do in Bend, Oregon
Jul 29, 2023

Why Pay a Membership To The Bend Social Co?
Join the Bend Social Co. and unlock a world of unforgettable experiences in beautiful Bend, Oregon! For just $299 a year, our exclusive membership grants you access to a vibrant community of like-minded individuals who share a passion for food, adventure, and socializing.
Membership Unlocks Doors in Bend
Why pay a membership fee? Well, let us tell you why! As a member, you'll gain priority access to our exciting lineup of fun foodie events, where you can indulge in culinary delights, discover new flavors, and mingle with fellow food enthusiasts. From tantalizing tasting sessions to intimate chef-led dinners, we'll take your taste buds on an epic journey.
Social Calendar in Bend 
But that's not all! With your membership, you'll also receive invitations to thrilling adventure outings. Picture yourself exploring Bend's breathtaking landscapes, hiking scenic trails, conquering thrilling outdoor challenges, and forging lasting friendships along the way. We're all about embracing the great outdoors and creating unforgettable memories together.
Social Club in Bend 
And let's not forget the social aspect! The Bend Social Co. is all about fostering a strong sense of community. As a member, you'll have the opportunity to connect with diverse individuals who share your passions. We organize casual meet-ups, lively parties, and engaging social events that provide the perfect environment for making new friends and expanding your social circle.
So, why pay a membership fee? Because with the Bend Social Co., you gain access to a world of fun, foodie delights, thrilling adventures, and an incredible social network. Embrace the vibrant spirit of Bend, Oregon, and become a member today. Join us in creating memories that will last a lifetime!