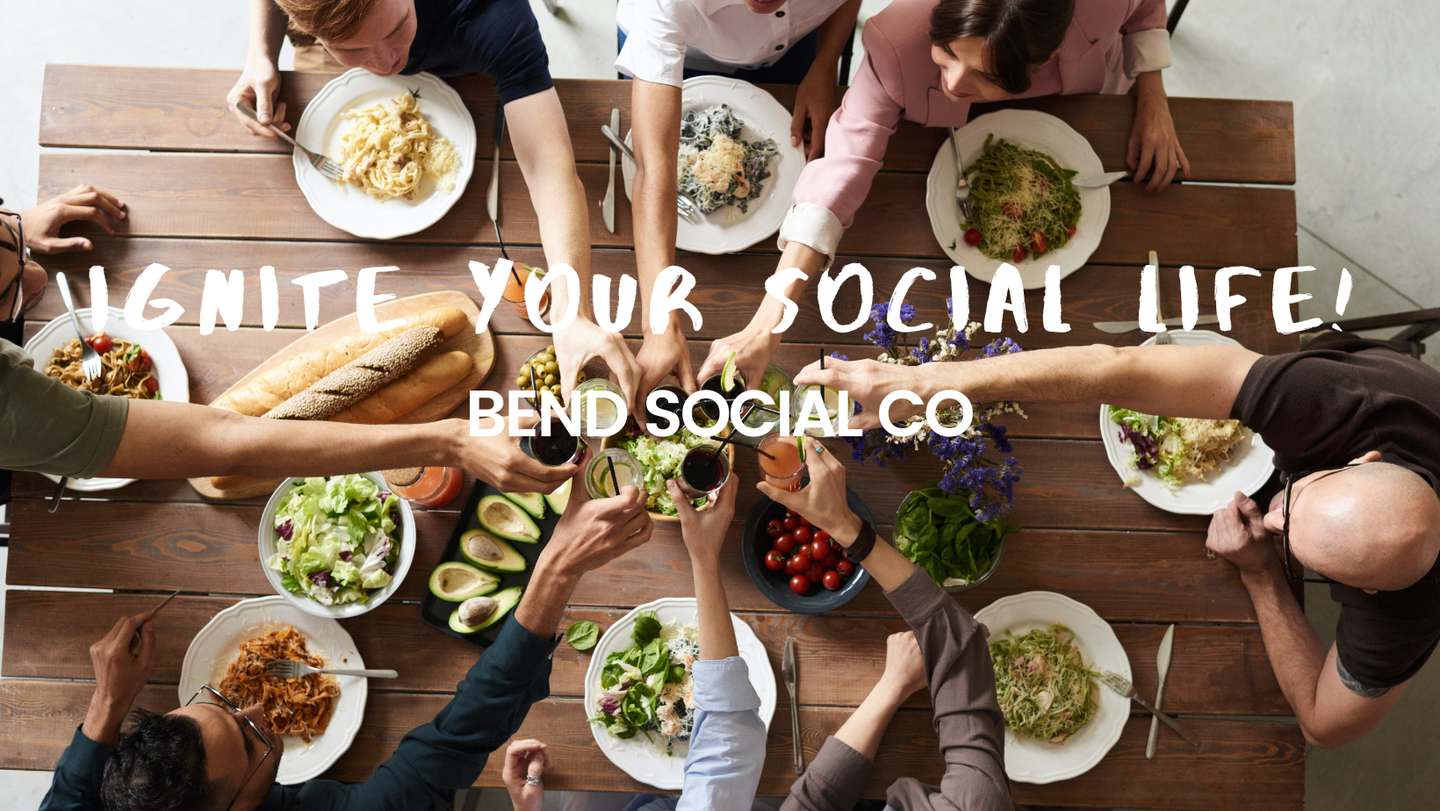 Where is the best place to meet people in Bend Oregon?
Things to do in Bend, Oregon
Oct 2, 2023

Where To Meet Others in Bend?
The best place to meet people in Bend, Oregon can vary depending on your interests and preferences. Here are some popular spots and activities where you're likely to meet new people:
Downtown Bend: 
The heart of the city, Downtown Bend, is a hub of activity with numerous restaurants, bars, and shops. It's a great place to strike up conversations with locals and fellow visitors.
Breweries and Taprooms: 
Bend is known for its craft beer scene, so breweries and taprooms are excellent places to meet people. You can enjoy a pint of local beer and chat with fellow patrons.
Outdoor Recreation Areas: 
Given Bend's outdoor lifestyle, you'll meet many friendly people while hiking, biking, or skiing in the nearby mountains, parks, and trails.
Events and Festivals: 
Bend hosts various events and festivals throughout the year, such as the Bend Summer Festival, BendFilm Festival, and Winterfest. These events are ideal for mingling and making new friends.
Local Cafes: 
Coffee shops and cafes like Sparrow Bakery or Looney Bean Coffee are great places to relax, read, or work, and they often have a friendly and social atmosphere.

Art Galleries and Studios: 
Bend has a thriving arts community. Attend art openings, workshops, or classes to meet fellow art enthusiasts.
Music Venues: 
Enjoy live music at venues like the Les Schwab Amphitheater or local bars, where you can connect with music lovers.
Local Farmers' Markets: 
Bend has several farmers' markets during the summer months. It's a great place to meet both locals and tourists while exploring local produce and crafts.
Social Clubs and Meetup Groups: 
Check out local social clubs, interest-based groups, and Meetup events. These groups are designed for people looking to meet others with similar hobbies and interests.
Ultimately, the best place to meet people in Bend, Oregon, depends on your personal interests and the type of connections you're looking to make. Don't hesitate to explore various options to find the right fit for you.!