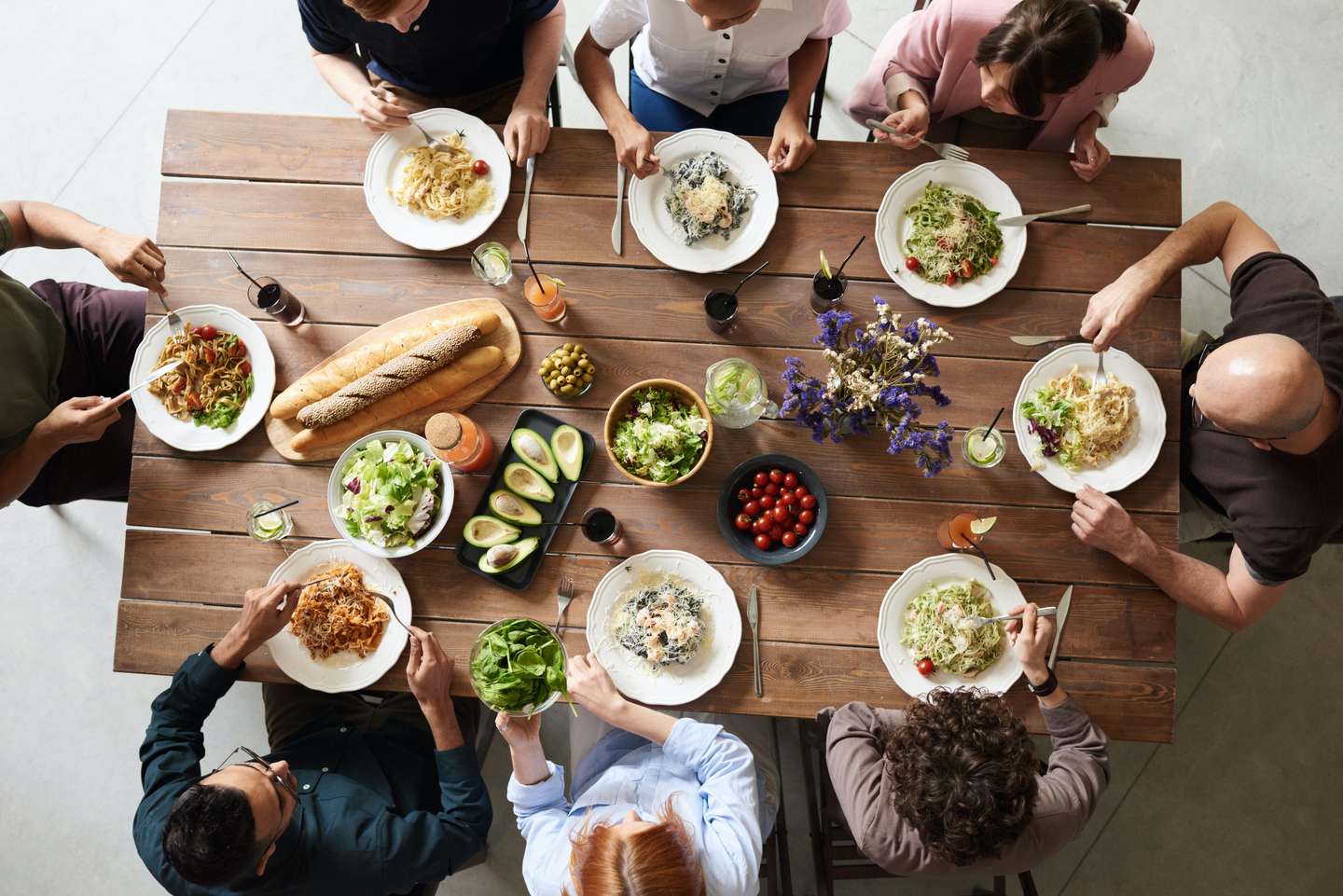 Upcoming Events in Bend, Oregon
Things to do in Bend, Oregon
Jul 17, 2023

Upcoming Events in Bend, Oregon
Are you new to Bend, Oregon and eager to ignite your social life? Look no further than Bend Social Co! We specialize in bringing together individuals who share a passion for food, wine, and outdoor adventures. Join us today and connect with like-minded people who are ready to explore all the fun things that Bend has to offer. Whether it's indulging in culinary delights, sipping exquisite wines, or embarking on thrilling outdoor activities, Bend Social Co has you covered. Don't miss out on the opportunity to meet new friends and create unforgettable memories. Join us now and let the fun begin!
Foodie, Wine, and Adventures 
Bend, Oregon is a haven for foodies, wine enthusiasts, and outdoor lovers, and Bend Social Co is your gateway to experiencing it all. Our vibrant community is filled with individuals who are just as eager as you to dive into the local food scene, discover hidden gems, and indulge in the finest wines the region has to offer. From wine tastings and food tours to cooking classes and gourmet dining experiences, Bend Social Co has curated a calendar full of exciting events that cater to your culinary interests.
Hiking and Biking in Bend 
But it doesn't stop there! Bend's breathtaking natural surroundings provide the perfect backdrop for outdoor adventures. Whether you're into hiking, biking, or simply exploring the scenic landscapes, Bend Social Co organizes thrilling outdoor excursions that will leave you exhilarated and craving for more. Join our community today and embark on unforgettable outdoor adventures while forging connections with fellow outdoor enthusiasts. Bend Social Co is your ticket to a vibrant social life in Bend, Oregon—come join us and let the fun and exploration begin!