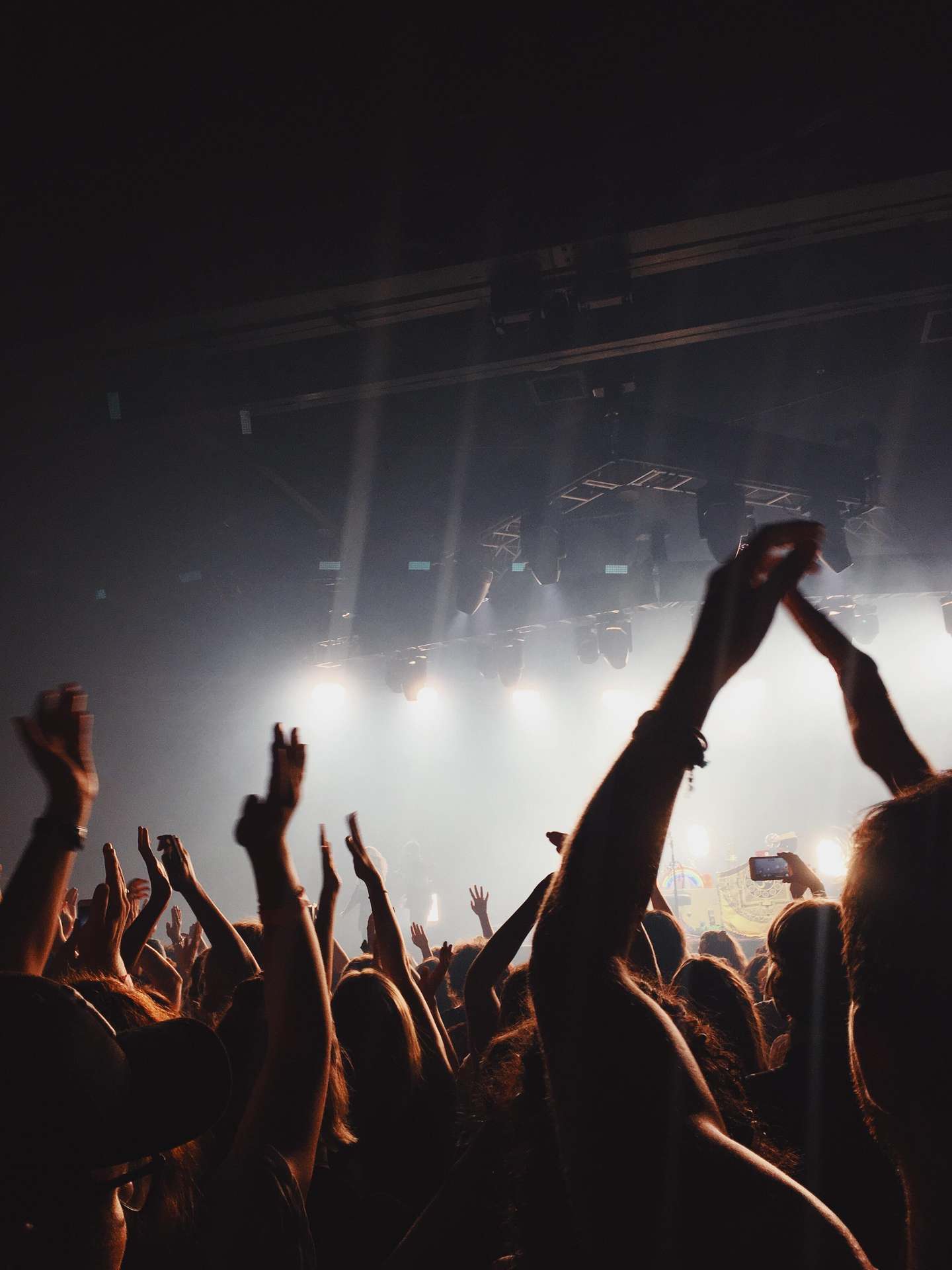 Unleashing the Rhythm: Elevate Your Social Scene with Bend Music Events and the Bend Social Co Experience
Things to do in Bend, Oregon
Nov 28, 2023

Unleashing the Rhythm: Elevate Your Social Scene with Bend Music Events and the Bend Social Co Experience
Introduction
In the heart of Oregon lies a city that pulses with energy, creativity, and a vibrant music scene - Bend. Nestled in the high desert, Bend has become a haven for music enthusiasts seeking not only auditory delights but also a thriving social scene. Enter the Bend Social Co - a game-changer that transforms your social experience by curating weekly foodie and adventure events, coupled with exclusive discounts at local spas and more. Join us as we explore the rhythm of Bend's music events and discover how the Bend Social Co can amplify your social life.
Bend's Melodic Landscape
Bend's music scene is a harmonious blend of genres, from indie and folk to rock and electronic beats. The city plays host to a plethora of music events throughout the year, drawing both local talent and international acts. Whether you're into intimate acoustic sessions or lively outdoor festivals, Bend's venues cater to all tastes. The vibrant atmosphere and scenic backdrops create an unparalleled experience, making each event a memorable occasion.
Igniting the Social Flame
While the music sets the stage, the real magic happens when you immerse yourself in Bend's social scene. The Bend Social Co takes this experience to new heights by curating weekly events that go beyond the ordinary. Imagine indulging in a culinary journey at a local hotspot, participating in thrilling outdoor adventures, and connecting with like-minded individuals who share your passion for music and life.
The Bend Social Co Experience
1. Curated Culinary Delights
Bend Social Co ensures that your taste buds are as satisfied as your ears. From trendy food festivals to exclusive dining experiences, their curated culinary events showcase the best Bend has to offer. Discover hidden gems and savor delectable bites, all while surrounded by the company of fellow music enthusiasts.
2. Adventures Beyond the Beat
For those with a penchant for adventure, the Bend Social Co has you covered. Join a community of thrill-seekers as you explore the breathtaking landscapes surrounding Bend. Hiking, biking, and other outdoor activities are seamlessly woven into the social fabric, providing the perfect balance to your music-filled escapades.
3. Exclusive Discounts
As a member of Bend Social Co, you're not just attending events; you're unlocking a treasure trove of discounts. Enjoy pampering sessions at local spas, explore Bend's cultural attractions, and indulge in retail therapy—all at a special member's rate. The perks extend beyond the music, adding layers of enrichment to your social calendar.
Conclusion
Bend's music events are a gateway to a world of rhythm and connection. With the Bend Social Co, this experience is elevated to a crescendo of social engagement, culinary exploration, and thrilling adventures. Ignite your social scene, immerse yourself in the vibrant pulse of Bend, and let the Bend Social Co be your guide to a harmonious blend of music and community. Get ready to dance to the beat of Bend's unique rhythm!