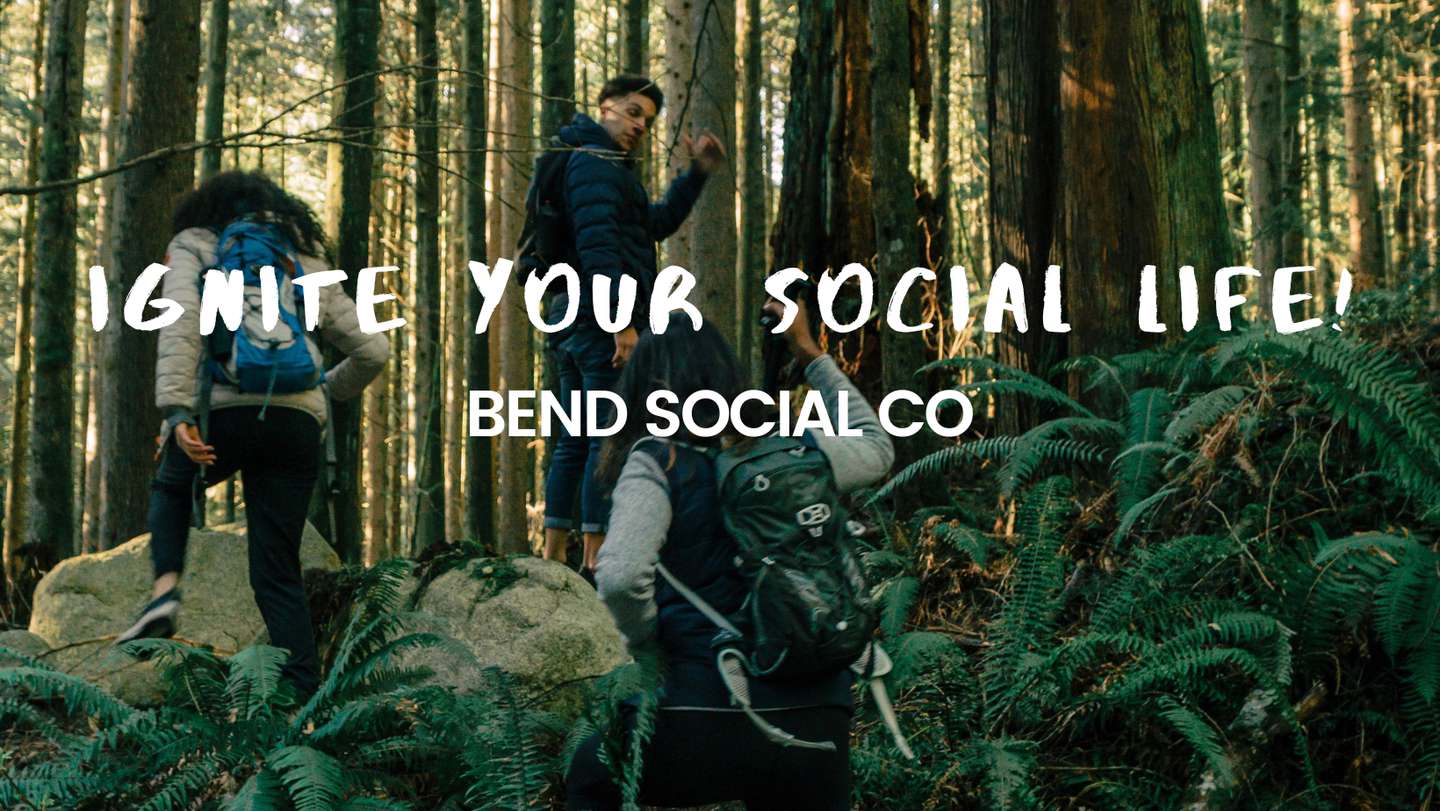 Unleash the Best of Bend with the Ultimate Newcomers Club: Join Bend Social Co!
Things to do in Bend, Oregon
Nov 22, 2023

Unleash the Best of Bend with the Ultimate Newcomers Club: Join Bend Social Co!
Moving to a new city can be both exciting and overwhelming. Fortunately, for those finding their way to Bend, Oregon, there's a welcoming community waiting to make your transition seamless and enjoyable. The Ultimate Newcomers Club in Bend, hosted by Bend Social Co, stands out as the go-to choice for newcomers seeking a vibrant and inclusive social experience.
Why Choose Bend Social Co?
Bend Social Co offers a unique and affordable way to dive into the heart of Bend's social scene. With an easy $29 membership fee, you gain access to an array of winter events that showcase the best the city has to offer.
Winter Wonderland Delights
Bend, renowned for its stunning winter landscapes, comes alive during the colder months. The Ultimate Newcomers Club ensures you make the most of this winter wonderland by curating a lineup of the best winter events in the city.
Weekly Events for Every Taste
Bend Social Co takes pride in catering to diverse interests. Whether you're a foodie, an adventure enthusiast, a culture buff, or a music lover, there's a weekly event tailored just for you. From culinary delights to thrilling outdoor adventures, cultural experiences, and concerts, the club ensures there's always something exciting happening in Bend.
Exclusive Spa Discounts
As a member, you not only get to revel in the city's social scene but also enjoy exclusive perks. Bend Social Co has partnered with local spas to bring you monthly discounts, providing a perfect opportunity to relax and unwind in the midst of your bustling new life.
Seamless Integration into the Bend Community
Moving to a new city can be challenging, but with Bend Social Co, you'll find yourself seamlessly integrated into the vibrant Bend community. The club provides a supportive network of like-minded individuals who share your enthusiasm for exploring all that Bend has to offer.
Join Us Today!
Don't miss out on the chance to make the most of your time in Bend. Join the Ultimate Newcomers Club hosted by Bend Social Co today for only $29. Experience the best of winter events, weekly social gatherings, and exclusive spa discounts. Embrace your new adventure with a community that welcomes you with open arms.
In the heart of Bend, there's a social revolution happening, and you're invited to be a part of it. Join Bend Social Co and let the journey begin!