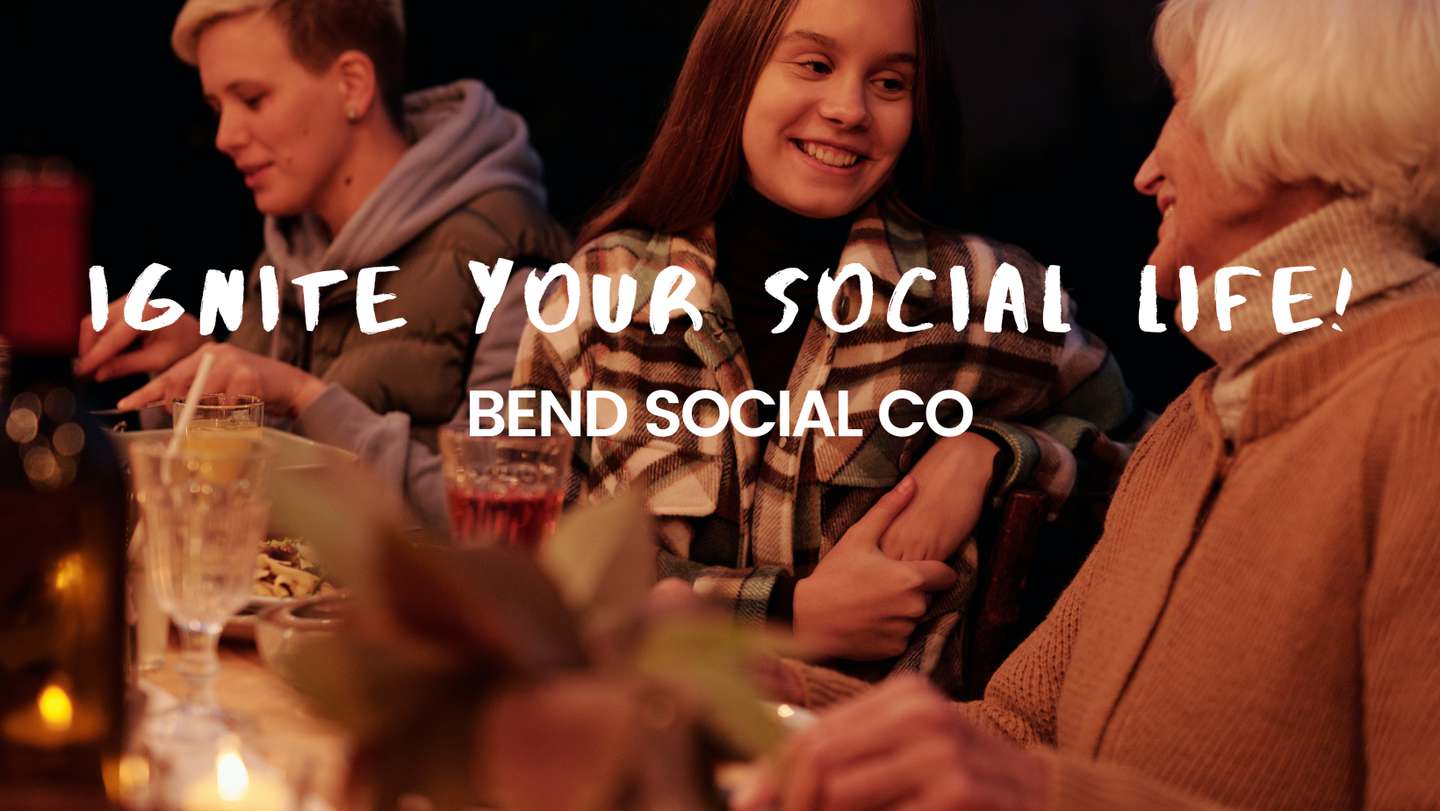 Things to Do in Bend Oregon | Tourist Attractions in Bend
Things to do in Bend, Oregon
Aug 21, 2023

Exploring the Best of Bend, Oregon: Your Ultimate Local Guide
Nestled in the heart of Central Oregon, the charming town of Bend has long been a haven for outdoor enthusiasts, foodies, and culture seekers. From its breathtaking landscapes to its thriving culinary scene and vibrant arts community, there's no shortage of things to do and see in this picturesque town. And now, with the help of Bend Social Co, locals have the opportunity to experience the very best of Bend through a curated monthly calendar of foodie, adventure, and cultural events. Join us today as we dive into some of the top activities and experiences that make Bend truly unique.
1. Outdoor Adventures
Bend is a paradise for outdoor enthusiasts, offering a plethora of activities that allow you to embrace the natural beauty of the area. Whether you're an avid hiker, a mountain biker, or a water sports lover, Bend has something for everyone. Explore the stunning Deschutes River Trail, embark on a challenging hike up to Tumalo Falls, or spend a day kayaking or paddleboarding on the serene Mirror Pond. With Bend Social Co's adventure events, you'll have the opportunity to connect with fellow outdoor enthusiasts and discover new trails and hidden gems.
2. Culinary Delights
Bend's culinary scene is a delightful mix of local flavors and global influences. From farm-to-table restaurants to quirky food carts, there's no shortage of delectable options to satisfy your taste buds. With the Bend Social Co's foodie events, you can embark on culinary journeys that highlight the best eateries in town. Join a guided food tour that takes you to the most mouthwatering spots, learn cooking techniques from renowned chefs, or participate in themed food festivals that celebrate the diverse cuisines of Bend.
3. Cultural Enrichment
Beyond its natural beauty and culinary prowess, Bend boasts a thriving arts and cultural community. From art galleries and live music venues to theater performances and craft workshops, there's always something creative happening in town. The Bend Social Co's cultural events provide locals with the chance to immerse themselves in the vibrant artistic scene. Attend gallery openings featuring local artists, enjoy live music in scenic outdoor settings, or engage in workshops that allow you to express your own creativity.
4. Bend Social Co: Your Gateway to the Best of Bend
What sets Bend Social Co apart is its dedication to curating the ultimate local experiences. This community-driven initiative brings together like-minded locals who share a passion for adventure, food, and culture. Through their carefully crafted monthly calendar of events, Bend Social Co ensures that you have access to the most exciting and engaging activities that Bend has to offer. Whether you're a long-time resident or a newcomer, joining Bend Social Co opens the door to a world of unforgettable experiences and meaningful connections.
Conclusion
Bend, Oregon, is a place where nature's beauty, culinary delights, and artistic expression converge to create a truly magical experience. With the help of Bend Social Co, locals now have the opportunity to make the most of their time in this vibrant town. Whether you're seeking adrenaline-pumping adventures, gourmet delights, or cultural enrichment, Bend Social Co's curated calendar of events ensures that you won't miss out on any of the incredible offerings Bend has in store. So, why wait? Join Bend Social Co today and embark on a journey of discovery and connection in the heart of Central Oregon!