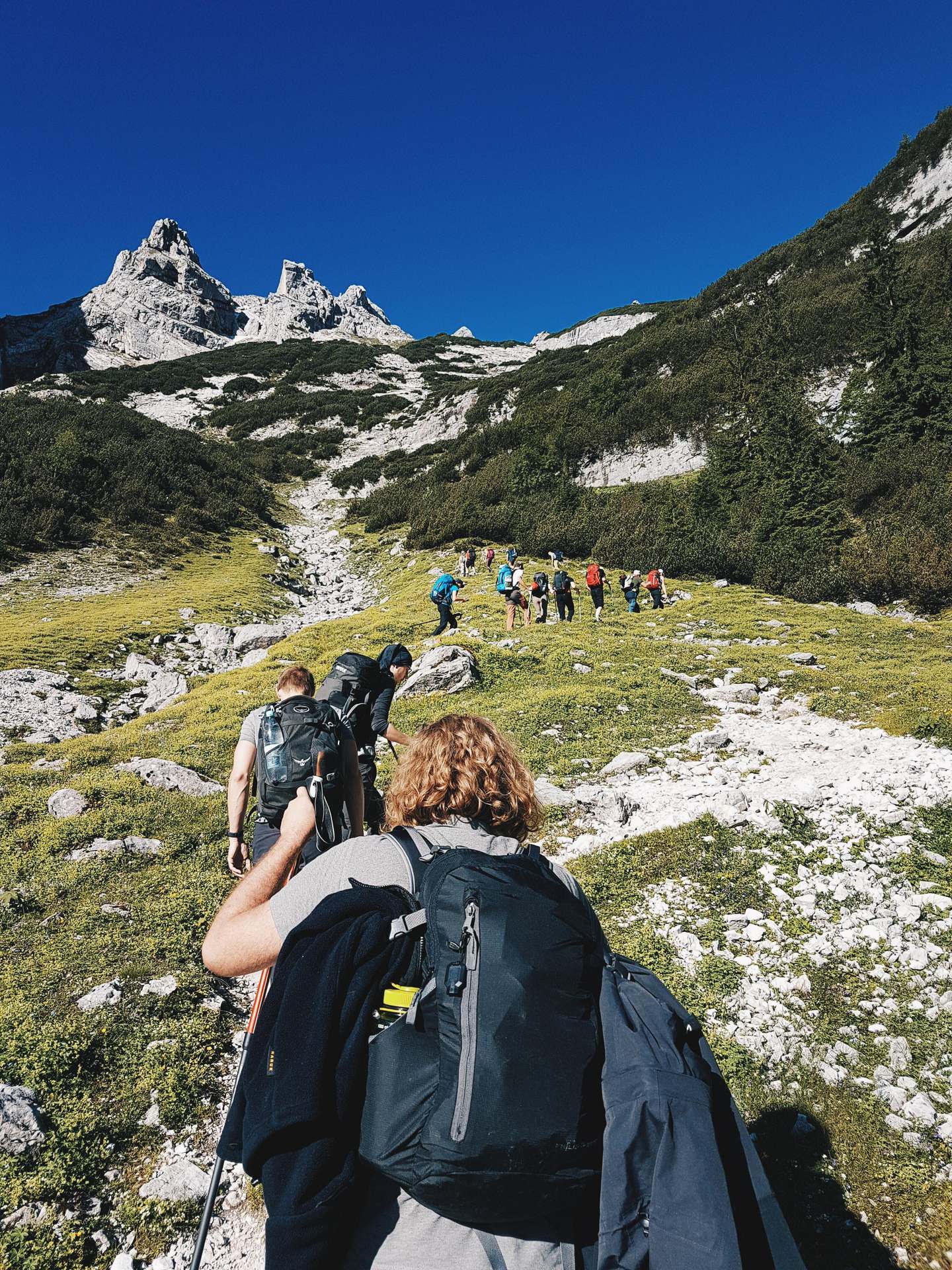 Things To Do In Bend Oregon This Month
Things to do in Bend, Oregon

Things To Do In Bend Oregon This Month
The Bend Social Co in Bend, Oregon, is a dynamic social events company dedicated to kindling your social life. Whether you're a long-time resident or a newcomer to Bend, this company aims to create an engaging and vibrant community. With a diverse range of events including foodie gatherings, concerts, and outdoor activities, they have something for everyone. The professional event staff at Bend Social Co are dedicated to ensuring you have a fantastic time, connecting with others and exploring the lively social scene of Bend.
Foodie Events in Bend
One of the key highlights of Bend Social Co is their foodie events. If you have a passion for culinary experiences, you're in for a treat. They organize gatherings that celebrate the local food scene, showcasing Bend's finest restaurants and culinary talent. Whether it's a food festival, a chef's tasting event, or a themed dining experience, you can indulge your taste buds while socializing with fellow food enthusiasts.
Concerts in Bend 
In addition to the delectable food events, Bend Social Co also curates an exciting lineup of concerts. From intimate acoustic performances to energetic live bands, there's a concert for every music lover. Whether you enjoy rock, pop, country, or jazz, you can expect an unforgettable evening filled with great music and a lively atmosphere. These concerts are perfect for connecting with others who share your passion for live music.
Outdoor Events in Bend 
For those who love the great outdoors, Bend Social Co organizes a variety of outdoor events. From hiking and biking excursions to kayaking and camping trips, you'll have the opportunity to explore the breathtaking natural beauty that surrounds Bend. These events provide an excellent platform to connect with fellow outdoor enthusiasts, forming lasting friendships while enjoying the stunning landscapes and adventurous activities.
The Bend Social Co
With Bend Social Co's professional event staff at the helm, you can rest assured that your social calendar will be brimming with exciting events. They take care of all the logistics, ensuring seamless experiences for attendees. Whether you're a long-time resident looking to expand your social circle or a newcomer eager to immerse yourself in Bend's vibrant community, Bend Social Co is the catalyst that will ignite your social life and make lasting memories along the way!