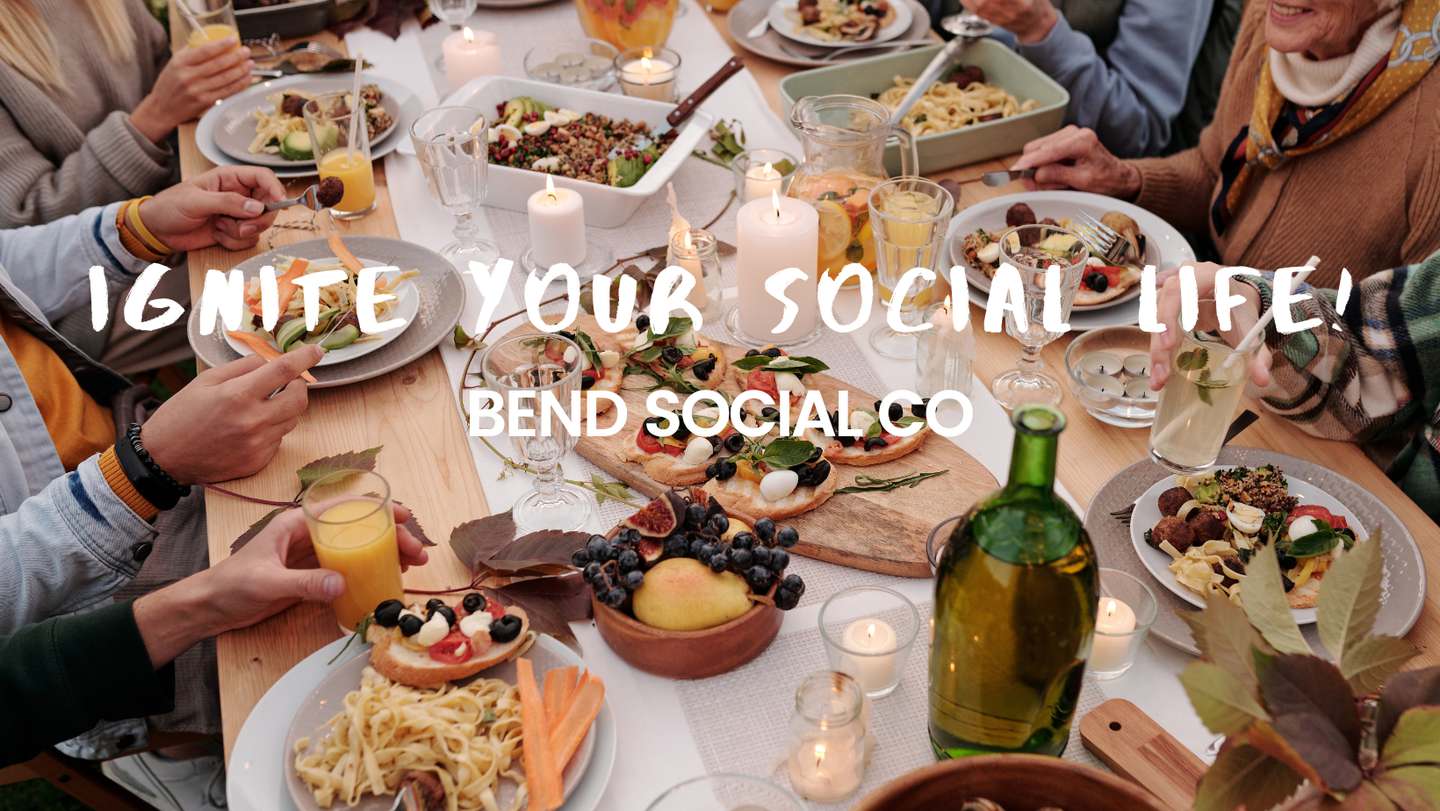 Things To Do In Bend Oregon
Things to do in Bend, Oregon

Things To Do In Bend Oregon

If you're new to Bend, Oregon and looking to meet new people while experiencing the vibrant social scene, you're in for a treat! The Bend Social Co. is your go-to resource for connecting with others and exploring all that this amazing city has to offer. From live concerts to outdoor adventures, they curate a wide range of fun events tailored for singles and couples alike.
Music and Jazz Nights in Bend 
One of the best ways to dive into Bend's social scene is through their concert series. Whether you're into indie rock, folk, or jazz, you'll find a concert that suits your musical taste. These events provide a fantastic opportunity to mingle with fellow music enthusiasts, dance the night away, and make new connections. With Bend's stunning natural backdrop and the energetic vibe of the concerts, it's an experience you won't want to miss.
Get Outside in Bend 
If you're more inclined towards outdoor activities, the Bend Social Co. has you covered there too. They organize group hikes, biking adventures, and even kayaking trips on the beautiful Deschutes River. Not only will you get to enjoy the breathtaking landscapes that surround Bend, but you'll also have the chance to meet like-minded individuals who share your passion for outdoor exploration. It's a great way to stay active, experience the beauty of Central Oregon, and forge new friendships along the way.
In conclusion, the Bend Social Co. offers an exciting array of events and activities for newcomers who want to immerse themselves in Bend's social scene. Whether you prefer the vibrant atmosphere of live concerts or the thrill of outdoor adventures, they have something for everyone. Don't miss out on the opportunity to meet new people, create lasting memories, and make the most of your time in this lively city. Join the Bend Social Co. and get ready for an incredible journey filled with fun and friendship!