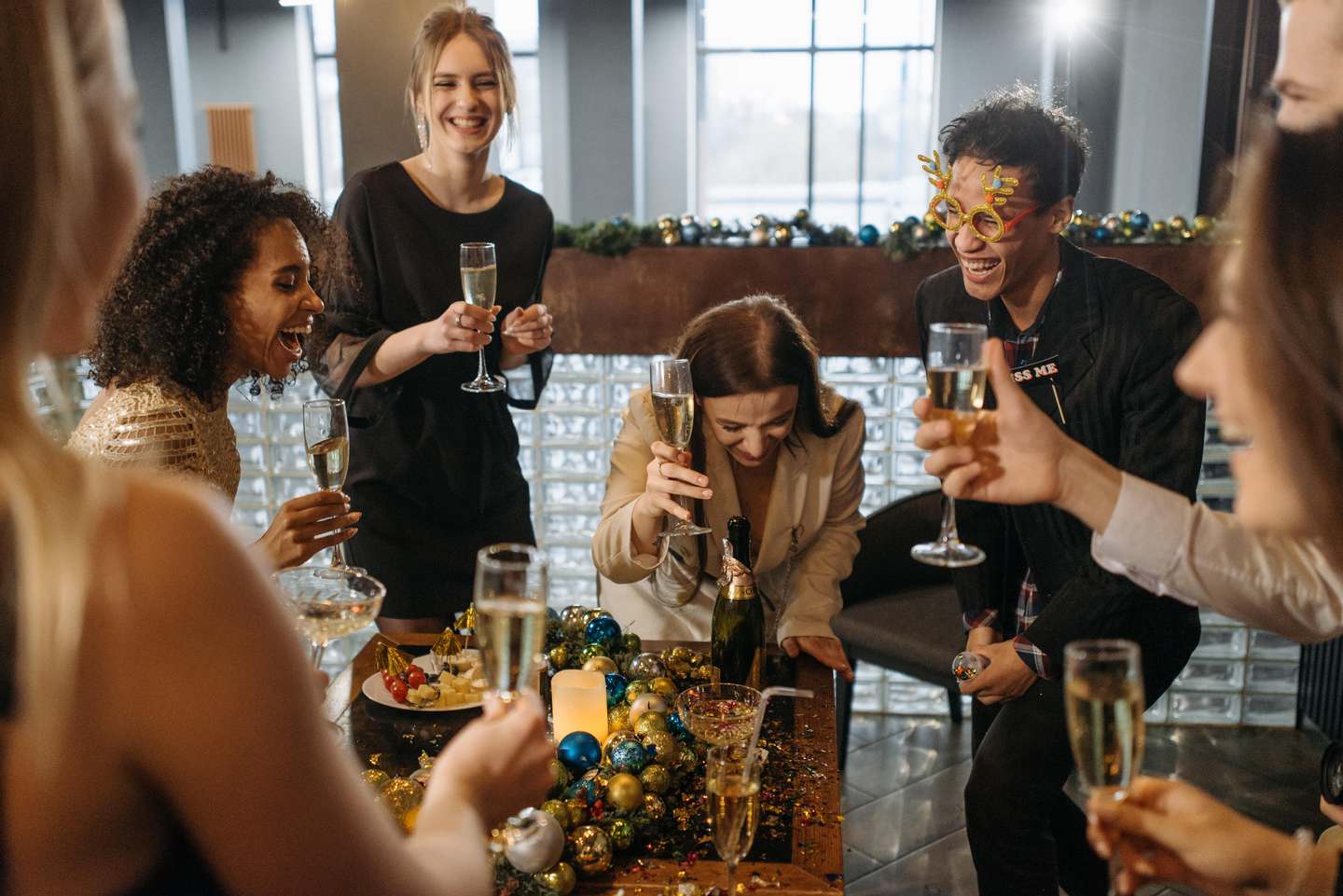 Things To Do In Bend For Locals Today!
Things to do in Bend, Oregon
Aug 9, 2023

Things To Do In Bend For Locals Today!
Looking to make the most of your time in Bend while connecting with fellow locals who share your adventurous spirit? Look no further than Bend Social Co.! This vibrant community-driven initiative is your ticket to unlocking a world of exclusive events, electrifying concerts, and thrilling adventures designed exclusively for Bend residents. Say goodbye to ordinary weekends and embrace the extraordinary as you dive into a myriad of experiences that encapsulate the true essence of Bend.
Music Events and Adventures 
For those seeking live entertainment, Bend Social Co. has you covered with an array of concerts that cater to diverse musical tastes. Picture yourself swaying to the rhythm of local indie bands in an intimate setting or grooving to the beats of renowned DJs under the starlit sky. These concerts aren't just about the music – they're about forging connections with fellow concertgoers who share your love for melody and dance.
But the excitement doesn't stop at concerts. If you're an adventure enthusiast, you'll find your haven within the Bend Social Co. community. From guided hiking expeditions through the stunning landscapes that Central Oregon boasts to exhilarating mountain biking trails that challenge your skills, these adventures are crafted to satiate your thirst for the great outdoors. And the best part? You'll be doing it all alongside a group of like-minded locals who are equally eager to explore.
Social Events Calendar in Bend 
And let's not forget the exclusive events that foster a sense of camaraderie among Bend residents. Whether it's a themed costume party, a wine and cheese tasting, or an art showcase featuring the works of local talents, these gatherings offer the perfect platform to meet new friends, strengthen existing connections, and infuse your social life with a fresh dose of excitement.
So, if you're ready to uncover the hidden gems of Bend, create lasting memories, and ignite your social life in a way that only locals can, Bend Social Co. is your ultimate gateway to all things lively, engaging, and unforgettable. Embrace the spirit of community, adventure, and culture that Bend embodies and embark on this thrilling journey with fellow Bendites who are equally eager to make the most of their vibrant city!