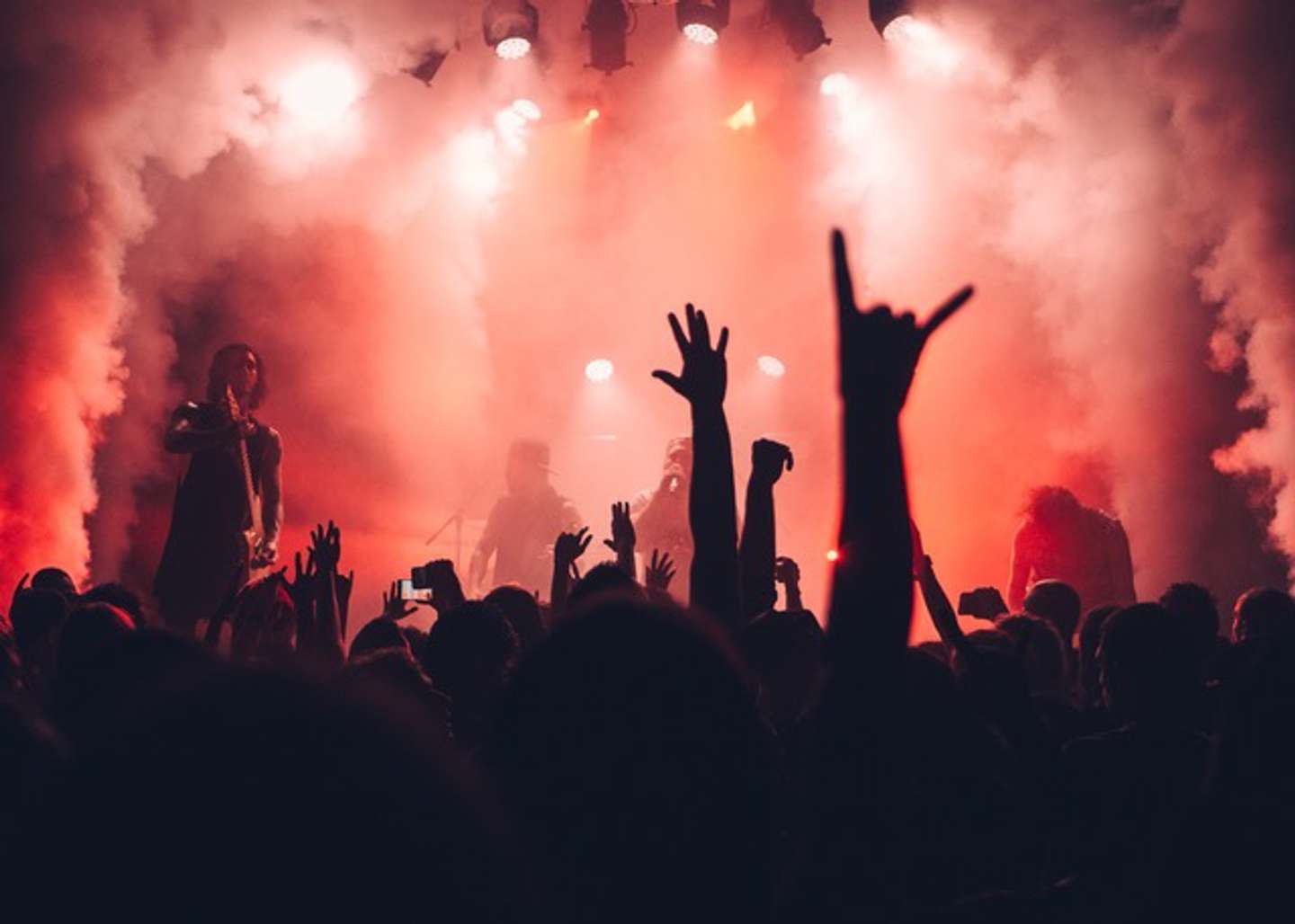 Things To Do Around Bend This Week
Things to do in Bend, Oregon
Jul 22, 2023

Things To Do Around Bend This Week
Are you new to Bend, Oregon and eager to meet new friends? Look no further! Bend Social Co is here to help you ignite your social life and create lasting connections. Join our vibrant community today and immerse yourself in a world of foodie adventures, wine tastings, and exciting outdoor events. Whether you're a culinary enthusiast, a wine lover, or an outdoor enthusiast, Bend Social Co offers a diverse range of activities tailored to your interests. Don't miss out on the opportunity to meet like-minded individuals who share your passion for all the fun things Bend has to offer. Sign up today and start making new friends while exploring the best of Bend!
Shared Experiences and New Friends in Bend 
At Bend Social Co, we believe in the power of shared experiences to bring people together. Our carefully curated events are designed to ignite your social life and create unforgettable memories. From foodie tours that will tantalize your taste buds to wine tastings that will delight your senses, we have something for everyone. Join us in exploring the vibrant culinary scene of Bend, sipping on fine wines, and discovering hidden gems in the great outdoors. Don't let your social life stagnate—join Bend Social Co today and embark on a journey of friendship and adventure.
The Bend Social Scene
Ready to dive into the Bend social scene? Look no further than Bend Social Co, your gateway to an exciting and fulfilling social life. With a myriad of events happening every week, you'll have plenty of opportunities to meet others just like you who are passionate about all the fun things in Bend. Whether you're into hiking, biking, wine tasting, or exploring the local food scene, Bend Social Co has got you covered. Don't miss out on the chance to connect with fellow enthusiasts, experience the best that Bend has to offer, and make lifelong friends along the way. Join us today and let the good times roll!