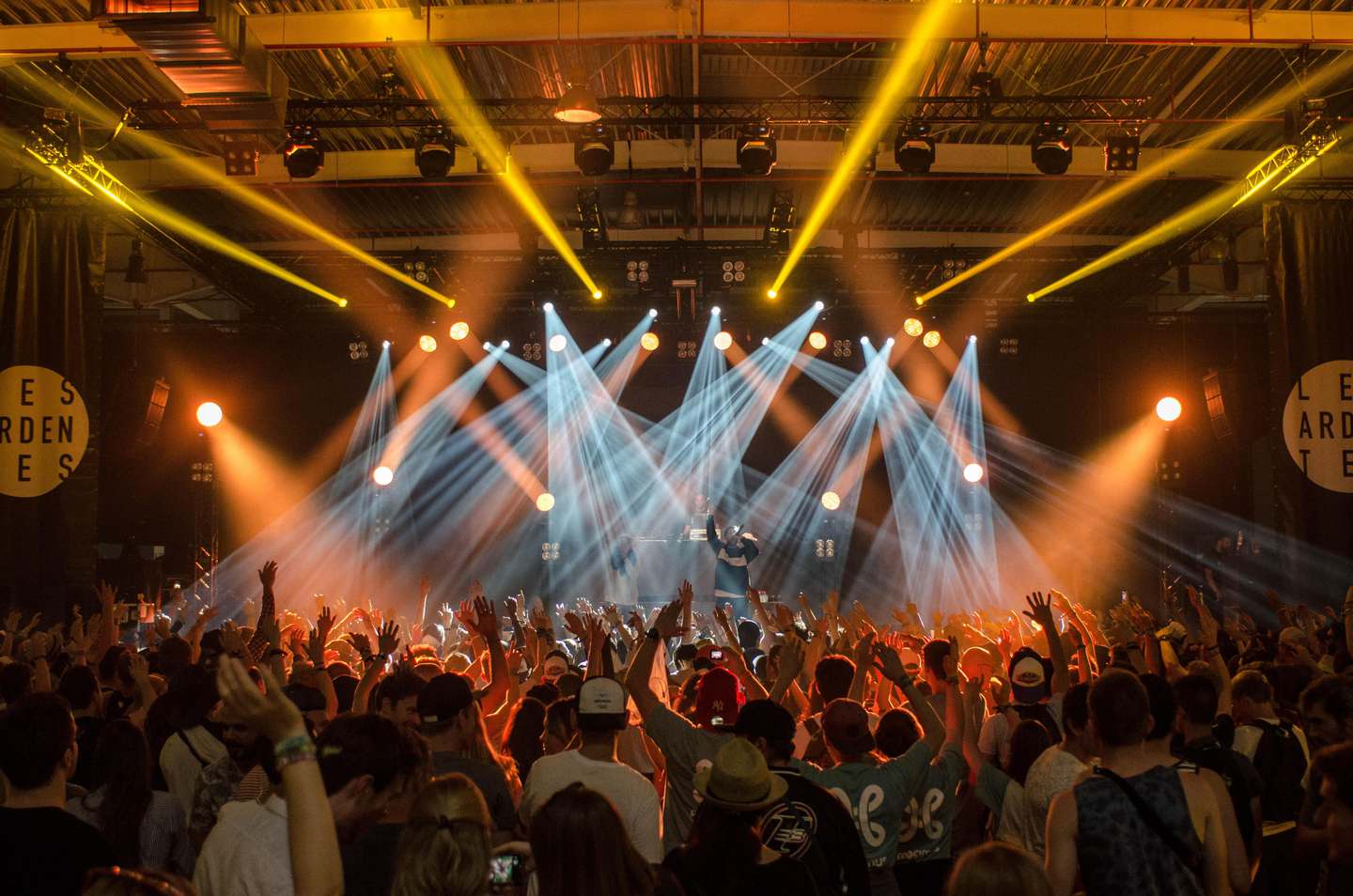 The Best Social Clubs Near Me in Bend Oregon
Things to do in Bend, Oregon
Sep 13, 2023

The Best Social Clubs Near Me in Bend Oregon
Are you ready to dive into a world of excitement and connection in Bend? Look no further than The Bend Social Co! We understand the importance of making the most of your free time, which is why we've curated a monthly calendar filled with foodie experiences and thrilling adventures that are tailor-made for individuals aged 20 to 40. From tantalizing culinary explorations to heart-pounding outdoor escapades, our events are designed to introduce you to the very best of Bend while helping you forge meaningful connections with new friends who share your interests.
Foodie Events and Adventures in Bend, Oregon
Imagine savoring the finest local cuisine at hidden gems you've yet to discover, or embarking on adrenaline-pumping hikes and outdoor challenges that will leave you exhilarated and inspired. The Bend Social Co isn't just about events; it's about creating a vibrant community where you can effortlessly expand your social circle while immersing yourself in the diverse experiences that Bend has to offer. Our carefully crafted gatherings are the perfect blend of fun, adventure, and camaraderie, ensuring that every moment you spend with us is unforgettable.
Social Calendar of Events in Bend 
Whether you're a food enthusiast with a passion for culinary delights or an adventure seeker eager to explore Bend's breathtaking landscapes, The Bend Social Co has something special in store for you. Don't miss out on the opportunity to embrace new friendships and create memories that will last a lifetime. Join us today and let's embark on an incredible journey together, one event at a time!