The Bend Oregon Social Scene Meet New Friends Today!
Things to do in Bend, Oregon
Aug 18, 2023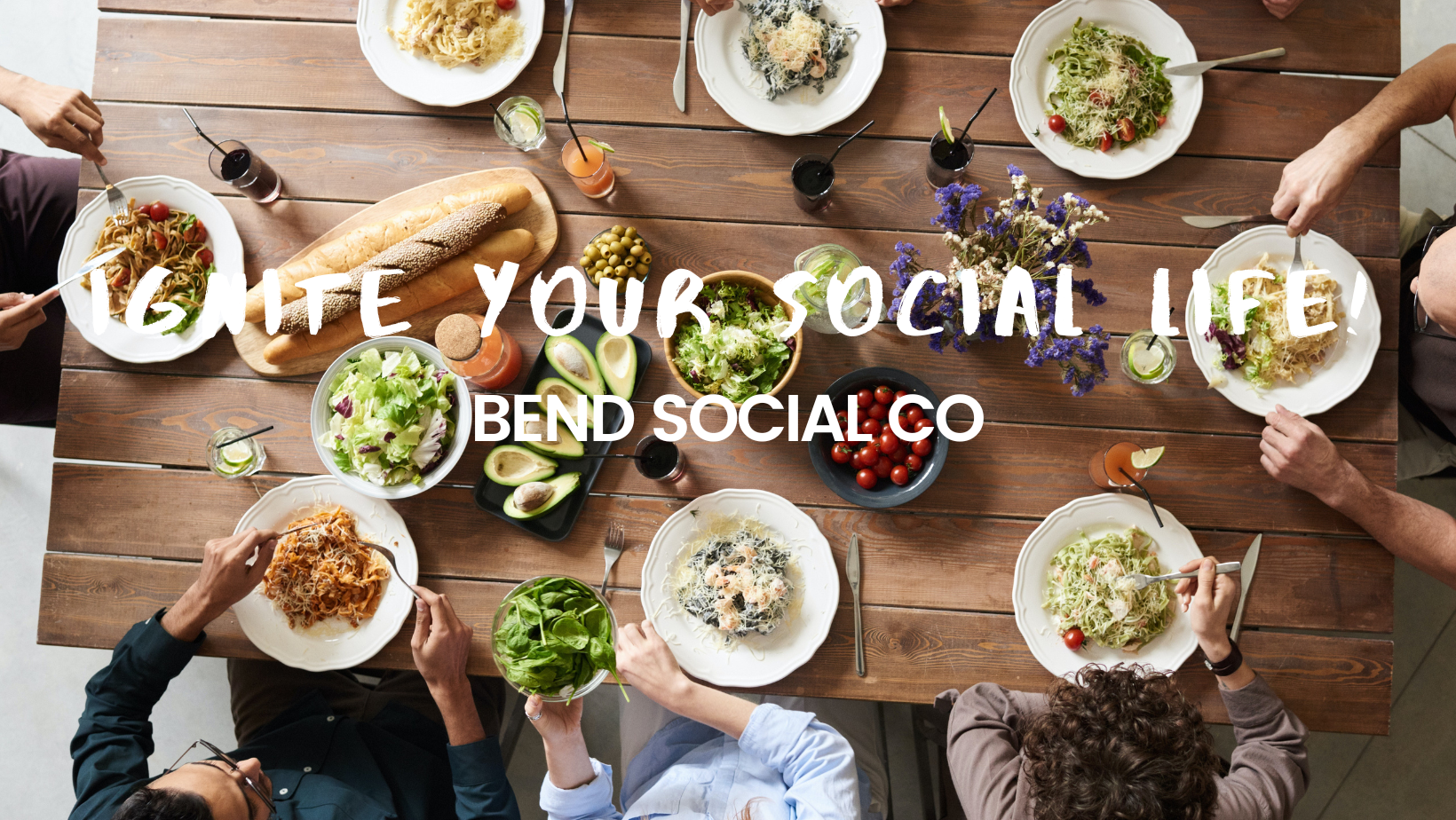 Welcome to Bend, Oregon! As a new resident, you're in for a treat when it comes to exciting social events and making new friends. If you're looking to connect with like-minded individuals and experience amazing adventures in Central Oregon and beyond, look no further than the Bend Social Co. Our goal is to create a vibrant community by organizing a diverse range of events that cater to everyone's interests.
Are you a foodie who loves exploring new culinary delights? Join us for our Foodie Fridays, where we gather at local restaurants and food festivals to indulge in the region's best bites. From farm-to-table experiences to international cuisines, you'll have the opportunity to expand your palate while connecting with fellow food enthusiasts.
For the music lovers out there, our Concert Crew will keep you entertained. We organize outings to local venues, outdoor concerts, and even road trips to nearby music festivals. Whether you're into rock, jazz, country, or indie, you'll have a blast rocking out to live performances while building friendships with others who share your love for music.
But that's not all! The Bend Social Co. offers a wide range of events and adventures, including hiking and camping trips, art exhibitions, game nights, and much more. We believe that building a strong community starts with shared experiences, so come join us as we embark on exciting journeys together, discovering the wonders of Central Oregon and beyond. Don't miss out on the chance to meet new friends, create lifelong memories, and make the most of your time in this beautiful city. Join us today!