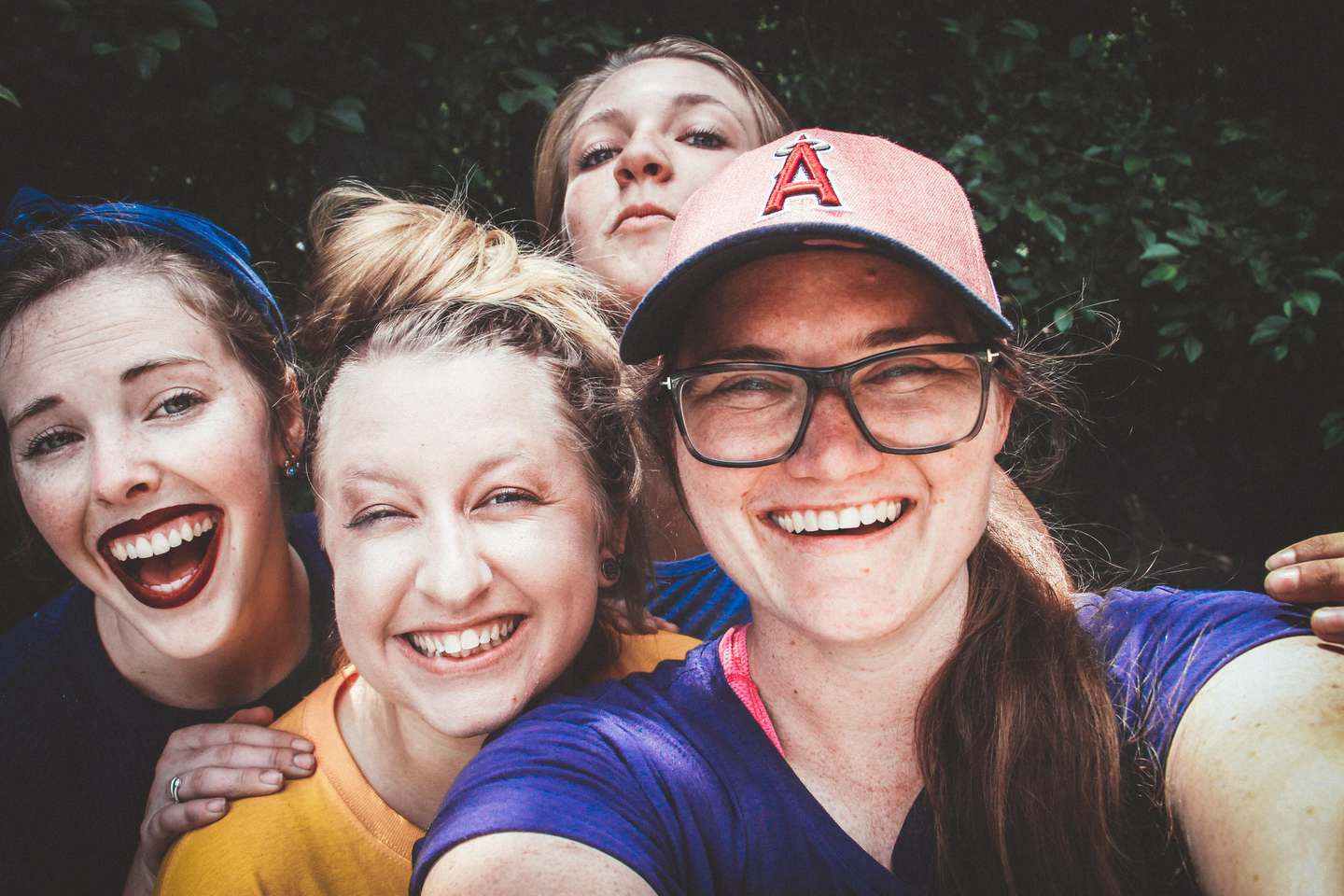 Starting Anew: Relocating to Bend, Oregon
Things to do in Bend, Oregon
Oct 13, 2023

Starting Anew: Relocating to Bend, Oregon
Relocating to a new city can be a life-changing experience, and Bend, Oregon, is the perfect place for those seeking a fresh start. Nestled in the heart of Central Oregon, Bend offers not only natural beauty but also a welcoming community eager to embrace newcomers. In this blog post, we'll explore the process of relocating to Bend, with links to relocation services in the area. We'll also delve into how joining Bend Social Co can help you make new friends and find your place in this vibrant city.
Planning Your Relocation
1. Bend: A City Overview
Before making the move, it's essential to get to know your new home. Bend offers a diverse range of neighborhoods, outdoor activities, cultural events, and a thriving job market. Familiarize yourself with what the city has to offer.
2. Relocation Services
Relocating can be overwhelming, but professional relocation services can help ease the process. Consider hiring local moving companies, real estate agents, and relocation experts to guide you through your transition.
Explore Bend Relocation Services
Settling In and Building Connections with Bend Social Co
3. Join Bend Social Co
One of the best ways to make your transition smoother is by joining Bend Social Co. This dynamic community of Bend residents and visitors shares common interests and is passionate about helping newcomers feel welcome.
4. Bend Social Co Events
Bend Social Co hosts a wide range of events, from hiking adventures to social gatherings. Attending these events is a fantastic opportunity to meet new people, build friendships, and discover the local culture.
The Benefits of Joining Bend Social Co
5. Expand Your Social Circle
Moving to a new city can be lonely, but with Bend Social Co, you can quickly expand your social circle and find friends who share your interests and passions.
6. Enhance Your Experiences
Bend has so much to offer, from outdoor adventures to cultural experiences. Enjoying these activities with newfound friends through Bend Social Co makes your experiences even more enjoyable.
7. Create Lasting Memories
With the support of Bend Social Co, you'll create cherished memories with like-minded individuals who share your love for Bend and its vibrant community.
In conclusion, relocating to Bend, Oregon, is a thrilling adventure filled with possibilities. By utilizing local relocation services and joining Bend Social Co, you can ease the transition, make new friends, and create a fulfilling life in this remarkable city. Bend welcomes newcomers with open arms, so get ready to embark on your journey of discovery and friendship in this beautiful Central Oregon gem!