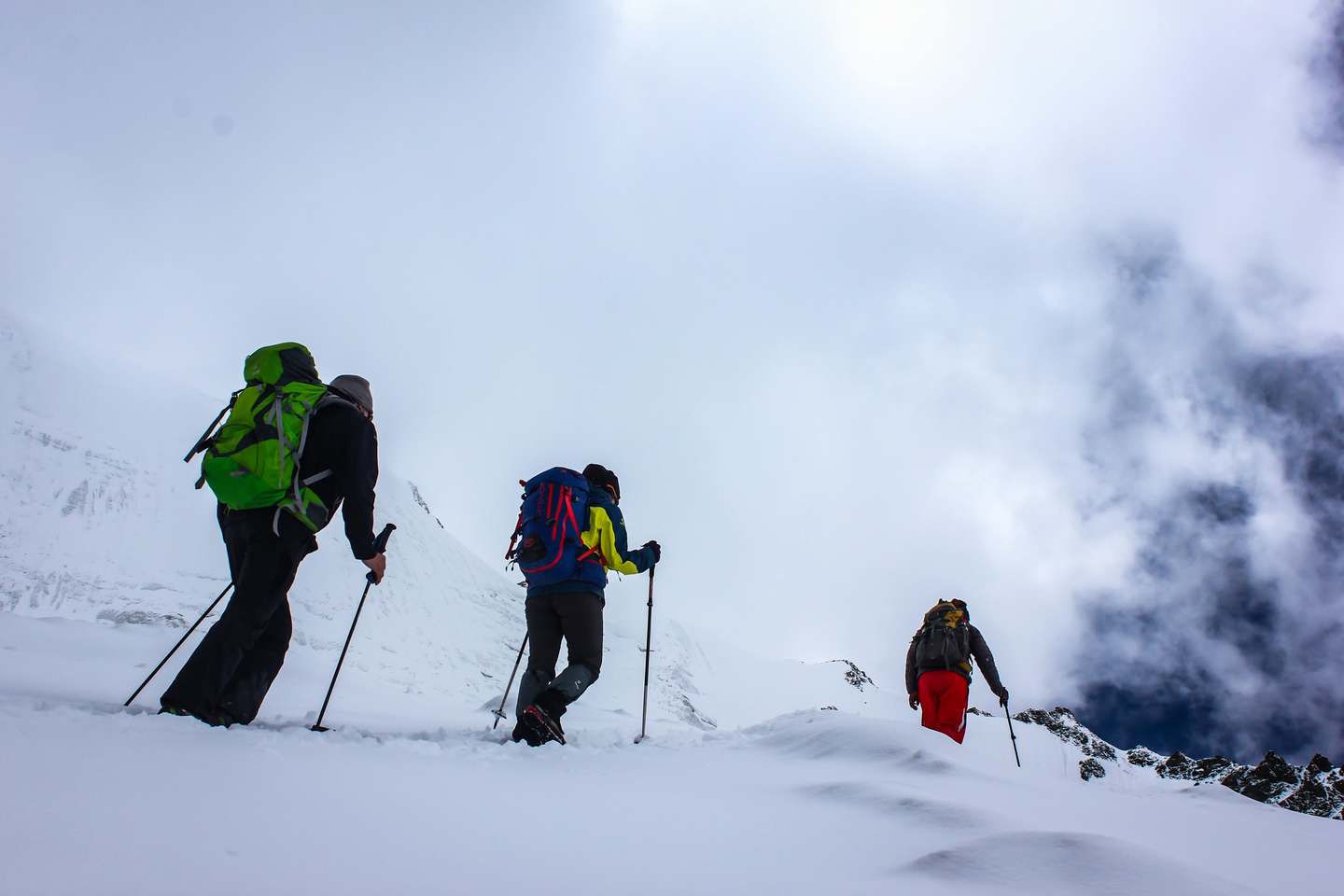 Social Groups and Clubs in Bend, Oregon Meet New Friends Today!
Things to do in Bend, Oregon
Aug 19, 2023

Social Groups and Clubs in Bend, Oregon Meet New Friends Today!
Experience the vibrant pulse of Bend like never before with Bend Social Co! Dive into a world of exclusive events, electrifying concerts, and thrilling adventures tailored specifically for locals. Discover hidden gems and uncover the city's best-kept secrets through curated activities that showcase the heart and soul of Bend. Whether you're a long-time resident or a recent transplant, our carefully crafted gatherings promise to ignite your social life and create unforgettable memories. From intimate live music sessions in cozy venues to adrenaline-pumping outdoor escapades, Bend Social Co is your ticket to a dynamic social scene that goes beyond the ordinary.
Meet New Friends in Bend Today
Meet new friends who share your passion for Bend's unique culture and breathtaking landscapes. Forge connections that extend beyond the events themselves, as you bond over shared experiences and create lasting friendships. Our mission is to bring locals together in a lively, engaging atmosphere where you can explore the rich tapestry of Bend's local scene. Whether it's a sunset hike along scenic trails, a jazz-infused evening at a local hotspot, or a weekend filled with outdoor challenges, Bend Social Co ensures you'll make the most of this captivating city. So why wait? Discover the best of Bend, expand your horizons, and embark on a journey of connection and adventure that will leave you buzzing with excitement!