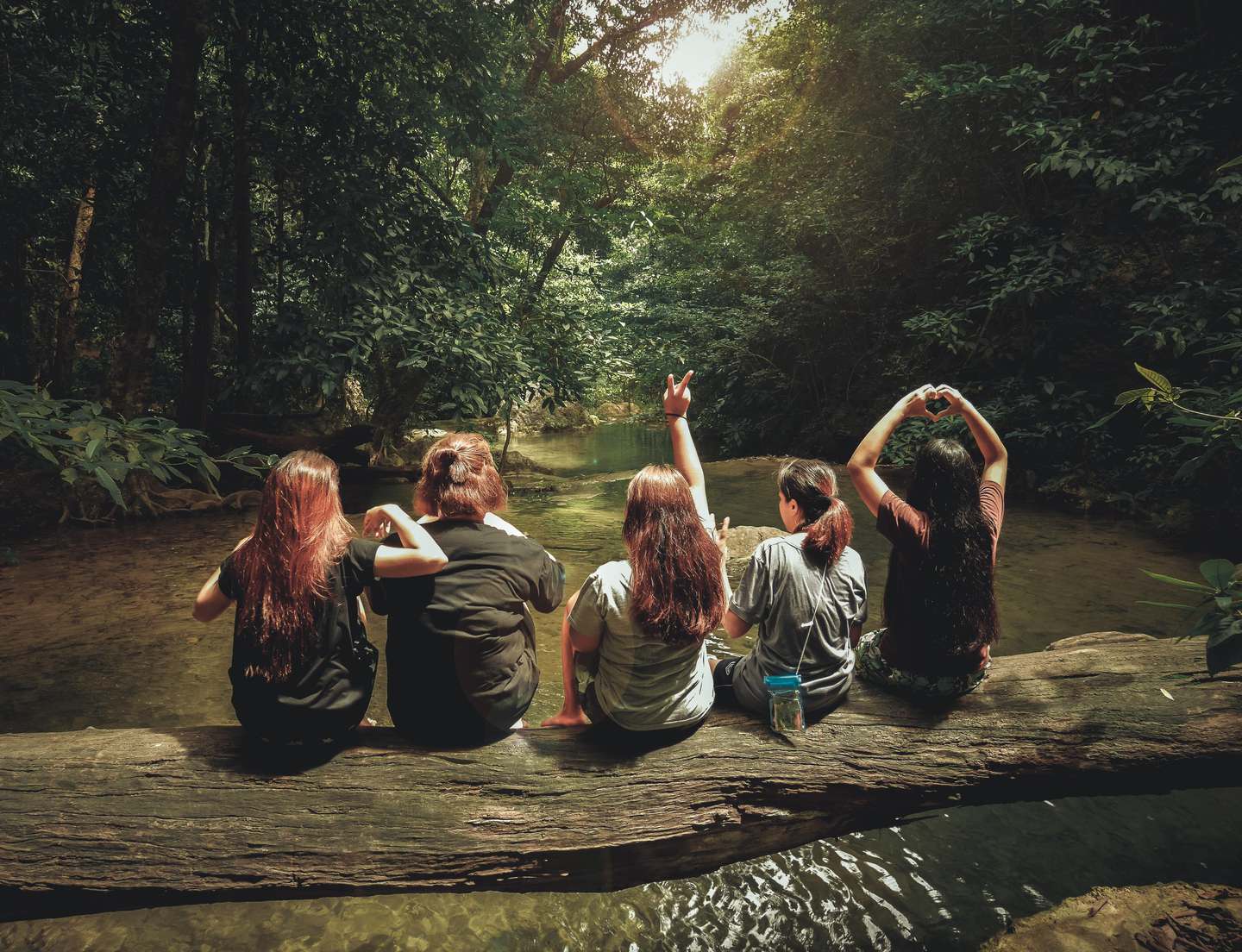 Social Groups and Clubs in Bend, Oregon
Things to do in Bend, Oregon
Aug 8, 2023

Social Groups and Clubs in Bend, Oregon

Welcome to Bend, Oregon, a place of natural beauty and vibrant community spirit! If you're a newcomer or a new home buyer, there's no better way to dive into the heart of Bend than with a membership to The Bend Social Co. Say goodbye to feeling left out and embrace the opportunity to become an integral part of this incredible town.
With your membership, you'll gain exclusive access to a plethora of exciting events and gatherings designed to help you make new friends effortlessly. Our Fun Foodie events bring together like-minded individuals who share a passion for culinary delights. Discover hidden gems among Bend's diverse dining scene while forging friendships over delicious meals.
Outdoor Events in Bend
Adventure awaits with our thrilling outdoor activities! From hiking majestic trails to exploring the Deschutes River, our Adventure events are perfect for adrenaline-seekers looking to connect with others who appreciate the great outdoors.
Cultural Events in Bend 
Cultivate a sense of belonging with our Culture events that celebrate the artistic, musical, and cultural richness of Bend. Immerse yourself in local arts and entertainment, and bond with fellow members over shared interests.
By joining The Bend Social Co, you'll find yourself surrounded by welcoming faces, ready to extend their hands in friendship. Build lasting connections with those who understand the value of community and share your excitement for all that Bend has to offer.
Join The Bend Social Co
Don't wait any longer to feel like you truly belong in this amazing city. Take the leap and become a member of The Bend Social Co today. Embrace the sense of belonging, fun, and camaraderie that awaits you. Together, let's make Bend feel like home from day one!