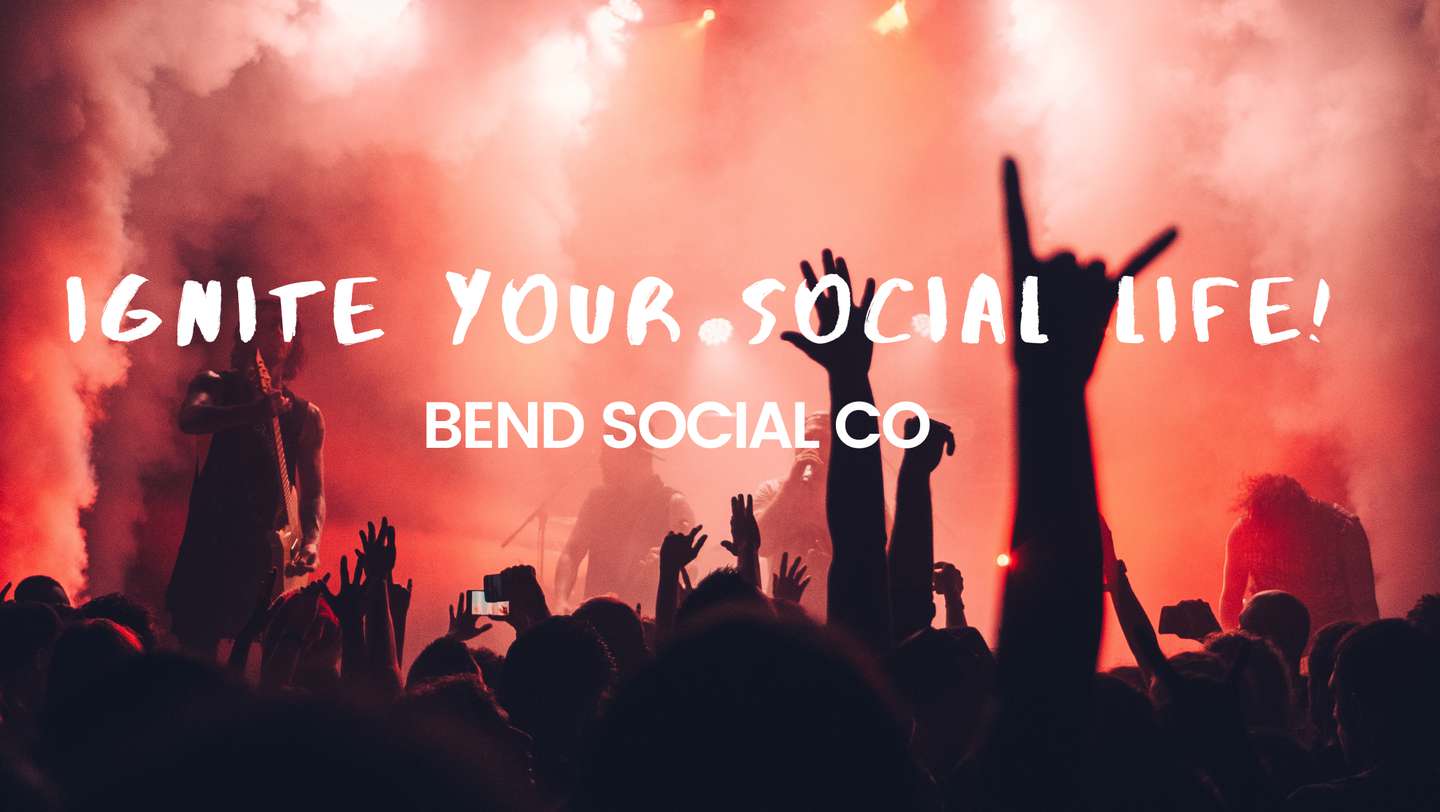 Social Events and Adventures for Local Only In Bend
Things to do in Bend, Oregon
Aug 31, 2023

If you're a local in Bend, Oregon, looking to amp up your social life and explore the hidden gems of your city, Bend Social Co. has got you covered. With a mission to help you discover the best of Bend, connect with new friends, and ignite your social life, they offer a diverse range of events, concerts, and adventures tailored specifically for locals.
Imagine spending an evening under the stars at an exclusive outdoor concert, surrounded by fellow Bendites who share your love for music and community. Bend Social Co. curates intimate musical experiences that showcase local talent and emerging artists, ensuring you get to enjoy the vibrant music scene the city has to offer. Whether you're into indie tunes, folk melodies, or rock anthems, their carefully selected lineup of concerts promises a night of camaraderie and memorable melodies.
For those seeking a touch of adventure, Bend Social Co. crafts exciting outings that let you explore the breathtaking landscapes that Bend is famous for. From guided hikes through lush forests and scenic mountain trails to thrilling biking excursions that wind through picturesque terrain, these adventures provide a chance to bond with fellow residents who share your enthusiasm for the outdoors. Imagine forging new friendships while conquering challenging trails or soaking in stunning views – these adventures are more than just physical journeys; they're opportunities to connect and grow with your local community.
But the fun doesn't stop there. Bend Social Co. also organizes a variety of engaging events designed to encourage interaction and foster connections among locals. Whether it's a trivia night at a local brewery, a themed costume party, or a community-wide scavenger hunt, these events inject a dose of excitement into your routine and create spaces where you can meet like-minded individuals who share your zest for life.
So, if you're looking to uncover the hidden treasures of Bend, build meaningful relationships, and infuse your social life with energy and excitement, Bend Social Co. is your go-to partner. From intimate concerts that make your heart sing to outdoor adventures that make your spirit soar, their offerings promise to bring you closer to the heart of your city and the people who call it home.