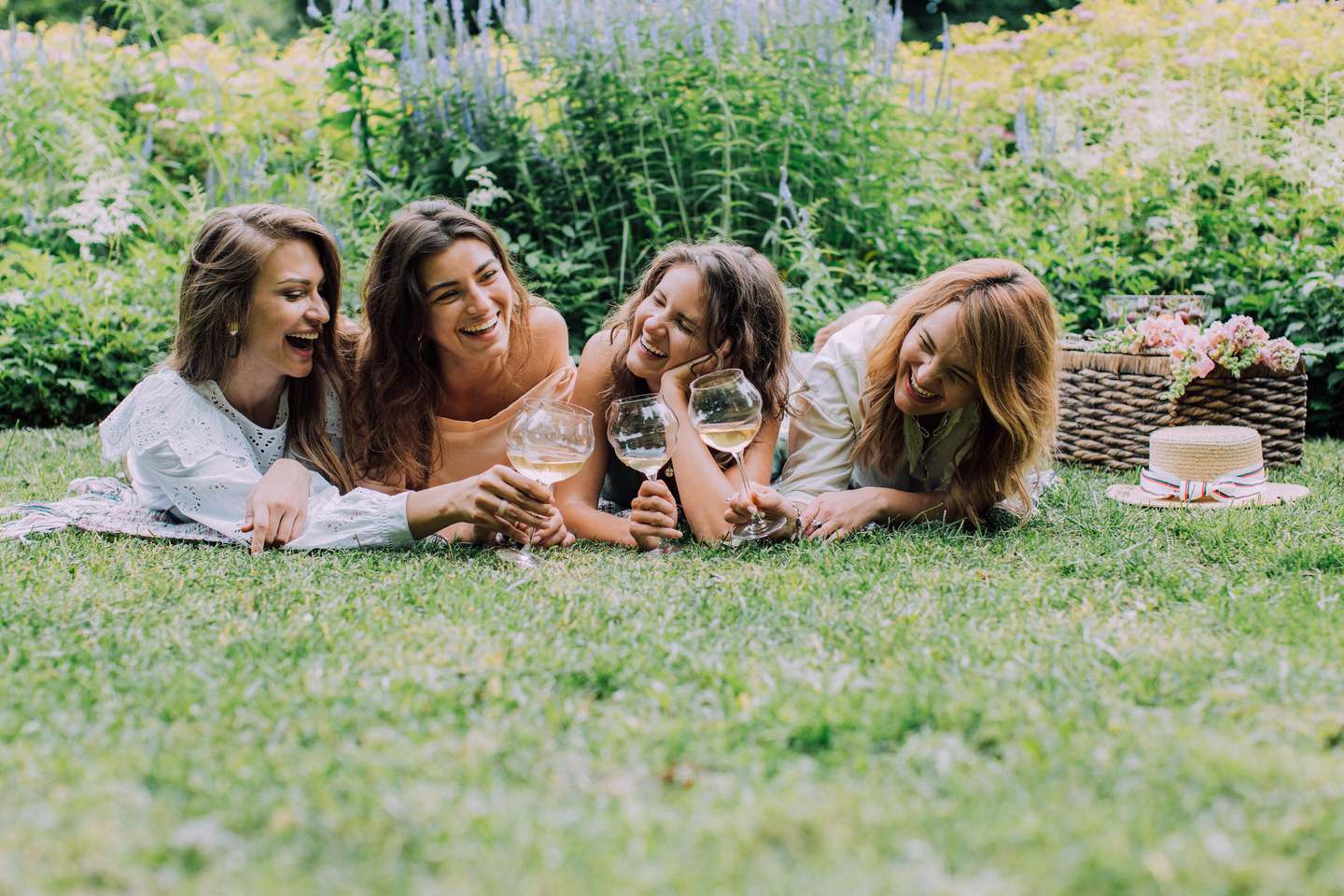 Social Clubs Bend, Oregon
Things to do in Bend, Oregon
Aug 22, 2023

Ignite Your Social Life in Bend, Oregon: Join Bend Social Co Today!

Nestled in the heart of the picturesque state of Oregon, Bend offers a unique blend of natural beauty, outdoor adventures, and a thriving social scene. For those looking to expand their social circles and discover the vibrant social life this charming city has to offer, look no further than Bend Social Co. This dynamic social club is your passport to a plethora of exciting activities, from culinary delights to local escapades, all while forging new friendships in this welcoming community.
Discover Bend with Bend Social Co
When it comes to enjoying the best that Bend, Oregon has to offer, Bend Social Co is your ultimate companion. Our social club is designed for individuals who are eager to explore the city's rich offerings, connect with like-minded individuals, and make lasting memories. Whether you're new to town or simply looking to refresh your social life, joining Bend Social Co is a click away from embarking on a journey of discovery.
Culinary Delights and Wine Adventures
Bend's food scene is a harmonious fusion of flavors and cultures, making it a haven for food enthusiasts. With Bend Social Co, you'll get the opportunity to explore the city's vibrant culinary landscape. From farm-to-table experiences at local restaurants to food truck festivals that showcase Bend's culinary diversity, every palate is sure to be satisfied.
And let's not forget about Bend's burgeoning wine culture. Bend Social Co organizes wine tastings and vineyard tours, allowing you to savor exquisite wines while soaking in the breathtaking Central Oregon landscape. Whether you're a seasoned wine aficionado or just beginning to appreciate the nuances of fine wines, these outings offer an enjoyable and educational experience.
Local Adventures and Outdoor Escapades
For the adventurous souls who crave the great outdoors, Bend is a playground of possibilities. With Bend Social Co, you'll have access to a range of outdoor adventures that take advantage of the city's proximity to stunning natural landscapes. From hiking in the Cascade Mountains to kayaking along the Deschutes River, there's an adventure waiting for every thrill-seeker.
But it's not just about the adrenaline rush – Bend Social Co also curates more relaxed outings, such as picnics in local parks or leisurely strolls through art festivals and farmers' markets. These activities provide the perfect setting to connect with fellow club members and build meaningful relationships in a laid-back atmosphere.
Forge Lasting Friendships
One of the most significant benefits of joining Bend Social Co is the opportunity to form genuine connections with like-minded individuals. Moving to a new city or wanting to expand your social circle can be challenging, but this social club provides a comfortable and welcoming environment to meet new friends who share your interests and passions. Whether you're a solo adventurer or looking to bring your existing friends along, Bend Social Co's events are designed to foster friendships that last beyond the activities themselves.
The Bend Social Co
Bend, Oregon is more than just a picturesque destination – it's a vibrant community brimming with experiences waiting to be embraced. Bend Social Co opens the door to a world of culinary delights, wine adventures, outdoor escapades, and the chance to form meaningful connections with others who call Bend home. So, if you're ready to fire up your social life and dive into all that Bend has to offer, don't hesitate to click that button and embark on an exciting journey with Bend Social Co. Your next adventure and new friends are just a click away!