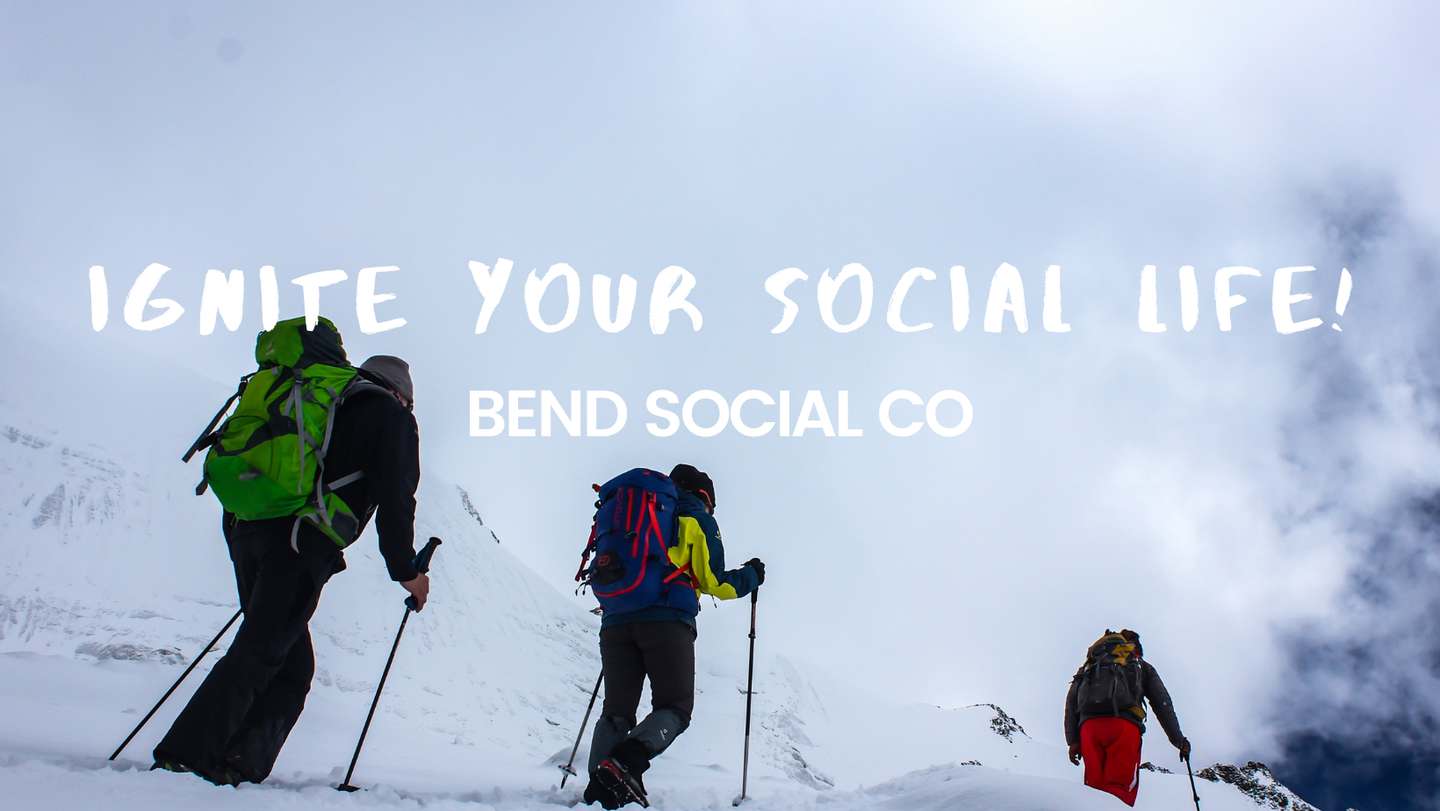 Single and Looking to Meet Others in Bend, Oregon?
Things to do in Bend, Oregon

Single and Looking to Meet Others in Bend, Oregon?
Looking to meet new friends and have a great time in Bend, Oregon? Look no further than the Bend Social Co, your ticket to an exciting social scene in this beautiful city. The Bend Social Co hosts a variety of fun social events that cater to singles who are eager to meet others. Whether you're a newcomer or a long-time resident, joining the Bend Social Co opens up a world of opportunities to connect with like-minded individuals and expand your social circle.
Beer Tours in Bend 
One of the exciting events organized by the Bend Social Co is the "Bend Brews and Bites" tour. This event takes you on a delightful journey through Bend's renowned craft breweries and local eateries. You'll get to sample a wide range of delicious brews and mouth watering bites while engaging in lively conversations with fellow participants. It's a fantastic way to explore the city's vibrant food and drink scene while making new friends who share your appreciation for good company and excellent flavors.
Outdoor Events Calendar in Bend 
If you're more into outdoor adventures, the Bend Social Co offers the "Hike and Wine" experience. Join a group of fellow hikers and nature enthusiasts as you embark on picturesque trails in and around Bend. After working up a sweat and taking in the breathtaking scenery, the adventure continues with a visit to a local winery. Enjoy a well-deserved glass of wine while swapping stories and forging connections with your fellow hikers. This event combines the best of both worlds – the beauty of nature and the pleasure of good company.
So why wait any longer? Join the Bend Social Co today and get ready to dive into the vibrant social scene of Bend, Oregon. Whether you prefer beer tastings, outdoor adventures, or any other exciting activities, the Bend Social Co has something for everyone. Say goodbye to boredom and hello to new friendships. Don't miss out on the opportunity to meet amazing people and create lasting memories. Get social in Bend today with the Bend Social Co!