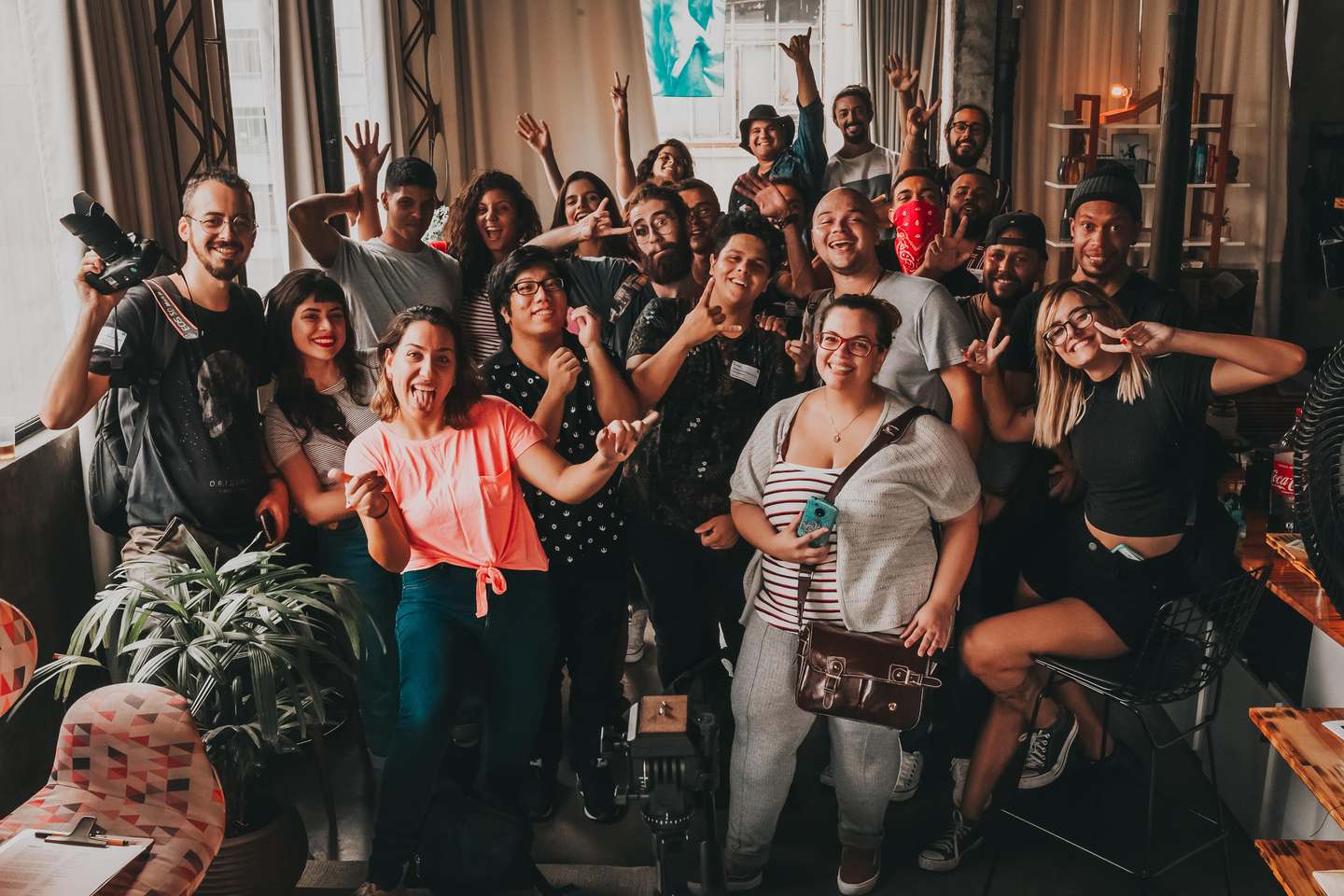 Single and Looking In Bend, Oregon?
Things to do in Bend, Oregon

Single and Looking In Bend, Oregon?
The Bend Social Co. in Bend, Oregon is the ultimate destination for singles of all ages looking to meet new people and have a blast. With a wide range of fun social events tailored to different interests, there's something for everyone. For the foodies, the company organizes exciting culinary adventures where participants can explore Bend's vibrant dining scene, try new cuisines, and bond over their love for good food. Whether it's a progressive dinner tour or a cooking class, these events provide the perfect opportunity to mingle and connect with fellow food enthusiasts.
Singles Adventures in Bend
If you're an adventure seeker, the Bend Social Co. has got you covered as well. They host thrilling outdoor activities that will get your adrenaline pumping and allow you to forge connections with like-minded individuals. From hiking and biking tours to river rafting and rock climbing excursions, there's no shortage of adventurous experiences to choose from. These events not only offer an exhilarating escape into nature but also provide a fantastic platform to meet other adventure lovers and make lasting friendships.
Fun Nights in Bend Social Calendar
In addition to the food and adventure events, the Bend Social Co. organizes a variety of local social gatherings that cater to a wide range of interests. Whether it's a game night, a pub crawl, a trivia competition, or a themed party, you can expect a lively and vibrant atmosphere that encourages interaction and connection. Regardless of your age or background, joining the Bend Social Co. will open doors to countless social opportunities and introduce you to a diverse community of individuals who are all seeking to expand their social circles and have a great time in beautiful Bend, Oregon. So why wait? Join the Bend Social Co. today and start your journey of making new friends in Bend!