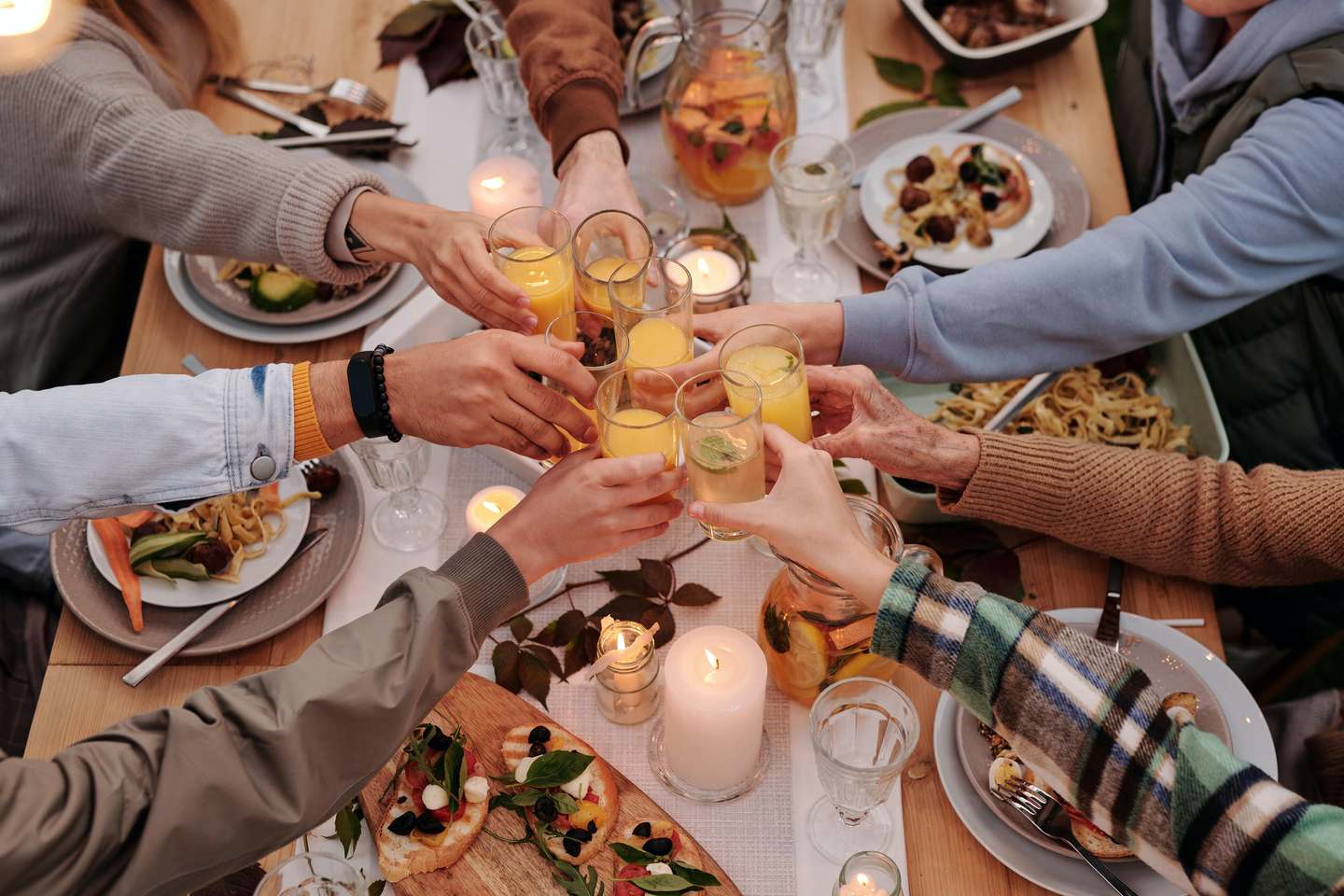 Seeking Events Staff in Bend Oregon Join us Today!
Things to do in Bend, Oregon

Seeking Events Staff in Bend Oregon Join us Today!
Looking for an exciting opportunity to showcase your event planning skills in Bend, Oregon? Bend Social Co is seeking enthusiastic and outgoing individuals to join our growing team as Events Staff. If you have a passion for designing and hosting fun-filled events that bring people together, we want you! Join our dynamic company today and be a part of Bend's fastest growing social events company.
Events and Staffing in Bend Oregon
As an Events Staff member at Bend Social Co, you'll play a crucial role in creating unforgettable experiences for our vibrant community. Your creativity and organizational skills will shine as you design and coordinate a variety of engaging events that cater to diverse interests and passions. From music nights and foodie gatherings to outdoor adventures and themed parties, your expertise will ensure that our attendees have a blast and forge lasting connections.
Hiring the Best Event Staff in Bend
We are looking for individuals who thrive in a fast-paced environment and possess excellent communication and interpersonal skills. Your ability to engage and connect with people will be instrumental in creating a welcoming and inclusive atmosphere at our events. If you have a knack for thinking on your feet, solving problems with a smile, and have a genuine passion for bringing people together, we want to hear from you!
Don't miss out on this incredible opportunity to be a part of Bend Social Co, Bend's premier social events company. Reach out to us today by sending an email, and let's start a conversation about how you can contribute to our growing success. Join us in creating unforgettable experiences and shaping the social scene in Bend, Oregon!