Retention of Staff in Bend, Oregon With The Bend Social Co!
Things to do in Bend, Oregon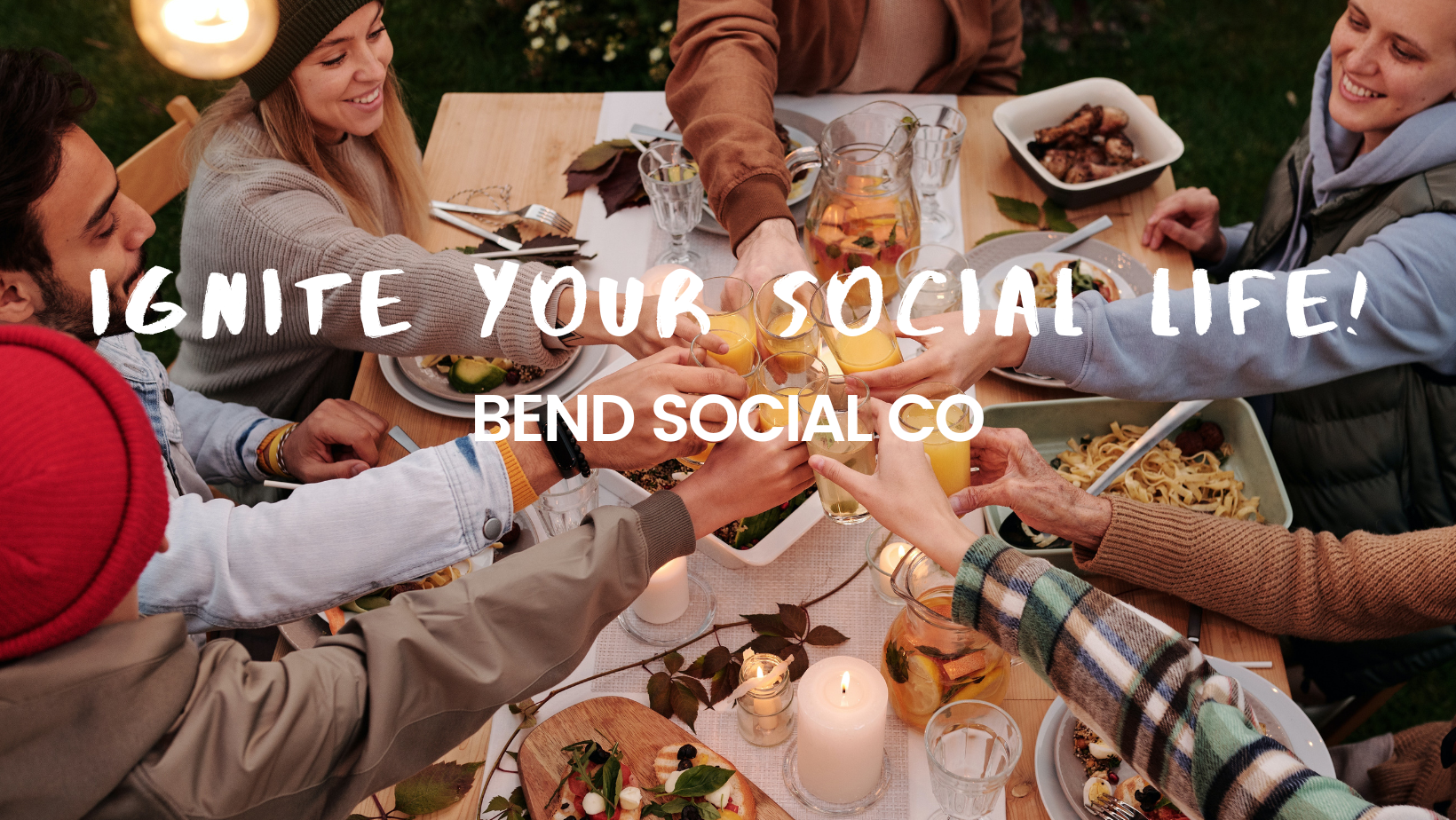 The Bend Social Co is your ultimate destination in Bend, Oregon for fostering social connections and creating memorable experiences for businesses and their high net worth staff. We understand the importance of retaining top talent, and our array of fun social events is designed to help your new hires settle into the vibrant community of Bend. Our exciting foodie events showcase the best culinary delights the region has to offer, allowing participants to indulge in a culinary adventure while networking with like-minded individuals. From farm-to-table dinners to food and wine pairings, these events are sure to tantalize your taste buds and leave you craving for more.
For those seeking thrilling adventures, our adventure events are the perfect fit. Whether it's hiking through picturesque trails, kayaking in crystal-clear lakes, or mountain biking along scenic routes, Bend offers a wealth of outdoor activities. Our adventure events provide the opportunity to connect with nature-loving individuals, fostering friendships and camaraderie while exploring the breathtaking landscapes that surround Bend. It's a chance to step outside the office and embrace the exhilarating spirit of the Pacific Northwest.
In addition to our foodie and adventure events, we also organize a wide range of social local events that bring the Bend community together. From art exhibits and live music performances to craft beer tastings and community fundraisers, these events offer a platform for businesses and individuals to engage with the local culture and support the vibrant community spirit. The Bend Social Co is dedicated to helping you forge connections, make new friends, and create lasting memories in Bend, Oregon. Join us today and let's get social in this dynamic city that is sure to capture your heart. Contact us today about our talent retention memberships!