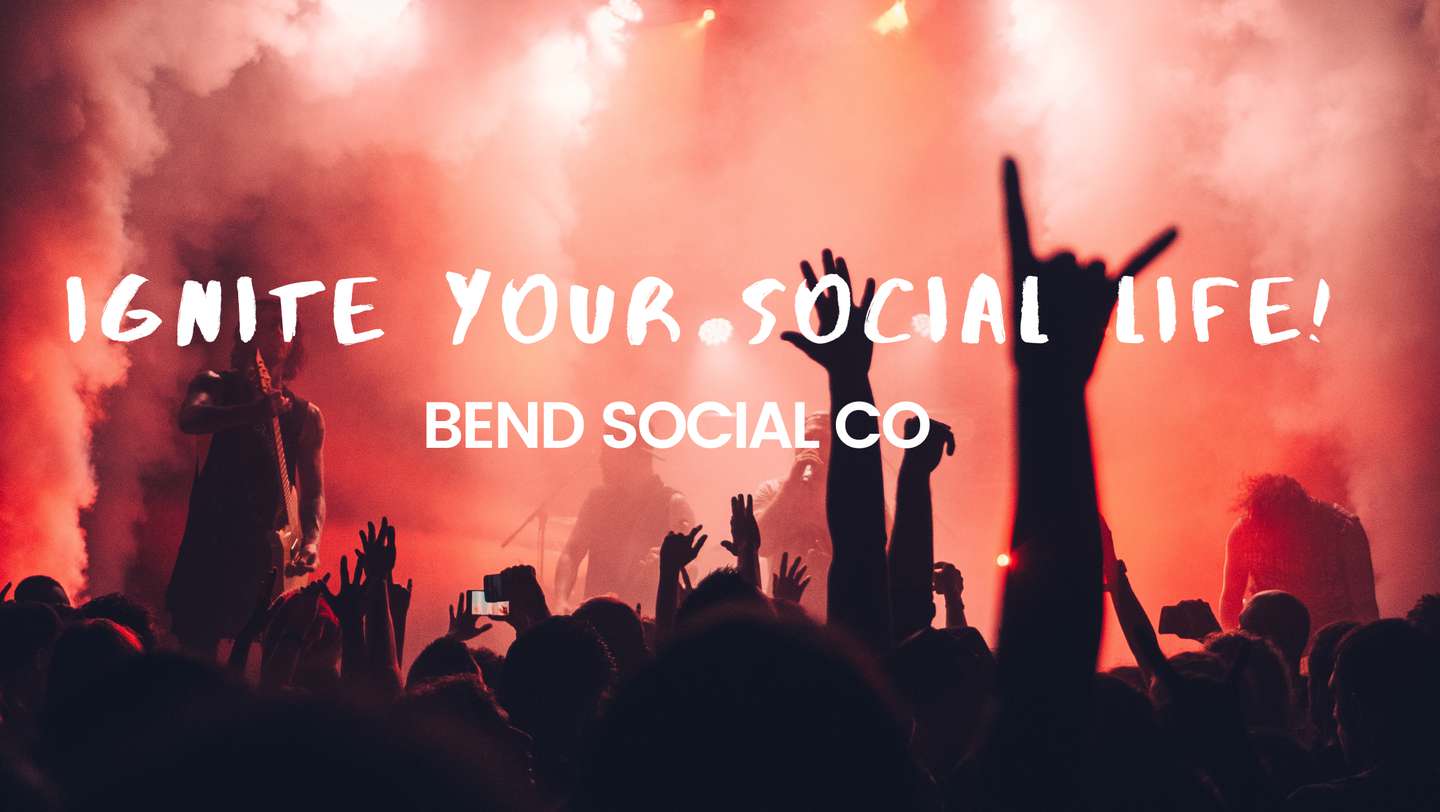 Pickleball Memberships In Bend Get Better With Bend Social Co!
Things to do in Bend, Oregon
Nov 18, 2023

Pickleball Memberships In Bend Get Better With Bend Social Co!
Introduction:
BIG membership news pickleball fans on Bend! If you think your pickleball experience in Bend couldn't get any better, think again! We're thrilled to introduce you to the game-changer that will add an extra zing to your playtime - Bend Social Co! 🎉
What's Bend Social Co?
Bend Social Co is not just a membership; it's a key to a treasure trove of exciting adventures, new friendships, and endless fun in Bend. It's the secret sauce that takes your pickleball game to a whole new level!
Meet New Friends:
Tired of playing with the same opponents? Bend Social Co opens up a world of possibilities for meeting like-minded individuals who share your passion for pickleball. Get ready to expand your social circle both on and off the court!
Explore More of Bend:
Bend is more than just a pickleball haven. With Bend Social Co, you'll discover hidden gems, local hotspots, and scenic spots you never knew existed. It's time to be a tourist in your own town and fall in love with Bend all over again!
Enjoy Discounts at Spas:
After an intense pickleball match, what could be better than a pampering session at a spa? Bend Social Co members are entitled to exclusive discounts at some of the finest spas in town. Treat yourself – you've earned it!
Try Something New:
Bored with the routine? Bend Social Co introduces you to a world of possibilities. From hiking trails to painting classes, there's always something new and exciting to try. Embrace the adventure and make every day in Bend a memorable one.
Elevate Your Bend Experience:
Adding Bend Social Co to your pickleball membership isn't just an upgrade; it's a lifestyle enhancement. You're not just playing a sport; you're immersing yourself in a vibrant community that knows how to have a good time.
Weekly Calendar of Fun Events:
Wondering what's in store? The Bend Social Co calendar is your go-to guide for weekly doses of fun! From themed parties to outdoor adventures, we've got it all planned out. Stay in the loop and make sure you don't miss out on the excitement!
How to Join:
Ready to spice up your pickleball life? Joining Bend Social Co is as easy as acing a drop shot. Visit our website, sign up, and get ready to embark on a journey filled with laughter, camaraderie, and unforgettable memories.
Conclusion:
So, dear pickleball aficionados, the game is about to change. Are you ready for the ultimate Bend experience? Say goodbye to the ordinary and hello to the extraordinary with Bend Social Co. Let the good times roll! 🎾✨