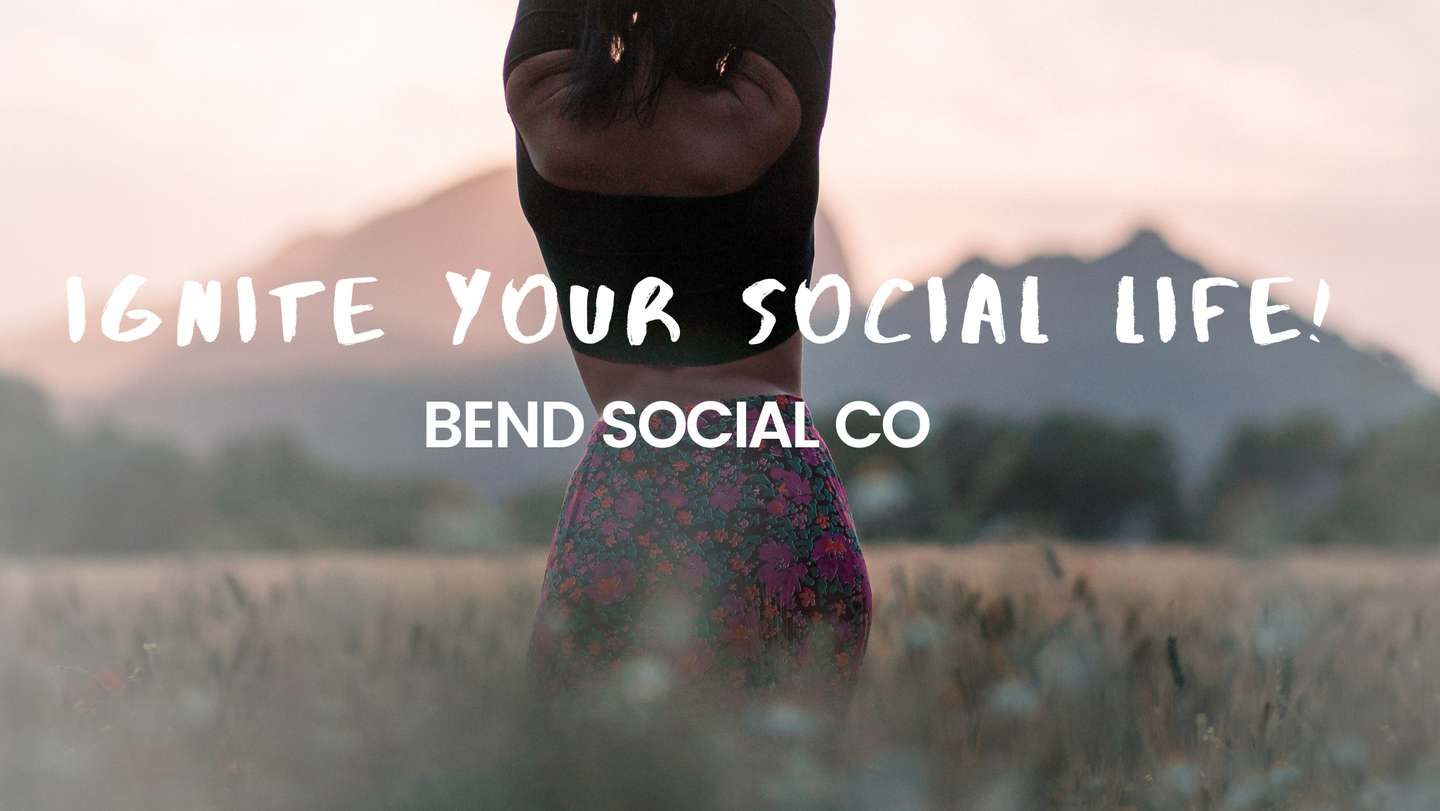 Pickleball Clubs in Bend Adding Adventures with Bend Social Co!
Things to do in Bend, Oregon
Nov 17, 2023

Pickleball Clubs in Bend Adding Adventures with Bend Social Co!
Introduction:
If you thought your Bend pickleball membership couldn't get any better, think again! We're here to spill the beans on a game-changing addition that's about to turn your pickleball adventures into a whirlwind of excitement. Brace yourselves for the ultimate membership upgrade - introducing the Bend Social Co!
Meet New Friends and Level Up Your Social Game:
Pickleball is fantastic, but why limit the fun to the courts? With Bend Social Co, you're not just joining a club; you're joining a community of like-minded individuals ready to amplify the social aspect of your Bend experience. Say goodbye to solo sessions and hello to new friendships that will spice up your pickleball escapades.
Explore More of Bend:
Bend is more than just a backdrop for your pickleball matches. It's a vibrant city with hidden gems waiting to be discovered. With Bend Social Co, unlock the keys to the city and explore the local hotspots, scenic trails, and charming cafes. Your Bend adventure is about to go from "good" to "unforgettable"!
Enjoy Discounts at Spas - Because You Deserve It:
After an intense pickleball showdown, treat yourself to some well-deserved relaxation. Bend Social Co members enjoy exclusive discounts at spas around town. Pamper yourself, rejuvenate your senses, and bask in the post-pickleball bliss. Your body and mind will thank you!
Try Something New - The Bend Social Co Way:
Bored of the same routine? The Bend Social Co has your back! Shake things up and try something new. Whether it's an exclusive wine tatsing, an outdoor yoga session, or a cooking class, our weekly calendar is packed with exciting activities that will add a splash of variety to your Bend experience.
Elevate Your Bend Experience:
So, how does Bend Social Co elevate your Bend experience? It's simple: we bring people together and create unforgettable moments. Picture this - a week filled with pickleball matches, followed by a sunset hike, a cozy dinner with newfound friends, and maybe even an in town concert. The possibilities are endless, and the memories are priceless.
Weekly Calendar of Fun Events:
Curious about what's in store for you each week? The Bend Social Co calendar is your go-to guide for all things fun in Bend. From themed parties to outdoor adventures, we've got your social calendar covered. Get ready to mark your schedule with a kaleidoscope of exciting events!
In Conclusion:
Ready to take your Bend pickleball experience to the next level? It's time to embrace the Bend Social Co membership and unlock a world of possibilities. Meet new friends, explore more of Bend, enjoy spa discounts, try something new, and let the good times roll. Your pickleball journey is about to become a thrilling adventure, both on and off the court. Join us at Bend Social Co, where the fun never stops!