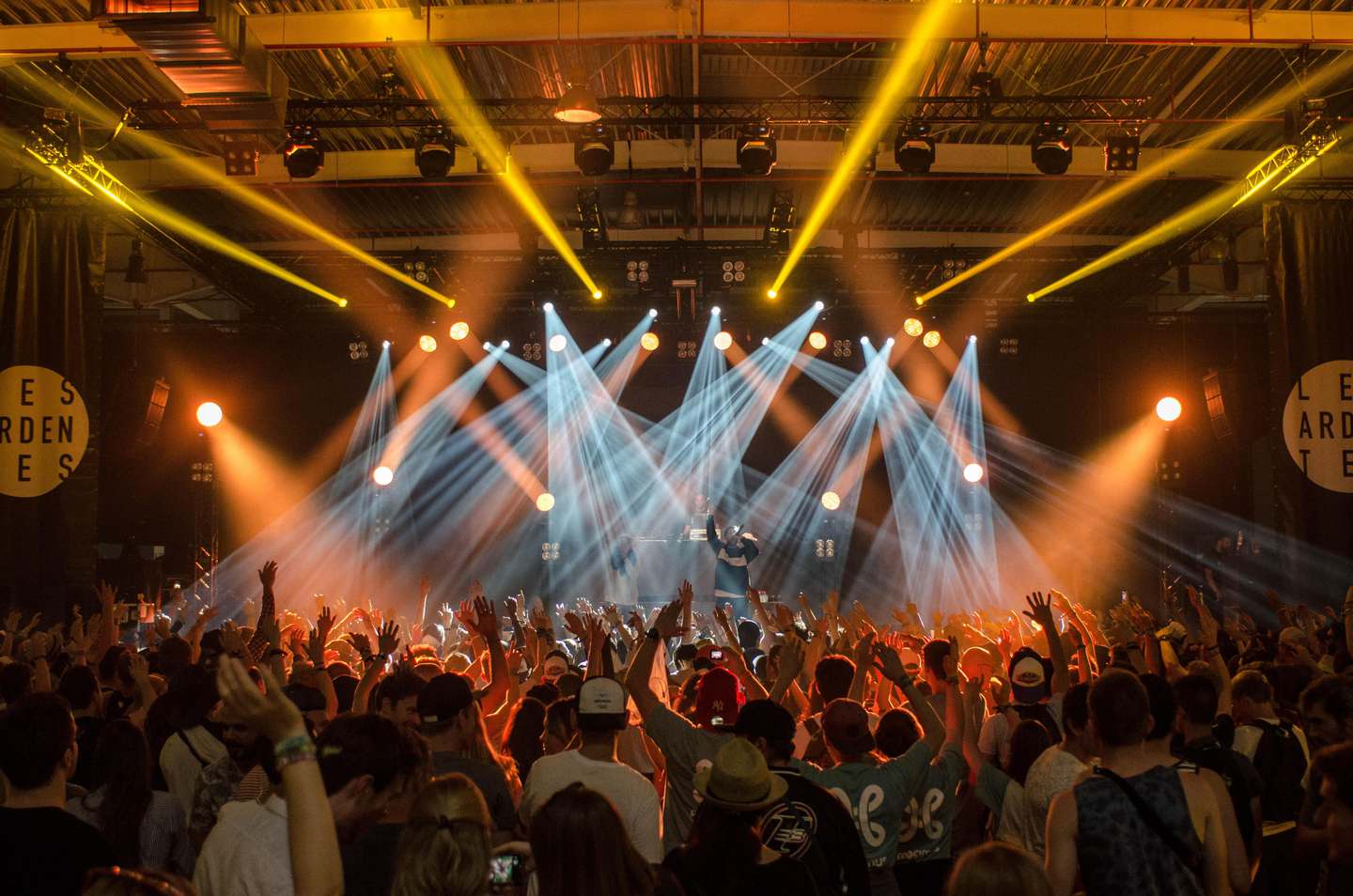 Partnering With The Bend Social Co to Increase Social Outreach In Bend
Things to do in Bend, Oregon
Aug 24, 2023

Exploring a Thrilling Partnership to Elevate Bend's Social Scene

In the heart of Bend, where community thrives and experiences flourish, we are excited to extend a hand towards a dynamic partnership with your esteemed Bend-based company. At Bend Social Co, our mission has always been to curate exceptional local events that enrich lives, create connections, and enhance the vibrant social fabric of our city. Today, we stand at the crossroads of possibility, eager to join forces with your company to offer even more to our cherished clients while collectively boosting our social capital to new heights.
About Bend Social Co
Bend Social Co ia a pivotal player in sculpting the social landscape of our picturesque town. From culinary delights that tantalize taste buds to wine-tasting adventures that awaken the senses, our team is dedicated to crafting unique and memorable experiences that resonate with Bend's residents and visitors alike. Our passion for fostering a sense of belonging, exploration, and joy is the driving force behind every event we curate.
Now, envision the power of uniting our strengths. By combining our expertise in event curation with the excellence of your company, we have the opportunity to create an unparalleled synergy. Together, we can offer an extended array of exceptional experiences that cater to a diverse array of interests and preferences, elevating the choices available to our valued clients. As we expand our horizons, we are confident that this partnership will not only cater to the immediate desires of our community but also forge lasting connections that will shape the social landscape of Bend for years to come.
Social Outreach in Bend Events and Adventures 
Our anticipation for this potential partnership knows no bounds. We believe that the fusion of our passions and talents will enable us to reach new heights in the realm of social engagement and cultural enrichment. With a shared commitment to excellence and a mutual goal of enhancing the lives of those in our beloved community, we eagerly look forward to the prospect of partnering with you.
Let's embark on this exciting journey together, combining our strengths and amplifying the social vibrancy of Bend. Together, we can create a tapestry of experiences that reflect the true essence of our remarkable city. Here's to the beginning of an extraordinary partnership and the countless enriching moments it will bring to Bend's social landscape.
Warm regards,
Patric Douglas Founder, Bend Social Co