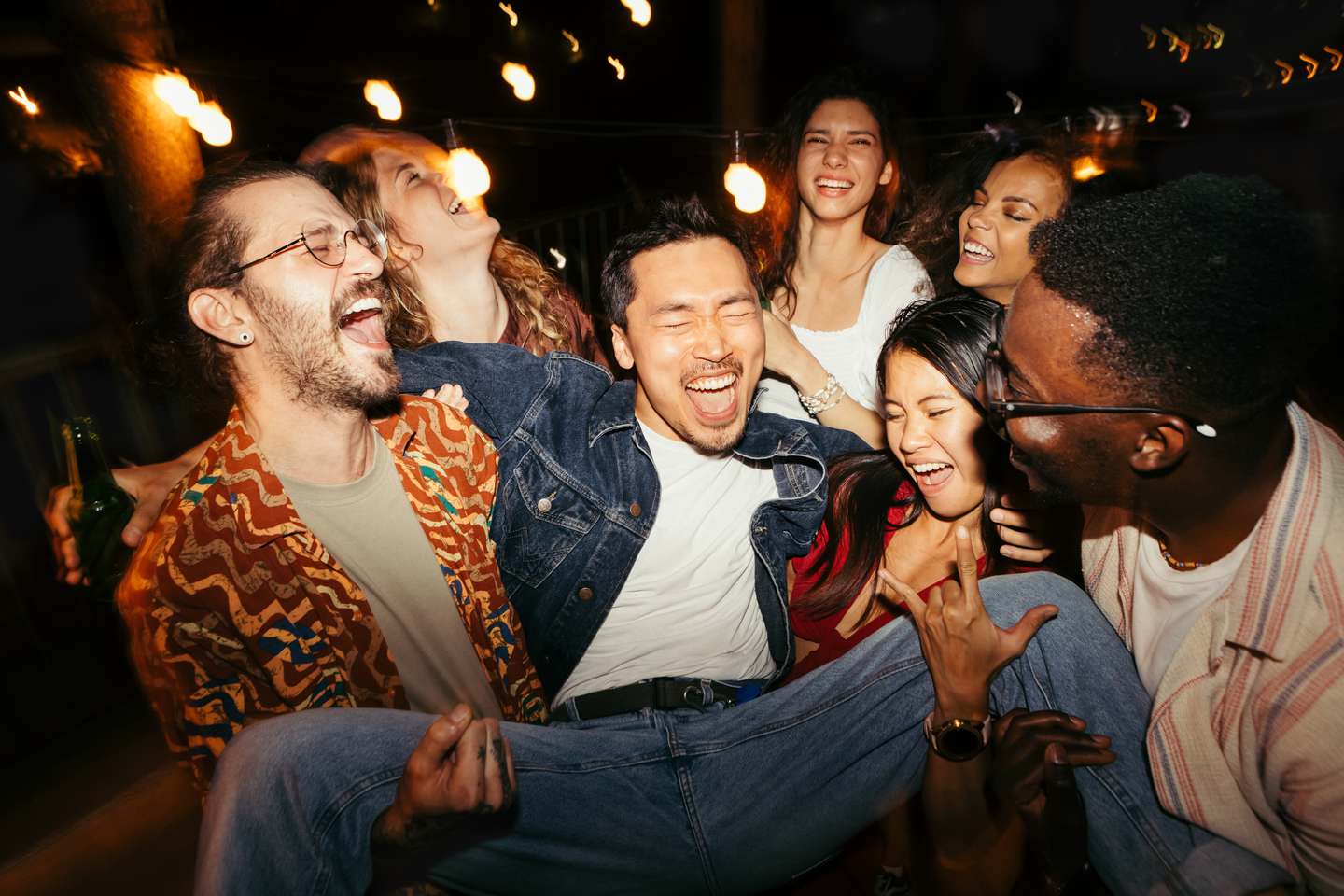 New to Town? Plan for Making New Friends In Bend
Things to do in Bend, Oregon
Aug 23, 2023

New to Town? Plan for Making New Friends In Bend
Discovering the perfect social community tailored to your interests becomes effortless with Bend Social Co. By becoming a part of this vibrant collective, you'll open doors to a world of connections that resonate with your passions. Whether you're a newcomer to Bend, Oregon, or a long-time resident seeking fresh experiences, Bend Social Co offers a dynamic platform to forge meaningful connections. Through their thoughtfully curated events spanning the realms of food, adventure, and music, you'll find yourself immersed in a tapestry of shared interests, all while connecting with fellow newcomers who are embarking on their own journeys in this charming city.
Culinary Foodie Adventures in Bend 
Indulging in Bend Social Co's meticulously crafted events, you'll unlock a realm of possibilities that harmonize with your individual preferences. Delight in culinary delights that showcase the region's finest flavors, savoring every moment of camaraderie as you explore local cuisine with newfound friends. For the adventurous at heart, the group's array of outdoor activities provides an avenue to explore Bend's breathtaking landscapes while fostering bonds with kindred spirits. And let the melodies of carefully orchestrated musical gatherings sweep you away, as you revel in the rhythm of connection and shared appreciation for the arts. Don't allow this opportunity for camaraderie and engagement to slip away—seize the chance to join Bend Social Co today, and experience firsthand the tapestry of enjoyment and companionship that awaits!