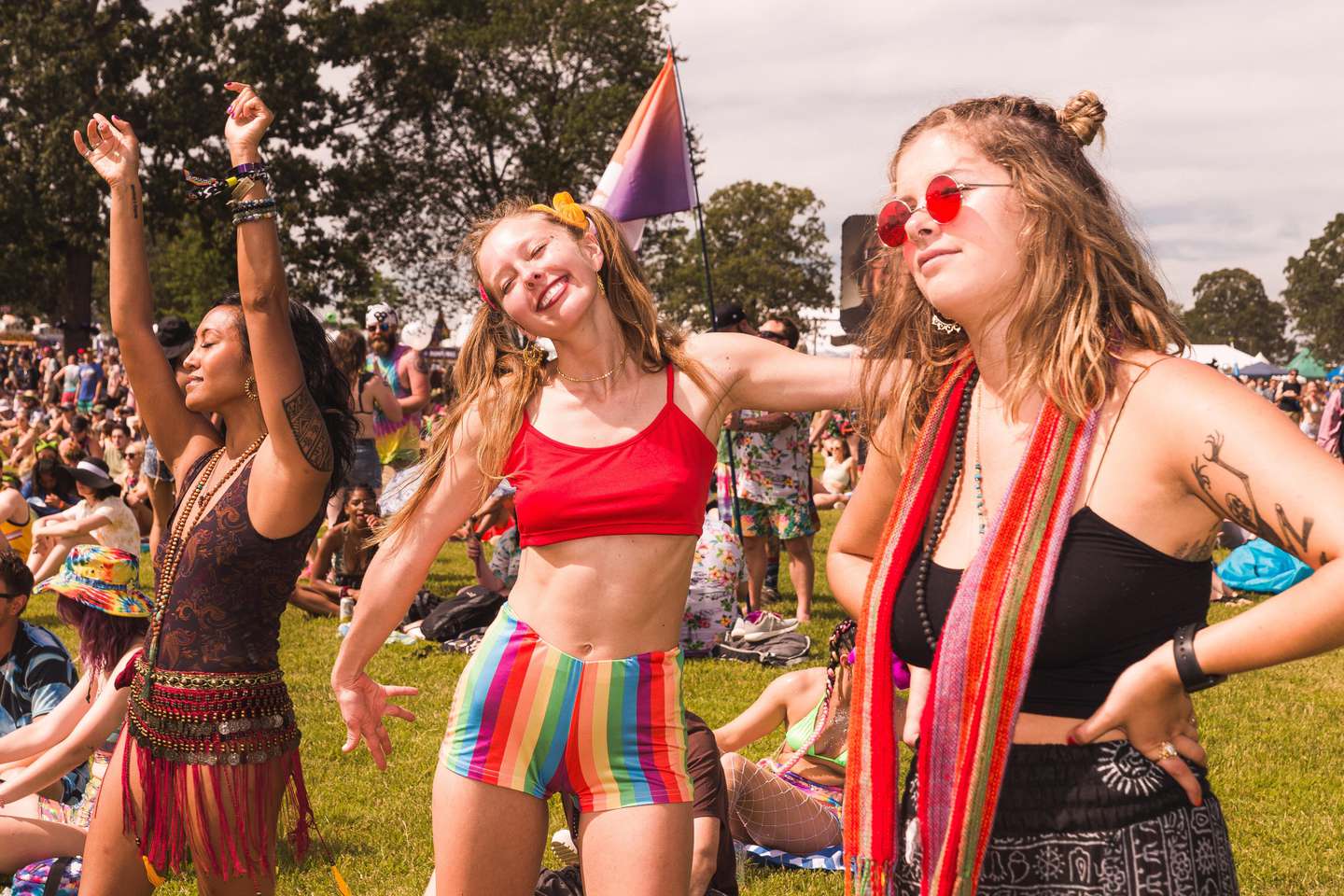 New To Bend? Seeking Your Social Circle?
Things to do in Bend, Oregon
Sep 30, 2023

New To Bend? Seeking Your Social Circle?
Welcome to Bend, Oregon, your new home filled with vibrant social opportunities! If you're seeking like-minded individuals to share exciting experiences and build new friendships, look no further than the Bend Social Co. Our mission is to connect new residents like you with fantastic events and adventures in Central Oregon and beyond. Whether you're a foodie looking to explore the local culinary scene or a music enthusiast eager to attend concerts, we have something for everyone. Join us and let's embark on unforgettable journeys together.
New To Bend Join a Social Club
At the Bend Social Co, we understand the importance of creating a sense of belonging in a new city. Our carefully curated events are designed to introduce you to dynamic friend groups that share your interests. Picture yourself attending food festivals and discovering hidden culinary gems with fellow foodies who appreciate the joy of indulging in delicious flavors. If music is your passion, we organize outings to concerts, where you can groove to live performances alongside people who share your love for melodies and beats. From hiking adventures to art exhibitions, our diverse range of events ensures there's always something for everyone.
Don't miss out on the incredible social opportunities awaiting you in Bend and beyond. Join the Bend Social Co today and become part of a community that embraces adventure and fosters lifelong friendships. Our events will not only introduce you to amazing experiences but also connect you with people who share your enthusiasm for life. Whether you're a newcomer or have been here for a while, let's explore the vibrant social scene of Central Oregon together. Get ready to create memories and forge lasting connections with the Bend Social Co!