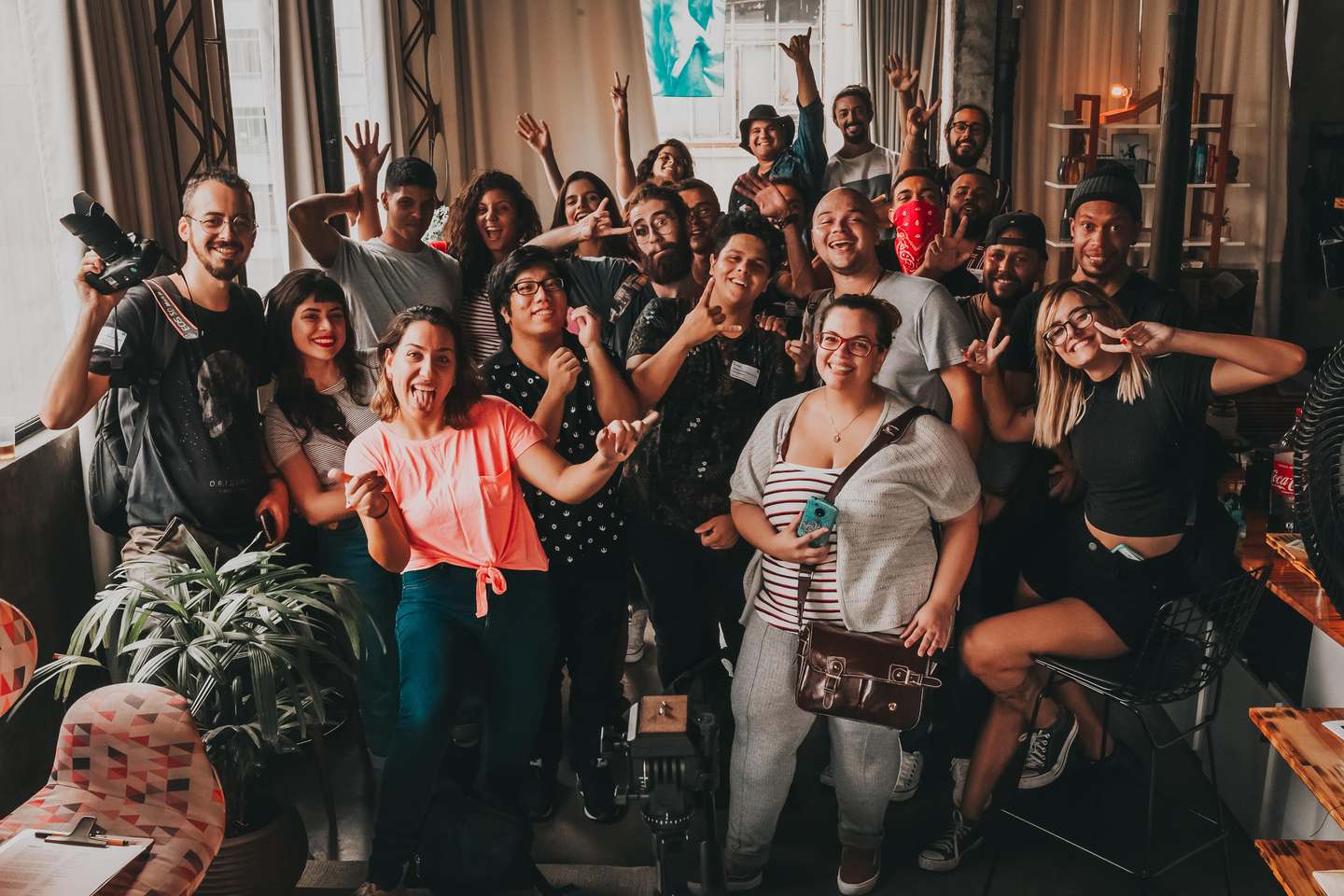 New To Bend, Oregon? Looking To Meet Others?
Things to do in Bend, Oregon
Aug 9, 2023

New To Bend, Oregon? Looking To Meet Others?
Welcome to Bend, Oregon! As newly arrived homeowners, we understand that building a social network in a new city can be challenging. That's why we're thrilled to introduce you to the Bend Social Co., a vibrant community that aims to bring people together through a variety of fun and engaging events. Whether you're a food enthusiast, adventure seeker, or simply looking to socialize, we have something for everyone.
Foodie Event Calendar in Bend
For all the foodies out there, our culinary events are sure to tantalize your taste buds. Join us for our popular "Taste of Bend" food tours, where you can explore the city's diverse culinary scene while meeting fellow food lovers. From farm-to-table experiences to local brewery tours, there's no shortage of delicious adventures awaiting you.
Outdoor Calendar
If you're seeking thrilling outdoor activities and a chance to bond with like-minded individuals, our adventure events will be right up your alley. Take part in exhilarating hikes through the breathtaking Cascade Mountains, kayak along the picturesque Deschutes River, or hit the slopes for some skiing or snowboarding during the winter months. These events provide the perfect opportunity to immerse yourself in nature while forming lasting friendships.
Lastly, our social events offer a laid-back atmosphere for mingling and meeting new friends. Whether it's a casual game night, a community barbecue, or a local art show, these events are designed to foster connections and create a sense of belonging in the Bend community. So don't hesitate to join the Bend Social Co. today and embark on a journey filled with exciting experiences and new friendships in beautiful Bend, Oregon!