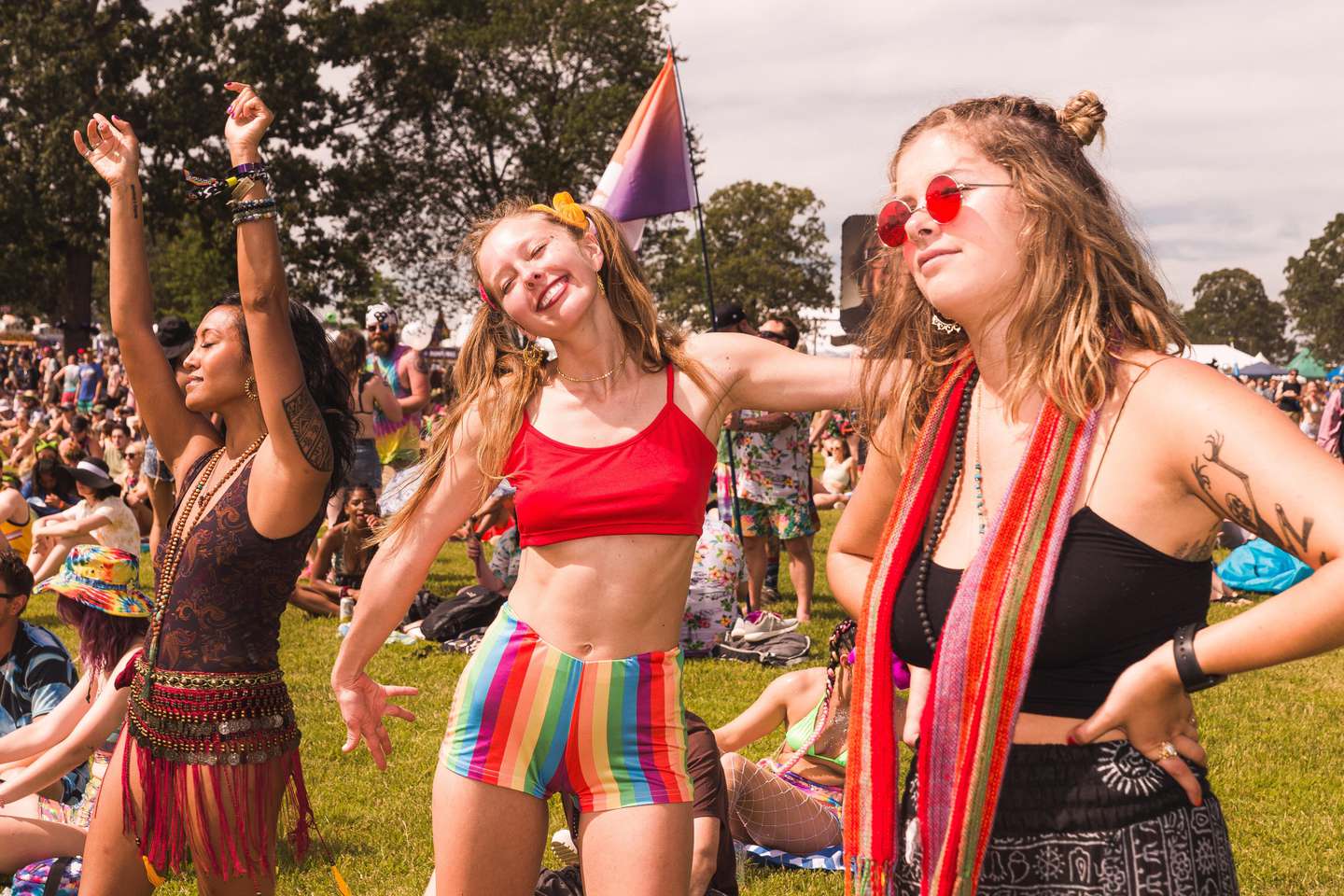 Things to do in Bend, Oregon

New To Bend, Oregon?
Are you looking to spark up your social life in Bend, Oregon? Look no further than the Bend Social Co, a vibrant community that organizes exciting social events guaranteed to ignite your imagination and help you forge new friendships. With an array of engaging activities, there's something for everyone to enjoy.
New Friends and Adventures in Bend 
Imagine joining a lively trivia night at a local brewery, where you can test your knowledge and compete with other trivia enthusiasts. Picture yourself laughing and strategizing with newfound friends as you participate in thrilling game nights featuring board games, card games, and even interactive video games. The Bend Social Co creates a welcoming environment where you can let loose, have fun, and build lasting connections.
Outdoor Fun in Bend 
For those who love the great outdoors, the Bend Social Co offers thrilling hiking and adventure trips in the stunning landscapes surrounding Bend. Picture yourself embarking on a breathtaking hike through picturesque trails, exploring hidden waterfalls, and soaking in the natural beauty of the area. These adventures not only provide an adrenaline rush but also give you the chance to meet like-minded individuals who share your passion for exploration and outdoor activities.
Monthly Events Calendar For You
Don't miss out on the chance to revitalize your social life and create unforgettable memories. Join the Bend Social Co today, and immerse yourself in a world of captivating social events that will ignite your imagination and introduce you to an incredible community of new friends in Bend, Oregon. Get ready to embrace the excitement and opportunities that await you! Join us today!