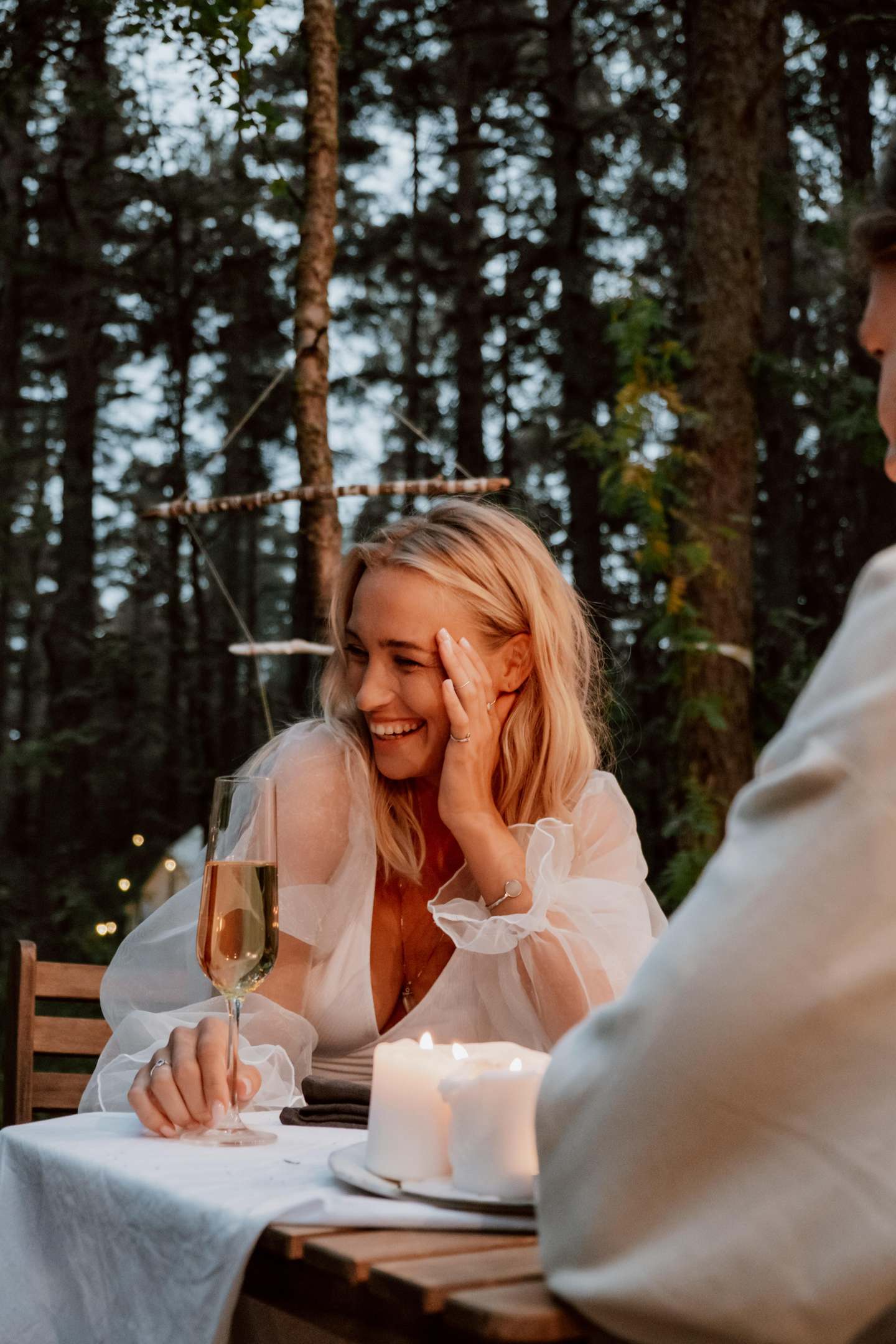 Navigating the Bend Welcome Wagon: The Best Places for Newcomers
Navigating the Bend Welcome Wagon: The Best Places for Newcomers
Relocating to a new city like Bend, Oregon, can be both exhilarating and a tad overwhelming. Thankfully, Bend is a city renowned for its welcoming atmosphere and friendly community, making it a fantastic place for newcomers to find their footing. In this blog post, we'll explore the best places for newcomers to Bend, complete with links to essential services in the area. Plus, we'll discuss how joining Bend Social Co can introduce you to new friends and ease your transition into this vibrant city.
Getting Started in Bend
1. Visitor and Relocation Information
The first stop for newcomers should be the Bend Visitor Center, which offers valuable resources, guides, and information about the city. You'll find plenty of brochures and advice to help you get acclimated.
2. Bend Chamber of Commerce
The Bend Chamber of Commerce is an excellent resource for newcomers seeking information about local businesses, job opportunities, and community events.
Explore Bend Chamber of Commerce
Essential Services for Newcomers
3. Local Healthcare Providers
Finding a trusted healthcare provider is crucial when settling into a new city. Bend offers a variety of medical and dental services, ensuring your healthcare needs are met.
Find Healthcare Services in Bend
4. Housing and Realtors
Navigating the housing market can be challenging, but Bend has numerous real estate agencies ready to assist you in finding the perfect home or rental property.
Discover Bend Housing Services
5. Schools and Education
For families with children, researching local schools and educational options is essential. Bend offers a range of public and private schools, as well as higher education institutions.
Explore Bend Educational Services
Finding Friends and Community with Bend Social Co
6. Join Bend Social Co
One of the best ways to build connections and make friends in Bend is by joining Bend Social Co. This inclusive community is dedicated to helping newcomers feel at home while exploring all that Bend has to offer.
7. Bend Social Co Events
Bend Social Co hosts a diverse array of events, from outdoor adventures to social gatherings and cultural outings. Attending these events is a fantastic opportunity to meet people, build friendships, and discover the vibrant local culture.
The Benefits of Joining Bend Social Co
8. Expand Your Social Circle
Newcomers often face the challenge of making friends in an unfamiliar city, but Bend Social Co provides a welcoming environment to help you quickly expand your social circle.
9. Enhance Your Experiences
Bend has a plethora of exciting activities to offer, from outdoor adventures to cultural events. Enjoying these activities with newfound friends through Bend Social Co will make your experiences even more enjoyable.
10. Create Lasting Memories
With the support of Bend Social Co, you'll create cherished memories with like-minded individuals who share your love for Bend and its vibrant community.
In conclusion, relocating to Bend, Oregon, is an exciting journey filled with opportunities for personal growth and exploration. By utilizing essential local services and joining Bend Social Co, you can make your transition smoother, create meaningful connections, and embrace the vibrant lifestyle that this beautiful city has to offer. Get ready to embark on your adventure and discover the welcoming heart of Bend!