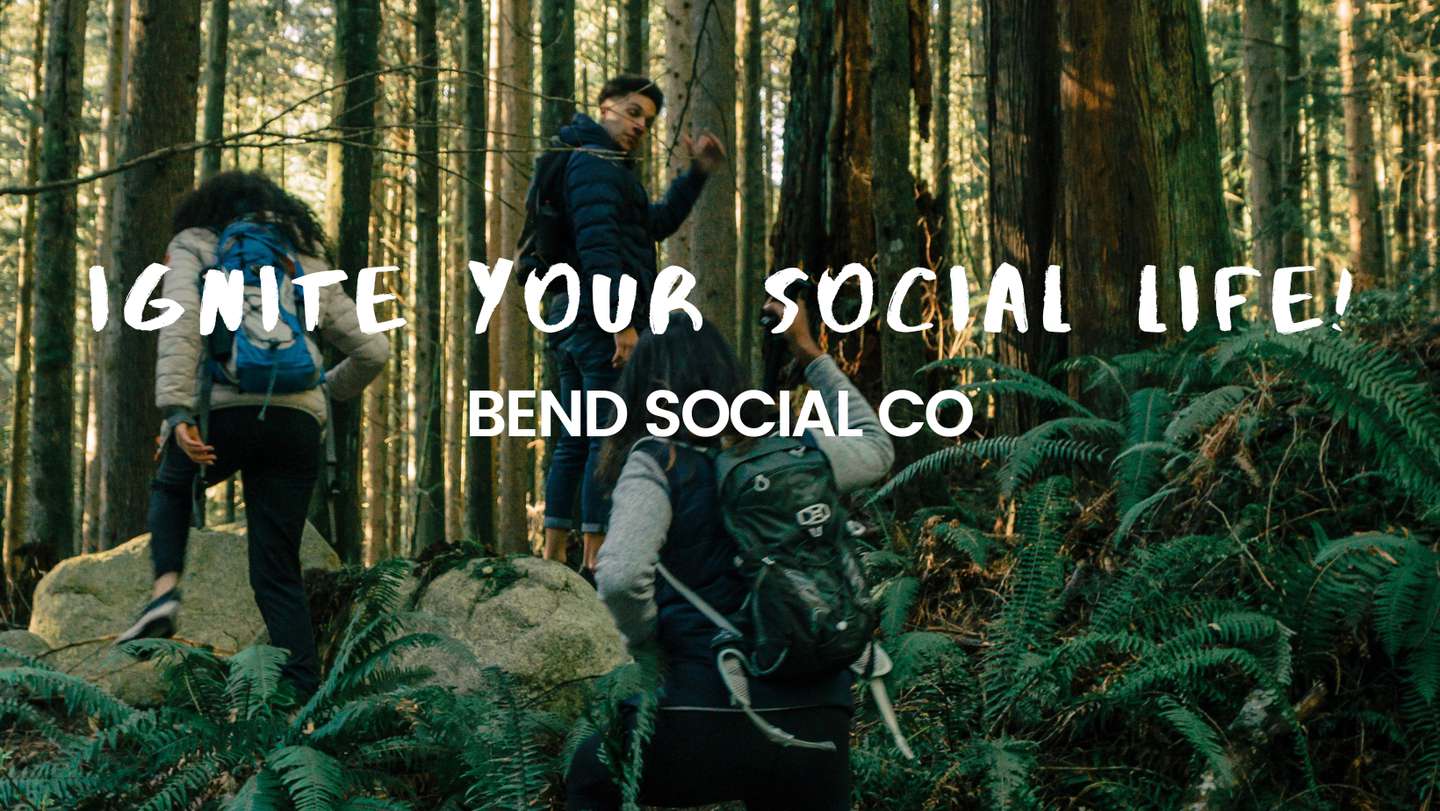 Moving to Bend Oregon? Make New Friends Today!
Things to do in Bend, Oregon
Aug 24, 2023

Welcome to Bend, Oregon – the land of adventure, culture, and vibrant communities! Are you a newcomer to this beautiful city, or perhaps a new home buyer seeking to establish roots in the area? Look no further than The Bend Social Co, your gateway to forging new friendships and embracing all that Bend has to offer!
As a member of The Bend Social Co, you'll gain access to a dynamic and diverse network of individuals just like you – newcomers and locals alike, all eager to connect and share their love for this fantastic city. We understand that moving to a new place can be daunting, but with our membership, you'll find it easier than ever to immerse yourself in the heart of Bend's social scene.
Are you a foodie? Get ready to embark on delectable culinary adventures as we host regular foodie events, where you can indulge in the finest local flavors and mingle with fellow food enthusiasts. Our carefully curated gatherings will leave your taste buds tingling and your social calendar full!
If adventure is calling your name, rest assured that we have something for you too! From thrilling outdoor excursions like hiking, biking, and kayaking, to adrenaline-pumping weekend getaways, our adventure events will bring you closer to nature and create lasting memories with like-minded adventurers.
But it doesn't stop there – we believe that culture is the heart and soul of any community. That's why we curate events that celebrate the rich heritage and artistic expression that Bend has to offer. Explore art galleries, attend concerts, join workshops, and be part of the cultural tapestry that makes Bend so unique.
At The Bend Social Co, we've made it our mission to ensure you stop feeling left out and start experiencing the true sense of belonging in the Bend community. With us, you'll find friendships that last a lifetime, bonds that strengthen over shared interests, and a support system that helps you thrive in your new environment.
So, don't wait another moment – seize the opportunity to embrace the Bend lifestyle fully. Join The Bend Social Co today and unlock a world of social experiences that will enrich your life and connect you to the heart and soul of this incredible city. Together, let's make Bend your home in every sense of the word. Welcome home!