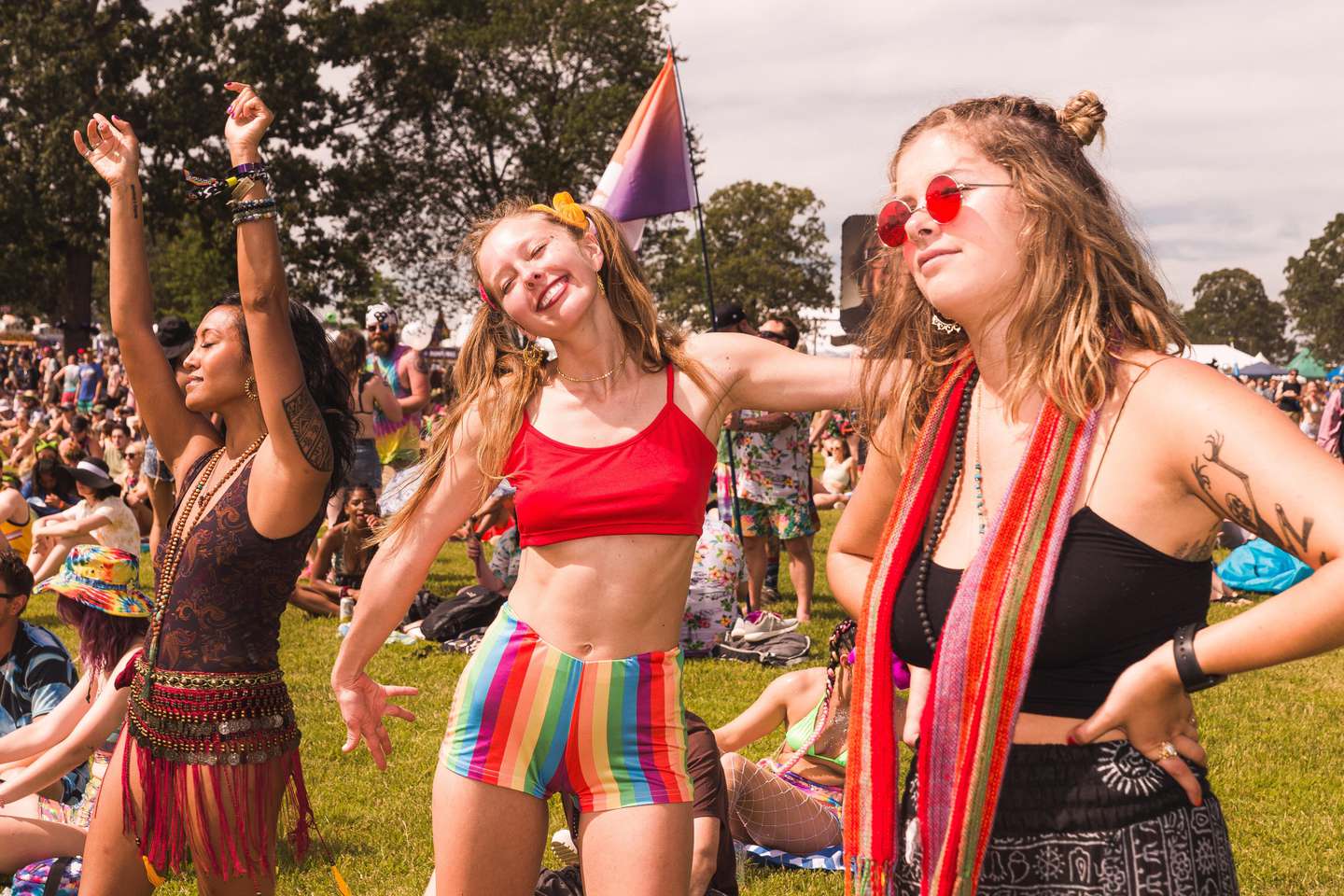 Meeting New Friends in Bend, Oregon
Things to do in Bend, Oregon
Sep 15, 2021

Meeting New Friends in Bend, Oregon
Are you looking to meet new friends and have a blast in Bend, Oregon? Look no further than the Bend Social Co! With a variety of fun and imaginative social events, this vibrant community will ignite your social life in no time. The Bend Social Co organizes exciting gatherings that cater to various interests and hobbies, making it easy to find like-minded individuals to connect with. From themed costume parties to outdoor adventure excursions, there's something for everyone.
Unique Calendar of Events and Activities in Bend 
One of the great things about the Bend Social Co is their ability to fire up your imagination with their unique and creative events. Imagine attending a masquerade ball where you can don your favorite costume and mingle with other fun-loving attendees. Or perhaps you're more of an outdoor enthusiast, in which case you can join their hiking or kayaking excursions, where you'll not only get to enjoy Bend's breathtaking landscapes but also bond with fellow adventurers along the way.
By joining the Bend Social Co, you'll have countless opportunities to meet new friends in Bend. Whether you're a long-time resident or new to the area, this community will help you expand your social circle and make lasting connections. So don't wait any longer – sign up today and get ready to ignite your social life with the exciting events offered by the Bend Social Co!